---
Why Global Citizens Should Care
Practicing safe hygiene is key to stopping the spread of disease. Global Goal 6 calls for access to clean water and sanitation for all. You can join us and take action to help beat COVID-19 coronavirus
here
. 
---
Terence Lester experienced homelessness as a teenager. Now, he's working to provide support for people living in poverty during the COVID-19 pandemic.
Lester launched the organization Love Beyond Walls in Atlanta, Georgia, in March and is ensuring people experiencing homelessness in cities across the United States can protect themselves against the virus. He recently teamed up with the organization LavaMaex as part of the Love Sinks In campaign to help communities install public DIY handwashing stations in their neighborhoods. The organizations have already installed 233 sinks.
"I hate that we're in the middle of a pandemic, but within any crisis, there are always, opportunities for us to see differently," Lester told Global Citizen. 
"This experience with COVID-19 has allowed many people to realize how close they are losing their job or having to go through their retirement quickly or being vulnerable to diseases. The sheer vulnerability of it all has caused us to pay attention to not only each other but people that have been marginalized and look over for so long," he said.
The World Health Organization (WHO) recommends frequent handwashing with soap and water for 20 seconds to protect against COVID-19, along with social distancing, avoiding touching the face, and practicing respiratory hygiene. But for the more than 500,000 people experiencing homelessness in the US, finding a sink and keeping social distance can be a challenge.
LavaMaex created a handwashing sink from readily accessible materials that are affordable, easy to assemble and maintain, and can hold enough water for up to 500 handwashes each. The organization has inspired or mentored providers of mobile hygiene services in 189 communities globally and hopes to eventually share the new model worldwide.
"We realized that high-capacity units are hard to find and expensive to rent or buy," Kris Kepler, chief program and strategy officer at LavaMaex, told Global Citizen. "Radical hospitality—meeting people wherever they are with extraordinary care—grounds everything LavaMaex does and brings dignity and hope, as well as hygiene, to people experiencing homelessness."
With support from Lester's friend Lecrae –– a Grammy Award-winning hip-hop artist –– Love Beyond Walls installed its first portable sinks in over 10 locations throughout Atlanta. By partnering with Google, the NFL Player's Coalition, and other charities, the organization has been able to scale up and install sinks in 17 cities across 12 states. 
The handwashing stations have been received well in the communities where they have been installed. Before the sinks arrived, many people didn't know how they would be able to wash their hands, and those with pre-existing medical conditions were especially worried, Lester explained. Now they are grateful they can clean their hands before a meal.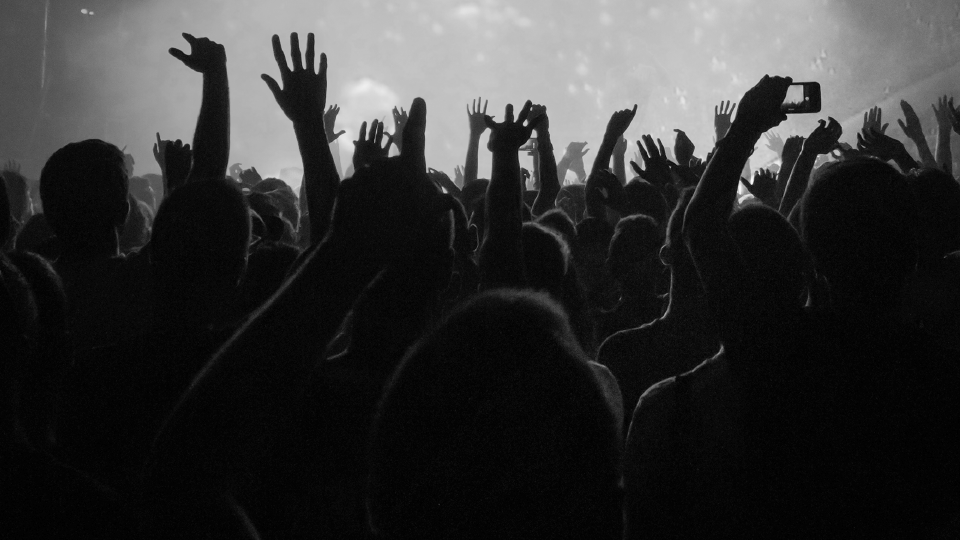 "We've had individuals say things like, 'Thank you for seeing us,'" Lester said.
The new sinks have also allowed organizations that help feed people experiencing homelessness work more efficiently. They no longer have to worry about how people receiving meals will wash their hands before entering their facilities.
Love Beyond Walls is receiving all-around praise. The Love Sinks In campaign was highlighted in Global Citizen's One World: Together at Home special on April 18. Television journalist Katie Couric also made a $10,000 donation to support the installation of 50 more sinks after Lester appeared on her YouTube show, The Bright Side.
The organization plans to reach 30 new cities within the next month.
"What this [COVID-19] is causing us to do is evaluate who has access, who hasn't had access," he said.
"Access to hygiene and sanitation should be a permanent fixture in society, especially for people who do not have an address."