London Mayor Sadiq Khan has today unveiled his strategy to make the United Kingdom's capital a world leader in clean energy. 
If everything goes to plan, London will be a "zero-carbon" city by 2050 and will have air that's clean enough to, well, breathe. 
Meanwhile, a £9 million Greener City Fund will improve green spaces for communities, and will ensure that more than 50% of London's area is green by 2050 – it currently stands at 47%.
To compare, in the German city of Essen – the European Green Capital Award winner for 2017 – some 53% of the city is dedicated to green areas and open spaces. 
READ MORE: This Is Why Al Gore Is Full of Hope For the Future – And Why You Should Be Too
"London is home to outstanding green spaces that I want to protect, invest in and improve as we aim to become the world's first National Park City," said Khan, revealing the draft strategy at Woodberry Wetlands, in north London.
"We can also increase the amount of greenery in the city by installing many more green roofs and making our streets greener." 
The plan also takes a serious look at London's air quality, with Khan highlighting air pollution as being among the most significant environmental challenges faced by London.
Global Citizen campaigns to achieve the Global Goals, including Global Goal No. 11 on sustainable cities and communities. You can take action here. 
Khan pledged today that London's air quality will be among the cleanest of any world city by the middle of the century.
"More than 9,000 Londoners die prematurely every year as a direct consequence of our air, which is so dirty it repeatedly breaches legal limits," Khan wrote. 
"Air pollution has been linked to asthma, strokes, heart disease and dementia – and is also to blame for children in parts of our city growing up with underdeveloped lungs. Indeed, some of the worst pollution hotspots are around schools." 
Khan plans to take London even beyond EU air quality targets, to instead meet the stricter guidelines laid out by the World Health Organisation for restricting particulate matter – which is carcinogenic – in the air by 2030.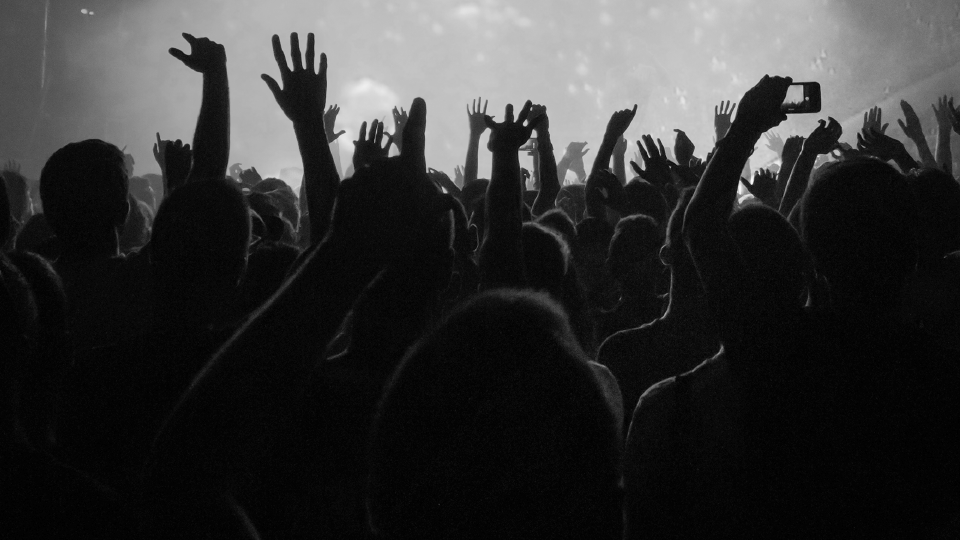 Image: Flickr/Carolien Coenen
"This strategy also recognises the need to go beyond legal limits, as these reflect political and economical considerations as well as health impacts," added Khan. "These should therefore be treated as a starting rather than an end point."
He added: "Achieving these more ambitious targets would provide many extra health benefits for Londoners."
READ MORE:UK Will Ban All New Petrol and Diesel Cars by 2040
The WHO says there's a risk to health if PM2.5 (one type of tiny particle) levels exceed 10 micrograms per cubic metre of air. For PM10 (another type), WHO recommends a maximum of 20 micrograms per cubic metre.
The EU's Air Quality Directive, however, sets a target for PM2.5 of 25 micrograms per cubic metre, and of 40 micrograms per cubic metre for PM10. 
Sources of PM2.5 and PM10, according to Air Quality News, include tyre and brake wear from road transport, as well as emissions from wood burning. 
READ MORE: These Pigeons Wearing Tiny Backpacks are Tracking London's Air Pollution
Despite the many positive changes outlined in the report, the mayor has come under fire for failing to announce the establishment of a not-for-profit energy company for Londoners, which was one of his manifesto promises. 
Laura Hill of campaign group Switched On London is one of those criticising the "failure."
"London doesn't need yet another branding exercise, we need our own public company, controlled democratically by and for Londoners," she said. "Sadiq says London can lead on climate; this announcement shows there is no intent to be a clean energy leader – or even a peer – with other European cities."