---
Why Global Citizens Should Care
The United Nations' Global Goal 5 demands gender equality, including an end to discrimination against women and girls; an end to all violence against and exploitation of women and girls; and the elimination of forced marriages and genital mutilation. Natalie B Colman's latest fashion collection helps carry the message of these vital goals, spreading awareness through clothes, art, and culture. Join the movement by taking action here to help empower women and girls around the world. 
---
Activism is in the air at London Fashion Week, which launched in the UK capital on Feb. 15. 
The five-day event is one of the world's biggest international fashion showcases, and it's the perfect platform to get social issues front and centre. 
Already we've seen climate change activists from Extinction Rebellion launch road blocks to protest unsustainable "fast fashion", some of the country's leading models stand with Grenfell survivors, and the first-ever London Fashion Week that's gone entirely fur-free. 
Take Action: Not One More: Help Global Citizen End Female Genital Mutilation
And on Sunday morning, as the capital rubbed its bleary Saturday night eyes, Global Citizen headed to Discovery Lab on the Strand to find out what exactly a fashion show inspired by 25 years of reproductive rights looks like. 
Beautiful, as it turns out. Highly symbolic, female-centric, full of strength, and inspired by a whole history of women's handicrafts.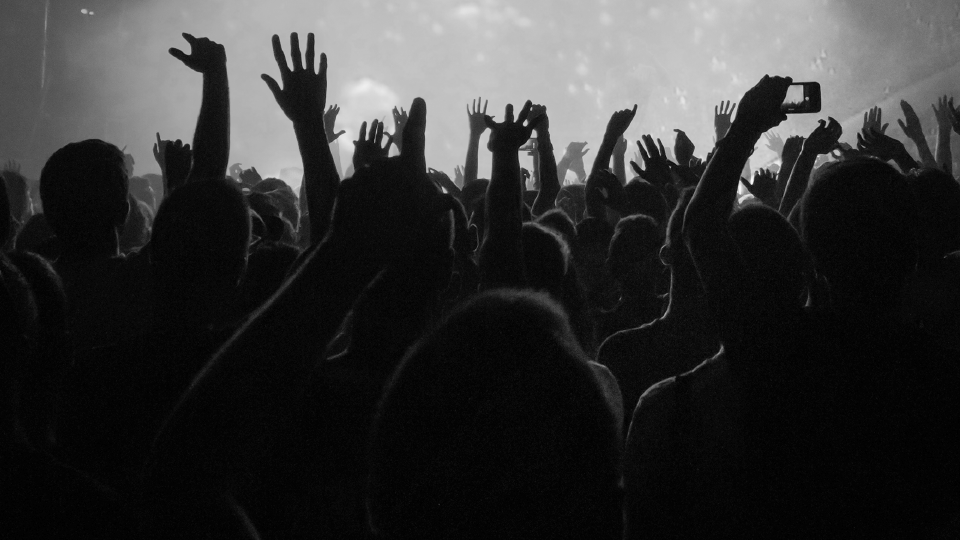 Image: Mario Bertieri at Moderne Lab
Irish-born Natalie B Colman is the designer behind the Autumn-Winter 2019 collection Sisters, created in collaboration with the United Nations Population Fund (UNFPA), with the aim of using fashion to help spread the message of universal sexual and reproductive rights. 
Colman has — since establishing a design studio and launching her label in 2011 — become known for collections that play on feminine silhouettes and her sometimes subversive illustrative prints and motifs, that have developed a strong female rhetoric. 
Sisters has a main line of about 20 pieces, Colman told Global Citizen, as we watched the models slowly rotate around the studio space against a backdrop of video content created by the UN's Sexual and Reproductive Health Agency.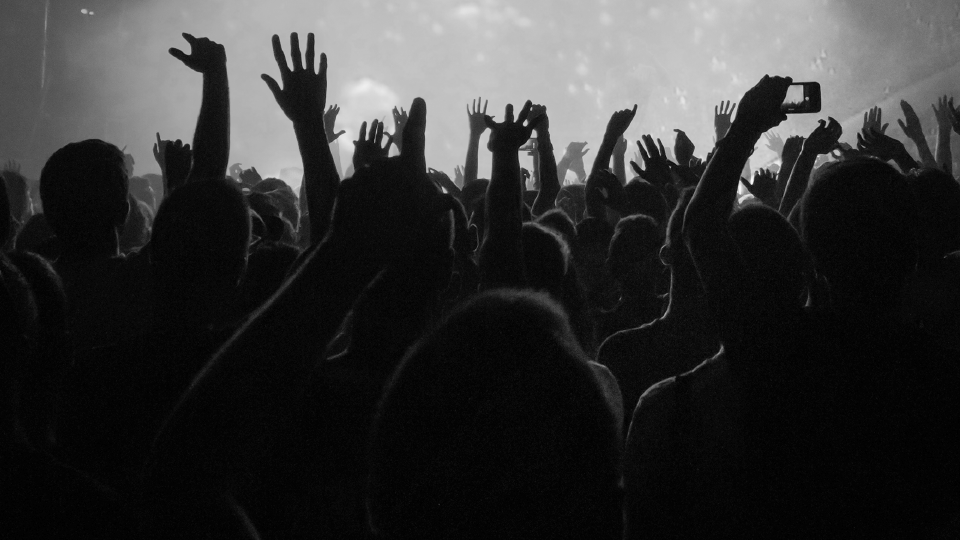 Natalie B Colman SistersAW19
Mario Bertieri at Moderne Lab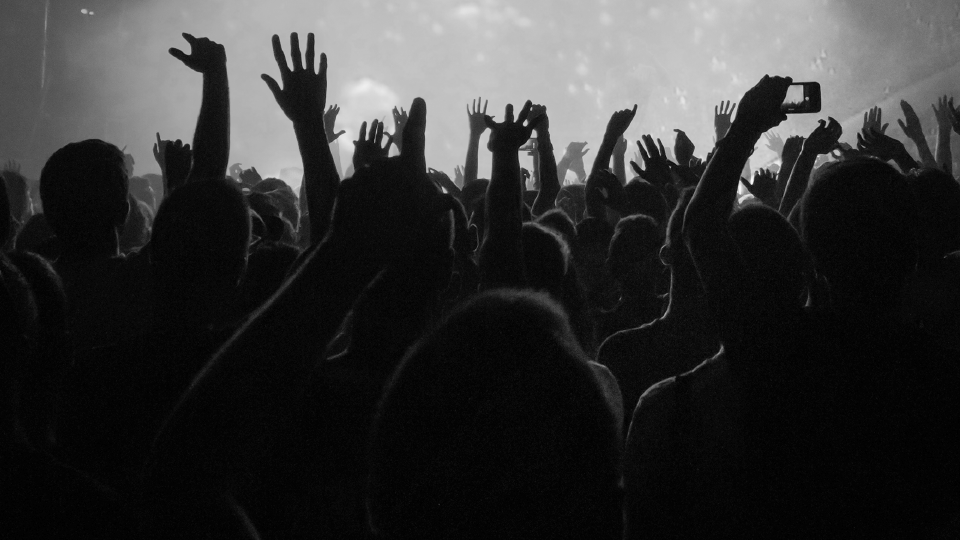 Natalie B Colman SistersAW19
Mario Bertieri at Moderne Lab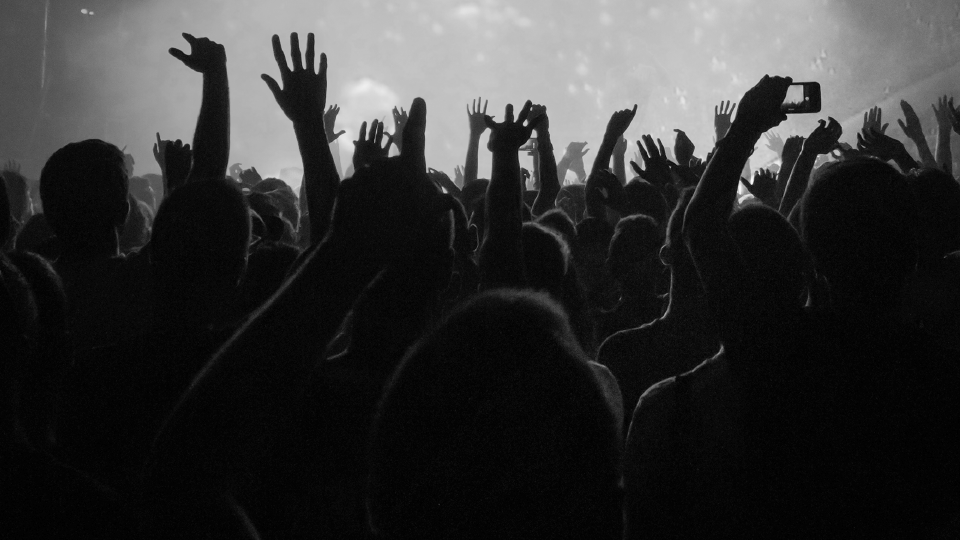 Natalie B Colman SistersAW19
Mario Bertieri at Moderne Lab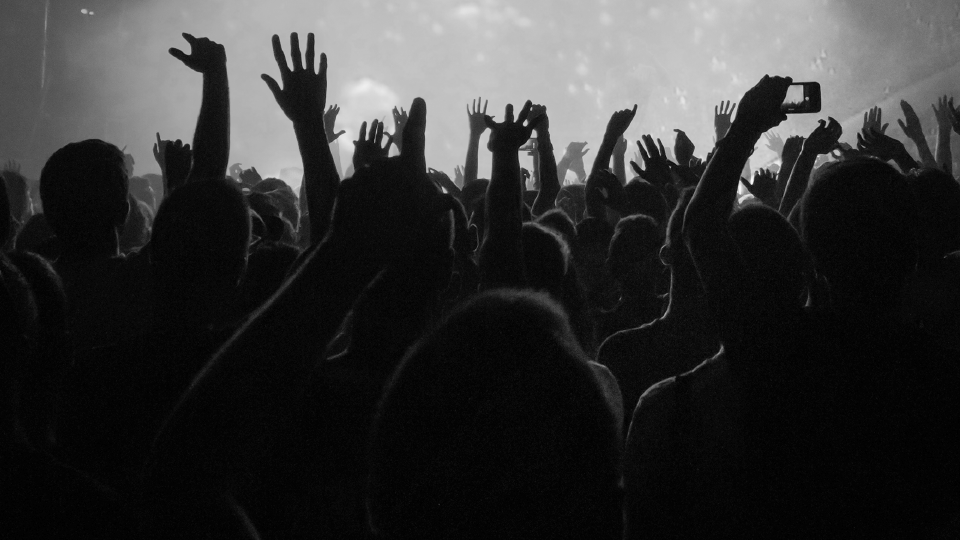 Natalie B Colman SistersAW19
Mario Bertieri at Moderne Lab
It's all very "female-centric, skill-led in terms of there's a lot of embroidery, lace making, handknit," she continues. "It was a way of connecting women all over the world who use these female-centric skills to raise families, to make money.
"Then we've got the underpinning commercial line, which has a lot of the motifs that are taken from the female body and flipped around and played with," she added. "We've got a wedding dress … that's got the whole reproductive system handmade on the sleeves, and then remade in a different kind of texture on the front." 
Meanwhile, splashes of red on white dresses symbolise the fight to end female genital mutilation; black early 18th century wedding dresses represent the harmful practice of child marriage; and a repeating shield motif inspired by the basic meaning of the Latin word "vagina" being "sheath." 
The collaboration with the UNFPA first began last year, and was inspired by Colman's collection Guaranteed to Bleed, which was "basically about periods," she says.
The collaboration sees 10% of the profits from the Sisters collection go towards supporting the work of the UNFPA — but it's about so much more than a financial link, and throughout the development of the collection Colman was "deeply engaged" with the UNFPA's work to meet the critical need for family planning, to prevent maternal deaths, and to end harmful practices against women and girls.
"With fashion, it kind of filters through, so it's a way of people engaging, of telling a story, and [one] that they can also become a part of," continues Colman. "People are making a conscious decision when they're buying something, and the commercial line is also all sustainable, organic cotton."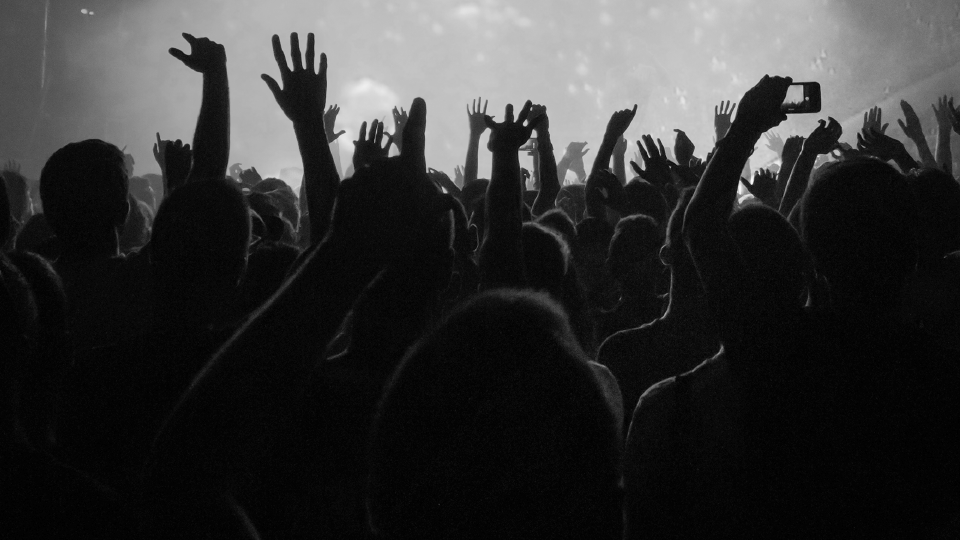 Image: Mario Bertieri at Moderne Lab
"Just as the conscious consumer you're buying something that has a story, or a narrative, behind it, so I think it's very important," she adds. 
The collection, she says, is highly influenced by the powerful bonds that exist between women and girls in our contemporary global society, and the partnership between Colman and the UNFPA aims to emphasise the importance of sisterhood in "times of rapid and turbulent change."
It works to highlight the collaborative power of sisterhood, the "coming together of women to mobilise and build support systems — to fulfil the promise of rights and choices for all." 
The date of the show was also highly significant.
Feb. 17 marked 25 years since the ground-breaking International Conference on Population and Development (ICPD), held in Cairo in 1994, and 24 years since the Beijing Women's Conference — both landmark events at which sexual and reproductive health became a fundamental human right, according to the UNFPA.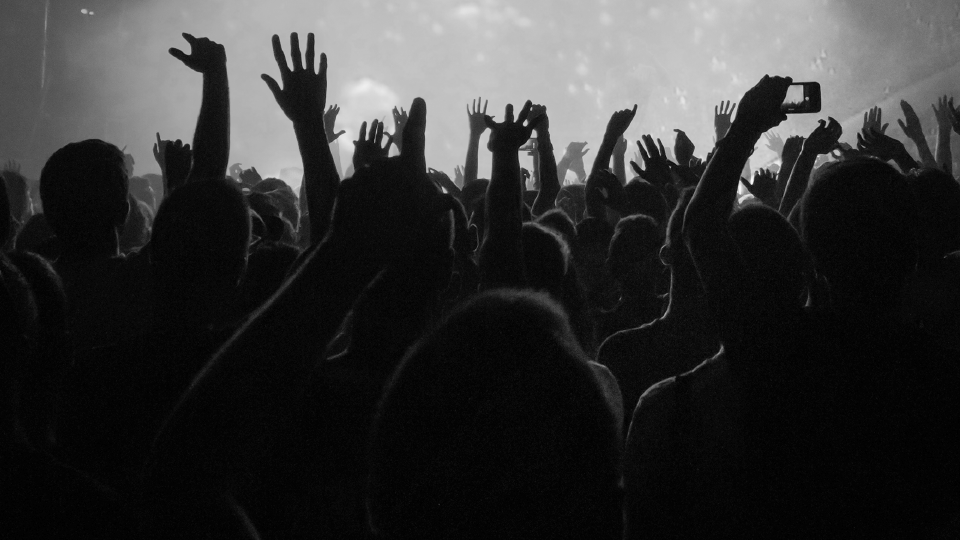 Image: Mario Bertieri at Moderne Lab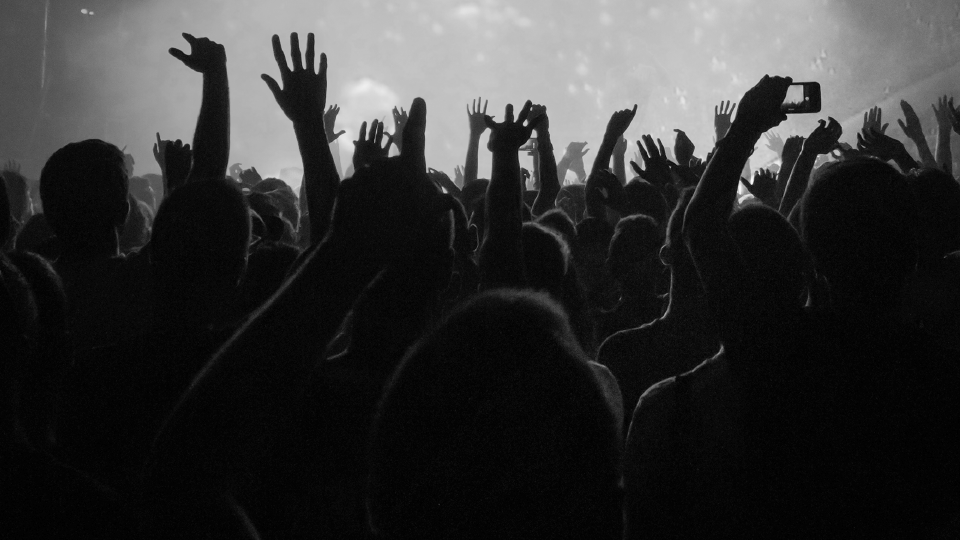 Image: Mario Bertieri at Moderne Lab
"She's really taken all these harmful practices and inequalities that women face, and melded that with her fashion design to come up with this collection," Matt Jackson, the UNFPA's UK director, told Global Citizen at the show. 
"Fashion is everywhere, this is the way we can take the message of our mandate of the International Conference on Population and Development into people's homes and hearts and people talk about fashion at school, work, with friends, in the home, so it's a really good way of trying to expand the message and get it to reach everyone," he said.
Even now, 25 years on from ICPD, there are still numerous challenges in the fight to make sure that everyone has the right to sexual and reproductive health.
According to the UNFPA, both women and men around the world are facing barriers that mean they aren't able to access timely, respectful, quality care, and the information they need to ensure their sexual and reproductive health rights are met. 
To help make sure that everyone is able to enjoy this human right, we need to get talking about sex, reproduction, and choices for everyone. We need to be doing it all the time, at school, home, work, with your friends and family. And fashion is a great way to get started.