Why Global Citizens Should Care
Biodiversity provides the foundation of human society — water, air, and food. The United Nations urges countries to protect and restore biodiversity to ensure human flourishing in the decades ahead. You can join us in taking action on related issues here. 
---
An estimated 844 million people around the world don't have easy access to clean water. Roughly 80% of the world's extreme poor live in rural areas where they often rely on the surrounding land for subsistence farming. Air pollution, meanwhile, disproportionately affects people in poverty.
Biodiversity loss has greatly accelerated in recent decades, an ominous trend that threatens all of humanity but especially the most vulnerable, marginalized populations. That's because the services that biodiversity provides — clean air and water, soil that fosters food production, a stable climate, and much more — form the foundation of human society. This biological safety net is more keenly felt in the lives of people who fetch water, till the land, and live hours from the nearest health center.
The link between biodiversity and humanity's "health, wealth, and security" is made abundantly clear in the new Living Planet Report 2020, published Wednesday by the World Wildlife Fund and the Institute of Zoology. 
"The communities that we consider to be most vulnerable depend more on natural systems and what natural systems produce in terms of clean air, abundant water, [and] food both from the native habitat but also their managed habitat," Rebecca Shaw, WWF's chief scientist, told Global Citizen. "They live much closer to nature than most people in developed countries, therefore they're much more vulnerable to the loss of biodiversity. 
"They get hit twice — once with climate vulnerability, next with biodiversity vulnerability," she added, alluding to how climate change primarily affects those living in poverty. 
The report uses the population sizes of 21,000 animal species as a barometer of the broader health of ecosystems. Between 1970 and 2016, mammals, birds, amphibians, reptiles, and fish populations have declined by an average of 68% as a direct result of human activities.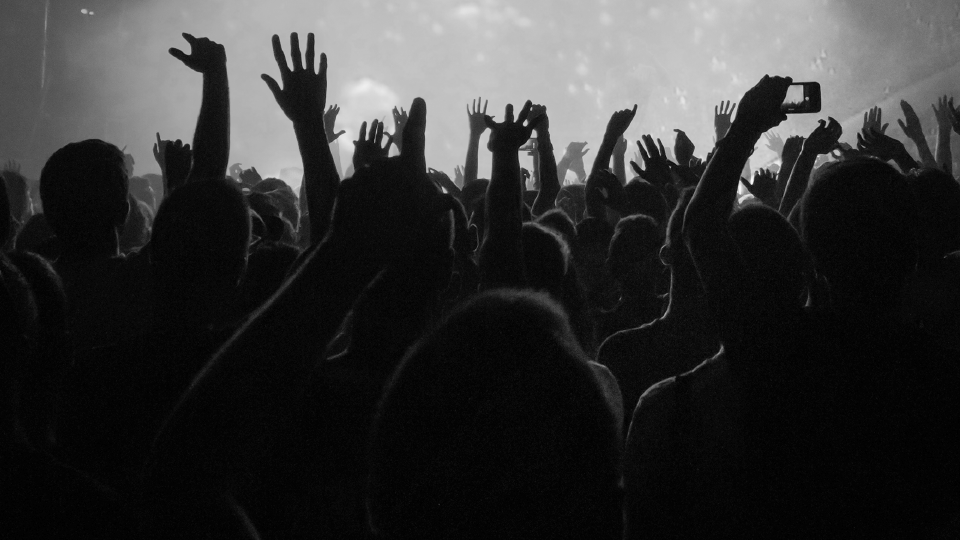 An Indian roller is pictured in India's Kanha National Park. The unrestricted exploitation of wildlife has led to the disappearance of many animal species at an alarming rate, destroying earth's biological diversity and upsetting the ecological balance.
Image: John Isaac/UN Photo
"Animal populations are a backbone component of a functioning ecosystem," Shaw said. "[Their decline] is an indicator that we are doing things that are undermining the long-term health of the planet and the long-term health of humanity."
The report notes that plants are going extinct at a faster rate than animals, while insects are vanishing and soil is being heavily degraded. 
The most extreme species declines have occurred in the tropical subregions of the Americas, an area that encompases the Amazon rainforest. At least 20% of the Amazon's surface area has been lost over the past century. This immensely biodiverse forest has been burned and cleared for livestock grazing, paved over with asphalt roads, gutted and exploded for the extraction of minerals and fossil fuels, and otherwise destroyed and polluted.
The hundreds of Indigenous communities who live throughout the Amazon and depend upon it for food, water, and shelter, are increasingly being displaced.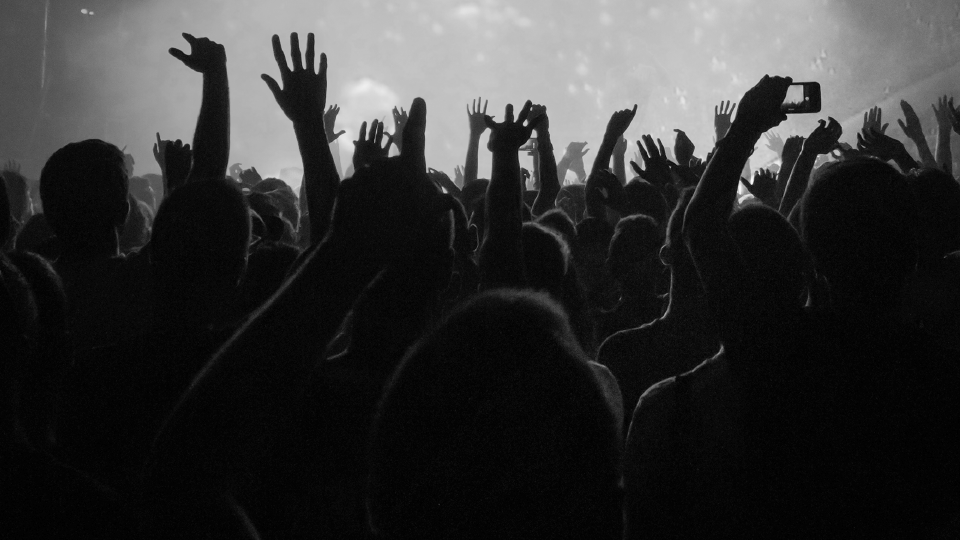 A deforested area near Novo Progresso in Brazil's northern state of Para is pictured in September 2009.
Image: Andre Penner/AP
Forests elsewhere are facing similar emergencies. Deforestation has accelerated in the Congo Basin, threatening the livelihoods of 80 million people who depend on it for food, water, fuel, and medicine. The Borneo rainforest has been halved by human activity, a decline that has displaced Indigenous communities. 
This pattern is seen in nearly all ecosystems. Wetlands, for example, are a fusion of terrestrial, freshwater, and saltwater environments, creating some of the richest and rarest ecosystems on Earth. Since 1700, 90% of the world's wetlands have been destroyed by human activity, according to the report.
The loss of wetlands affects humans in very direct ways. Wetlands foster fisheries that provide an essential source of protein, filter air and water, and buffer coastlines from flooding and storms, Shaw said.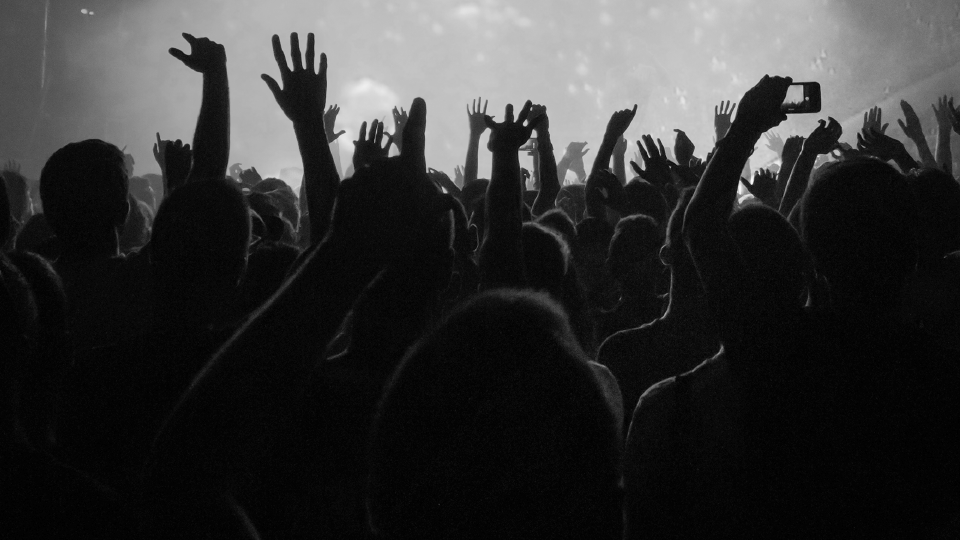 A fisherman is pictured on the Congo River, Lukolela, Democratic Republic of Congo. According to the World Wildlife Fund, the Congo Basin provides food, fresh water and shelter to more than 75 million people.
Image: Ollivier Girard/CIFOR
Environmental reports have grown increasingly apocalyptic over the past few years. Plastic waste could soon outweigh fish in the oceans, previously verdant land is turning into desert, the ocean is acidifying, fire tornados have tormented California, and the polar regions are facing bizarre heat waves.
The Living Planet report adds to this grim tally, but it also describes how humanity can overcome these environmental challenges.
At the root of humanity's "broken relationship" with nature is an economic model that extracts natural resources at a rate that surpasses the ability of the earth to regenerate itself, pollutes ecosystems with hazardous materials and chemicals, and generally fails to account for the vital services provided by nature.
Countries would need 1.75 Earths to prevent ecological collapse and maintain current levels of resource extraction — which, of course, is not sustainable.
"A deep cultural and systemic shift is urgently needed, one that so far our civilization has failed to embrace: a transition to a society and economic system that values nature," Marco Lambertini, WWF's director-general, wrote in the report. "We must rebalance our relationship with the planet to preserve the earth's amazing diversity of life and enable a just, healthy, and prosperous society — and ultimately to ensure our own survival."
While it might seem like the current economic system is a runaway train careening toward oblivion, there are signs that countries are beginning to slow down and reevaluate their relationship with nature.
Renewable energy is overtaking fossil fuels, industrial agriculture is giving way to regenerative agriculture, and new global compacts are partly shielding the ocean from greater exploitation. More marine protected areas and wildlife preserves are allowing species to thrive without human interference.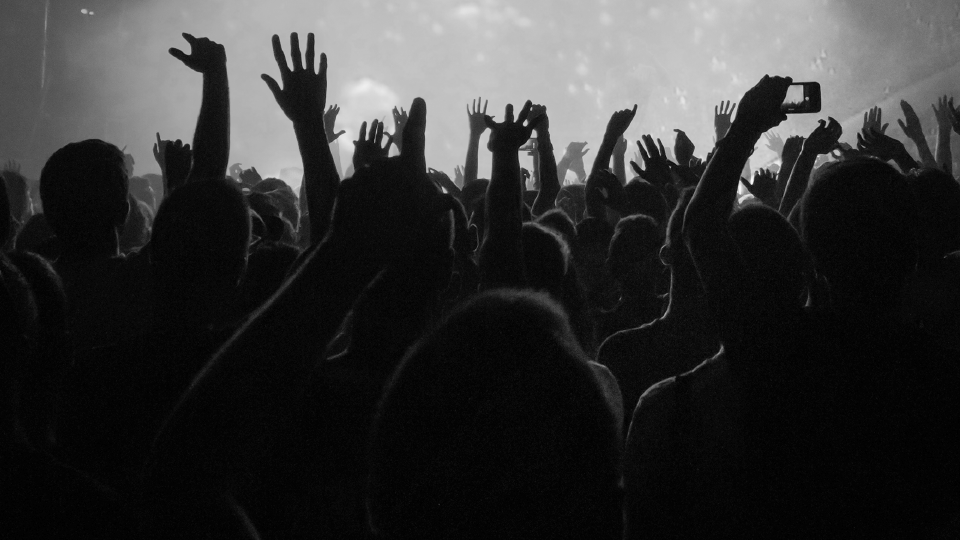 Solar Tech Joshua Valdez, left, and Senior Plant ManagerTim Wisdom walk past solar panels and at a Pacific Gas and Electric Solar Plant, Thursday, Aug. 17, 2017, in Vacaville, Calif.
Image: Rich Pedroncelli/AP
The COVID-19 pandemic has provided a stark illustration of what's to come if humanity continues to destroy and encroach upon ecosystems and could spur countries to take greater environmental action as a result. 
"COVID-19 is a really clear wake-up call that we are destroying the planet at rates that will not only undermine environmental health but also our own health and our economic health," Shaw said. 
Countries have already adopted green economic recovery plans that prioritize the health of the environment in the aftermath of the pandemic. 
If these policies get implemented on a large enough scale, they could usher in a new chapter of human history — one in which habitats heal, animals and plants rebound, the climate stabilizes, and the human rights of every person on the planet finally become realized.
"The [Global Goals] are linked with the climate agenda and if we begin to implement them in concert, we will do a lot to deliver a sustainable planet for the most vulnerable," Shaw said. "We cannot meet the [Global Goals] if we don't take the declines of biodiversity and destruction of the climate seriously."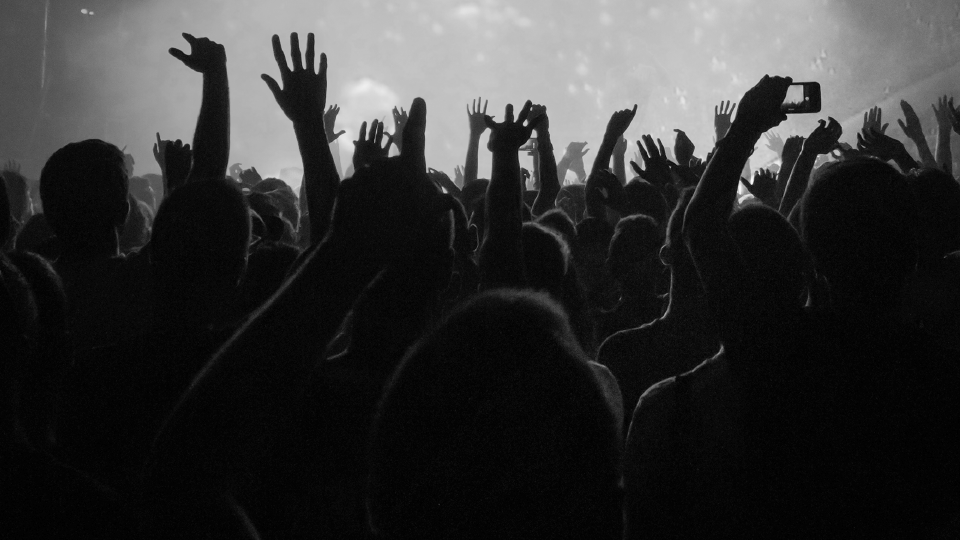 In this Nov. 19, 2015 photo, an Ashaninka indigenous mother and her children bathe in the Pichiquia River in Peru's Junin region. The rivers, most of them contaminated according to government authorities, are the only source of water for the Ashaninka.
Image: Rodrigo Abd/AP