Why Global Citizens Should Care
The United Nations' Global Goal 13 calls for all countries to rapidly phase out fossil fuels to reduce greenhouse gas emissions. Individuals continuing to fight for the protection of the planet is the only way we'll get politicians to take the urgent action needed — and we can't be put off by the haters.  You can join us in taking action on this issue here.   
---
Oscar-winning actor Leonardo DiCaprio dedicated his appearance on the 2019 Global Citizen Festival stage on Sept. 28 to applauding the youth activists leading a global climate movement. 
Millions of young people have been skipping school on Fridays to spur world leaders to reduce greenhouse gas emissions. They're protesting to prevent catastrophic climate change, protect the world's most vulnerable populations and habitats, and safeguard their ability to live fulfilling lives.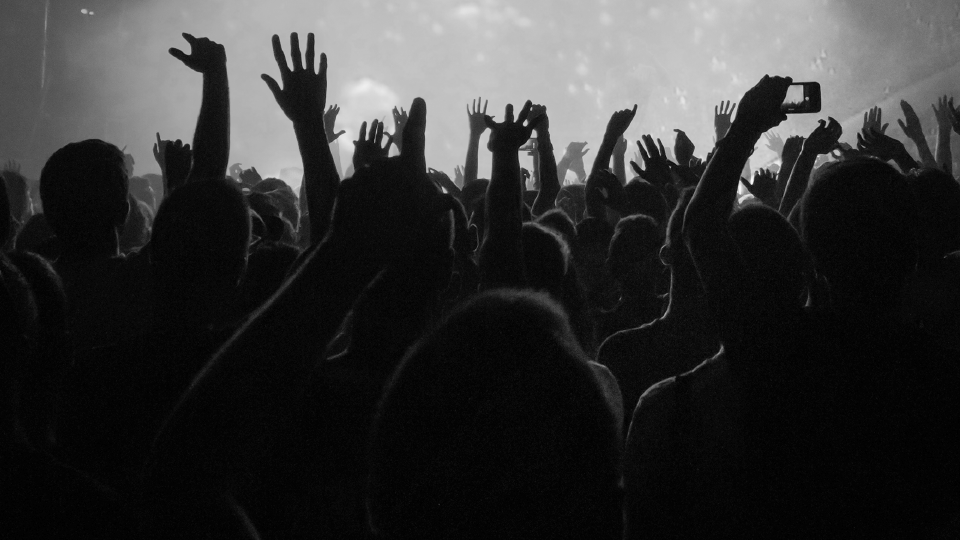 Image: Global Citizen/Ethan Judelson
DiCaprio said that their activism gives him hope despite increasingly grim environmental trends and the false start of the Paris climate agreement, which hasn't yet curbed the global rise of greenhouse gas emissions. 
"As our reliance on fossil fuels continues to hold our future hostage, our planet continues to warm," he said. "And the result? The massive loss of biodiversity, rising sea levels, climate refugees, worsening storms, fires, and droughts that plague every corner of the globe."
"But we all must continue to have hope," he said. "Last Friday, young people led the world in strike. Millions of individuals did more than simply walk out of their schools and places of employment. They took a stand. They set an example of true leadership that our planet so desperately needs. These young people have said clearly, definitively and without fear, that the time for inaction is over."
DiCaprio is no stranger to youth climate activism. He founded the Leonardo DiCaprio Foundation — which funds environmental conservation, restoration, and resilience projects — in 1998, when he was in his early 20s. 
Since 2010, the nonprofit has awarded more than $80 million in grants to more than 200 projects around the world. Some projects include, for example, establishing protected marine reserves and protecting rainforests.
DiCaprio is particularly inspired by the Swedish climate activist Greta Thunberg, who sparked the Fridays for Future movement when she began protesting alone outside of the Swedish parliament just over a year ago. 
In recent months, Thunberg has become the subject of intense ridicule by people who either deny the existence of climate change or insist it's not a problem. 
DiCaprio condemned the insults that have been thrown both at Thunberg — who, for what it's worth, appears to shrug off trolling comments with preternatural calm — and the youth climate movement more broadly.. 
"As these young people have been standing up for their right to survive, surprisingly some have reacted to this movement with insulting tweets...from people who care more about profit and their own self interests than about your future," he said. 
"But the fact is that the youth climate movement is more important than at any time in history and they need all of our support to become even stronger and more impactful," he added.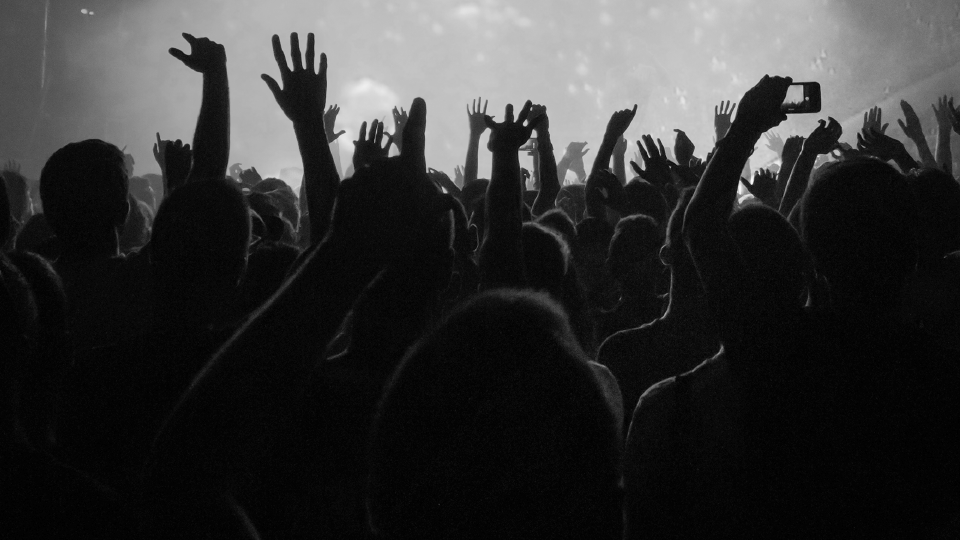 Image: Global Citizen/Ethan Judelson
Thunberg has carried a heavy burden over the past year as the face of the global climate movement. But she'll be the first person to point to other youth activists who have paved the way for her work and are doing just as much to raise awareness and bring about legislative change. 
DiCaprio introduced three of these leaders to the Global Citizen Festival stage — Alexandria Villeseñor, Xiye Bastida, and Selina Neirok Leem — as "true Global Citizens who are powering the movement from the frontlines...who should give us hope that change is possible."  
He said: "These three young women are proving that you don't have to be a politician, or an actor, to have your voice heard and to make a difference."
You can read about Alexandria Villeseñor, Xiye Bastida, and Selina Neirok Leem and their stories here. 
---
The 2019 Global Citizen Festival in New York will be presented by Citi and Cisco and in association with our Production Partner, Live Nation. MSNBC, Comcast NBCUniversal, and iHeart will serve as Presenting Media Partners and will air a live simulcast of the Festival on MSNBC and on iHeart Radio Stations. The Festival will also be livestreamed on YouTube and Twitter, presented by Johnson & Johnson. 
Proud partners of the 2019 Global Citizen Festival include Global Citizen's global health partner and major partner Johnson & Johnson, and major partners P&G, Verizon, and NYC Parks.