Winning an Oscar was a nice achievement for Leo, but his biggest long-term goal (I think) has been to help humanity avoid climate change.
He's become one of the most visible global advocates for environmental sustainability and conservation and his efforts have only increased over the years.
When he finally won an Oscar last month, he used his speech to call for global climate action.
Just the other day, the Leonardo DiCaprio Foundation gave a $1 million grant to the archipelago nation Seychelles for marine conservation.
Just since 2010, his foundation has distributed more than $30 million USD in grants to more than 65 organizations in more than 40 countries.
This latest grant is part of an innovative debt focused scheme involving numerous parties. If effective, it could be a blueprint for how to address environmental problems in the future.
Seychelles' territory is 99% ocean. If that sounds weird, that's because it's unusual but technically legitimate. A country's nautical rights extend 200 miles from its coastlines and a scattered archipelago like Seychelles has a lot of coastlines and not much land--hence the huge imbalance.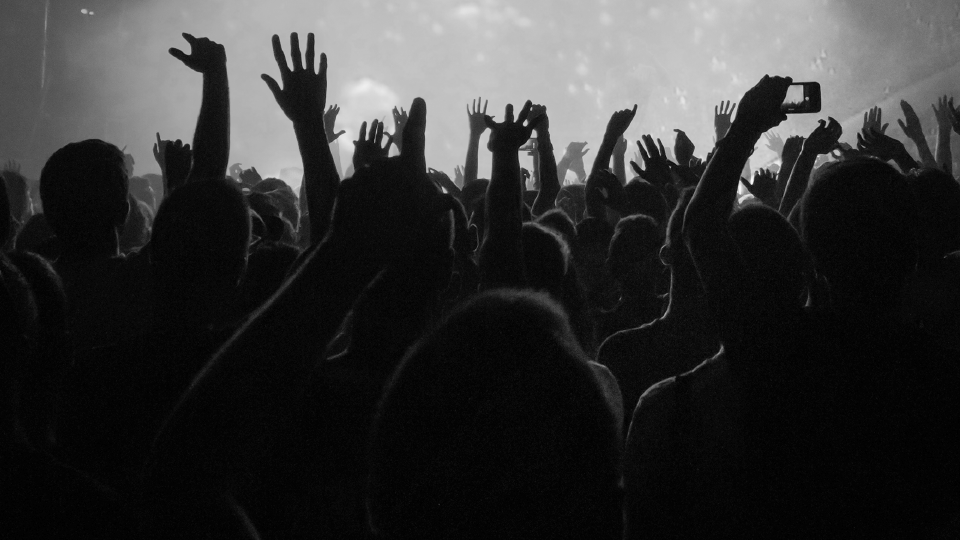 Image: Hansueli Krapf
Because of all this ocean, its economy is highly dependent on marine activities such as ocean-based tourism and fishing. These sectors don't generate enough revenue for the country to service the national debt, which largely comes from international lenders for development projects.
Eventually, the steep interest rates tied to the loans made the debt unworkable and Seychelles found itself in a difficult position.
Environmental organizations saw an opportunity to help.  
By providing grants or lending funds at low interest rates, they could alleviate the debt burden, while using the earned leverage over the country's leadership to call for environmental initiatives.
$21.4 million USD was set aside to be restructured this way.
The main group involved is the Nature Conservancy, which protects the Earth's lands and oceans. The Nature Conservancy provided a $21.4 million loan at a low interest rate. Payments will now be made to a new locally-led, independent organization called the Seychelles Conservation and Climate Adaptation Trust, "which will oversee the marine conservation and climate adaptation efforts."
Then Leo's foundation, along with the Waitt Foundation, Oak Foundation, and the China Global Conservation Fund, put together a $5 million USD grant to develop of a marine sanctuary totalling 400,000 square kilometers (154,440 square miles), of ocean during the next five years.
The deal brings the country's protected oceans up from less than 1% to 30%, making it the 2nd largest protected marine space in the West Indian Ocean. Ultimatley, the country wants to create the largest marine sanctuary in the region. 
The deal is part of a much broader global effort to protect the oceans. In the past 2 years, "governments of Palau, New Zealand, Chile, Kiribati, the United Kingdom and the United States collectively protected several million square kilometers of the world's oceans."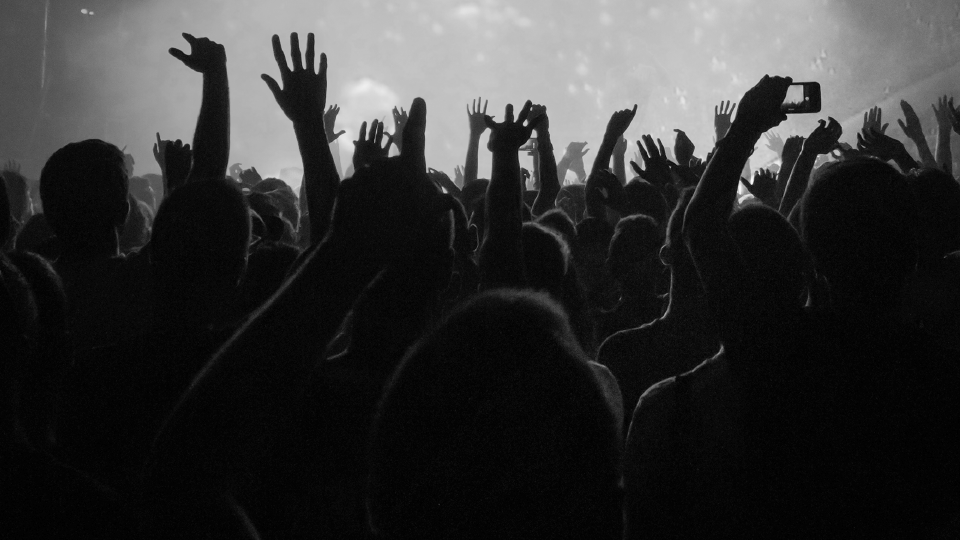 Image: Flickr: Syn
Ultimately, this deal helps to reframe environmental sustainability. Oftentimes, environmental efforts are pitted against economic viability. Critics say that investing in renewables and protecting the environment will cost jobs and revenue making them untenable.
In this case, it's the environmental activities that are making the economy viable once again.
Other organizations, governments and wealthy individuals can construct similar plans to remove the costs of environmental action for debt-burdened countries like Seychelles by providing funding and support.
Doing so will make a difference in the global effort to protect some of the world's most vulnerable environments.
It's a way to directly work around entrenched economic obstacles. Without this kind of outside intervention, who knows if Seychelles ever would have been able to muster the domestic support and funding to act?
This is just one part of the environmental agenda. Far more has to be done--and most of this action has to be done on the inside rather than from the outside. In other words, deep structural changes have to be made to economic models if countries are going to successfully protect their many different ecosystems.
This internal restructuring covers a lot of things: divesting from fossil fuels, investing in renewables, reducing overall energy consumption, reducing plastic production, reducing the release of chemicals into the environment, reducing the overharvesting of land and marine animals, switching to more eco-friendly diets and so much more.
As Leo said during his Oscars speech, ""Climate change is real. It is happening right now, it is the most urgent threat facing our entire species and we need to work collectively together and stop procrastinating."