It's one small, Lego figurine-sized step for women, but one giant symbolic leap for everyone.
Lego has approved a new play set, "Women of NASA," which will feature five women who have made indelible contributions to the National Aeronautics and Space Administration (NASA).
Read More: #DressLikeAWoman: Women React in Style to President Trump's Dresscode
Everything is AWESOME! @LegoNASAWomen has been approved by #LEGO and will soon be available in stores!!! https://t.co/jCqq6ce9FMpic.twitter.com/Yj2ZOOiS1h

— Lego NASA Women (@LegoNASAWomen) February 28, 2017
Maia Weinstock, a deputy science editor at MIT News, proposed the play set last July. In a blog post on the Lego Ideas page she wrote:
"Women have played critical roles throughout the history of the US space program. […] Yet in many cases, their contributions are unknown or under-appreciated – especially as women have historically struggled to gain acceptance in the fields of science, technology, engineering, and mathematics (STEM)."
"This proposed set celebrates five notable NASA pioneers and provides an educational building experience to help young ones and adults alike learn about the history of women in STEM," the post said.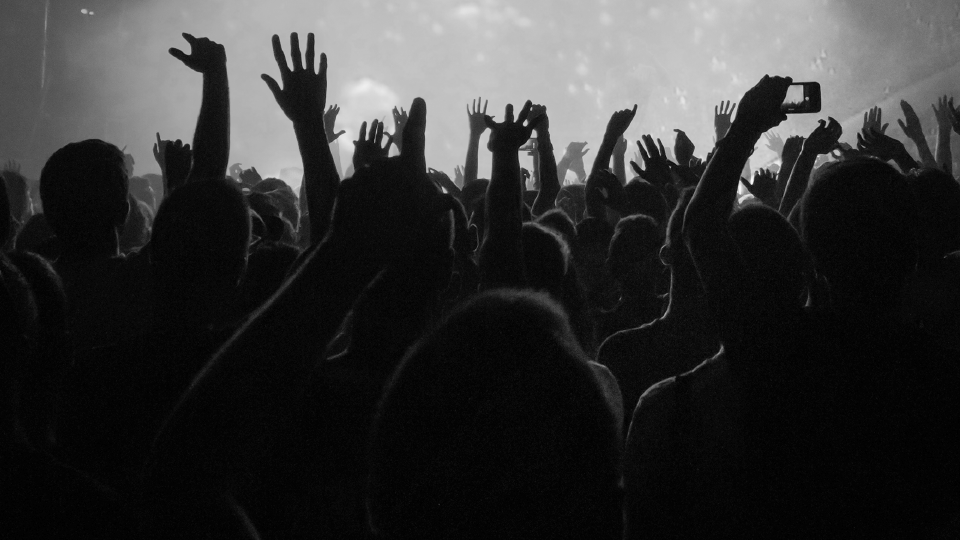 Image: Maia Weinstock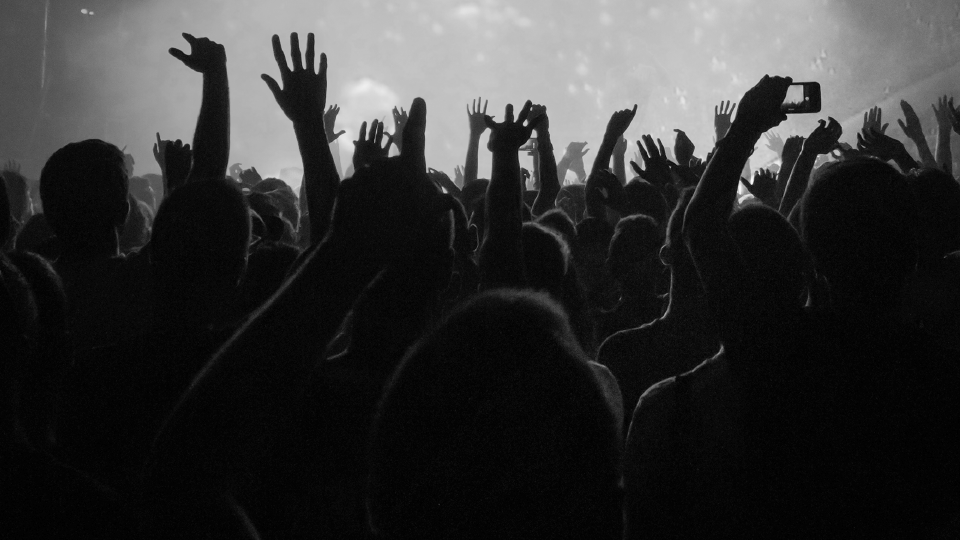 Image: Maia Weinstock
In less than a month, the proposed set had 10,000 supporters. Hitting that benchmark sent the idea to the Lego Review Board, which announced the set's approval in a video on Tuesday.
"As a science editor and writer with a strong personal interest for space exploration, as well as the history of women in science and engineering, Maia Weinstock's Women of NASA project was a way for her to celebrate accomplished women in the STEM professions," Lise Dydensborg, Lego's marketing manager said. "We are really excited to introduce Maia's Women of NASA set for its fun and educational value, as well as its classic build and play experience."
Read More: 32 Posters of Badass Women in Science to Inspire Girls Today
The five women set to be featured are: Margaret Hamilton, an MIT computer scientist and developer of the flight software for the Apollo Moon missions; Sally Ride, an astronaut, physicist and educator who became the first American woman in space in 1983; Mae Jemison, an astronaut, doctor, and entrepreneur who became the first African-American woman in space in 1992; Nancy Grace Roman, an astronomer, dubbed "Mother of Hubble" for her contributions to the Hubble Space Telescope; and Katherine Johnson, a mathematician and NASA researcher who calculated trajectories for the Mercury and Apollo programs (played by Taraji P. Henson in the film "Hidden Figures").
In another post, Weinstock explained the selection process for the final five:
"I really wanted this set to reflect some of the diversity of cultures, backgrounds, and ages represented in NASA's workforce," she wrote. "Representation in toys and kids' media is very important, and this project addresses that head on. But of course, there are thousands of women who've made critical contributions to the history of space exploration… If your favorite astronaut or scientist or engineer is not represented in my set, I encourage you to propose your own!"   
Read More: Little Known Facts About 13 Influential First Ladies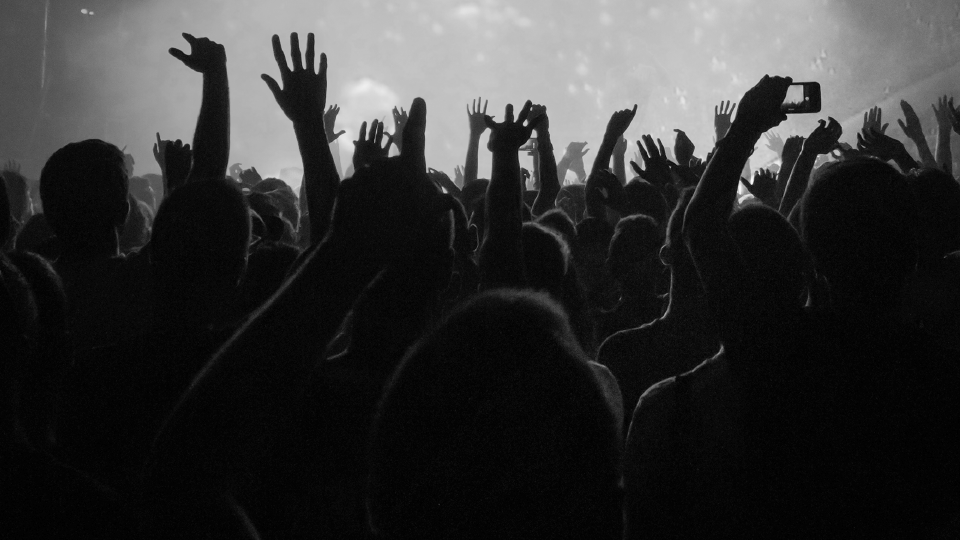 Image: Maia Weinstock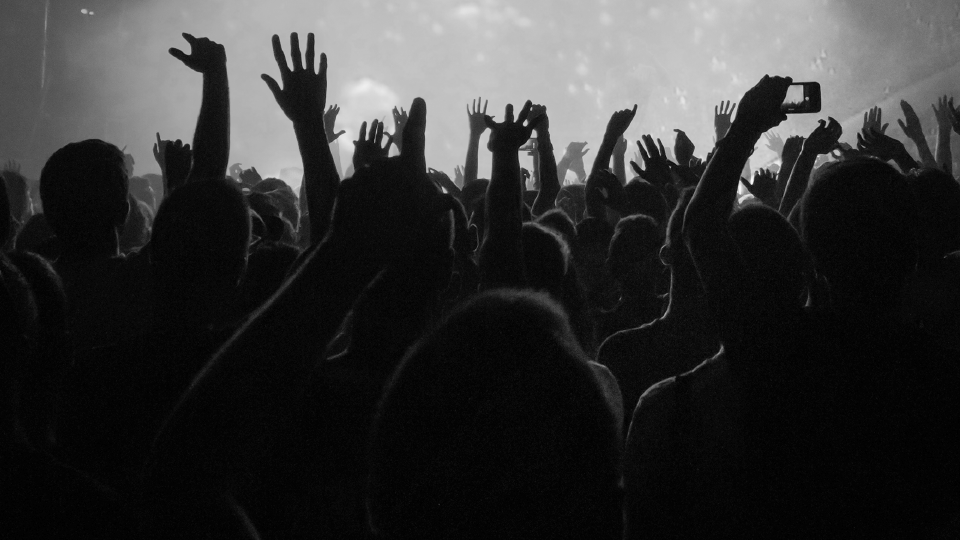 Image: Maia Weinstock
According to the United States Department of Labor, women held just 25.5% of computer and mathematics occupations in 2015, and 14.2% of architecture and engineering occupations.
Lego could have the cultural significance to help correct this trend. "The Lego Movie" and "The Lego Batman Movie," for instance, grossed more than $390 million combined.
The Women of NASAset is the latest among recent efforts to support girls and women in pursuing STEM professions. "Hidden Figures," which tells the story of three African American women working at NASA during the Apollo 11 Moon mission, has grossed more than $153 million at the box office. In January, Google honored trailblazing pilot Bessie Coleman with a Google Doodle on the site's homepage.
On Feb. 8, General Electric released a commercial highlighting the achievements of Millie Dresselhaus, the first woman to win the National Medal of Science in Engineering. The ad implores us to recognize and celebrate the contributions that female scientists have made to humanity – much like LEGO's project.
Women of NASA is officially greenlighted. Information about the final details of the new set, pricing, and availability will come out at the end of 2017.