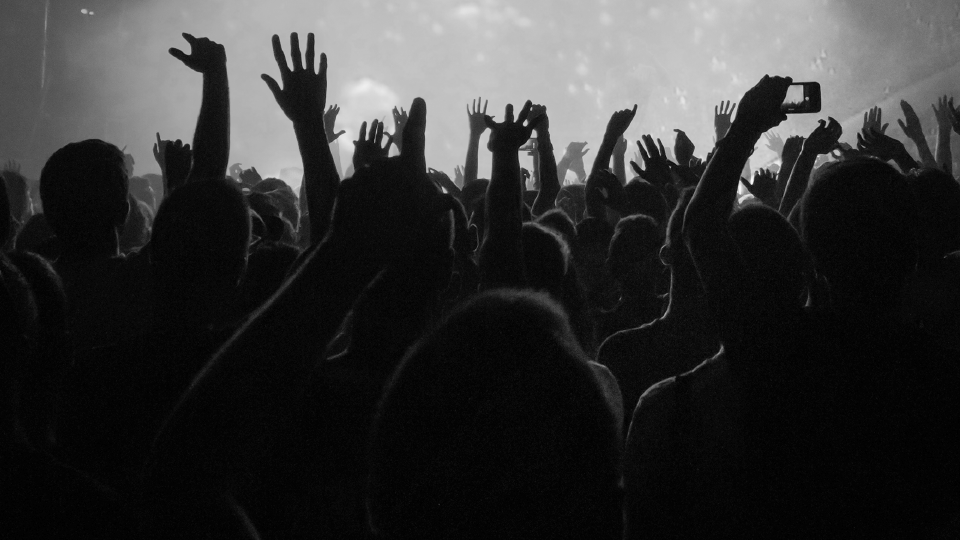 Image: Flickr/USFWSmidwest
Danish toymaker LEGO announced Wednesday that they are three years ahead of schedule on their commitment to run on 100% clean energy by 2020. 
LEGO invested $900 million in wind farms and renewable energy over the past four years. Now, all LEGO offices, factories, and even stores will be powered by clean energy. 
"This development means we have now reached the 100% renewable energy milestone three years ahead of target," Balli Padda, LEGO's CEO said of the new Burbo Bank wind farm in Liverpool which opened today. Burbo Bank is just one place from which the company will be sourcing renewable energy. 
LEGO's investment in the wind farm also helps make clean energy an option for 230,000 homes in the UK. 
And as another fun aside, LEGO locked in a Guinness World Record for the LEGO wind turbine they built in honor of the Burbo Bank wind farm opening. The LEGO replica is 24.6 feet (7.5 meters) tall. 
Read More: LEGO Wants to Improve Education by Letting Kids Play
This is one of several clean energy initiatives the toy company has adopted since they announced ambitious plans to create all LEGOs from sustainable materials by 2030 in 2012. 
In addition to clean energy, LEGO launched a campaign, Planet Crew, for kids to get excited about clean energy and climate action.
The plan also included a $150 million investment in  plastic alternatives, and "sustainable plastic" sources. They created the LEGO Sustainable Materials Center and hired 100 scientists to help out. 
While "sustainable plastic" sounds very much akin to jumbo shrimp or any other oxymoron, LEGO says it's a real thing. 
"The feedstock for plastic can come from many places that are not fossil based—bio-based, renewable or even recycled sources," Tim Brooks environmental sustainability officer at LEGO said. 
Another scientist at LEGO's SMC told WIRED they were close to developing an alternative material made from corn. 
There is no set definition of sustainable material, but LEGO takes the term to mean anything that cuts down on environmental impact, carbon footprint, and has a positive social impact on human rights and climate change. This can mean new sourcing or adding recycling and biodegradable initiatives for sustainability. 
Read More: Lego's Newest Set to Feature 5 Trailblazing Women
LEGO says not using oil-based plastics can minimize their carbon footprint in the meantime.
"Our aim is to have a positive impact on the planet, and that means searching for new materials in a broader sense to have alternatives to the oil-based plastic used for bricks and plastic packaging, but also to continue improving our paper-based boxes to be more sustainable," Bisgaard Vase, a LEGO spokesperson told Environmental Leader. 
"All of which are significant contributors to our environmental footprint, and therefore we are focusing on several efforts at the same time," he said.
Others are skeptical about the vague definition of "sustainable plastic," claiming it doesn't represent real change 
But with 100% clean energy, an attempt to avoid oil-based plastic, and a campaign on climate action, it seems the brand is staying true to its motto: building a better tomorrow. 
Building sustainable cities, taking climate action, and access to affordable clean energy are all essential parts of the Sustainable Development Goals. LEGO just hit all three goals with their 100% clean energy target. 
LEGO isn't the only company aiming for 100% clean energy. LEGO is one of 100 companies signed up to make the switch by 2020. Others include Apple, which is 93% of the way there, and Google. Microsoft has run on 100% renewable energy since 2014. 
Now, it's time for countries to follow suit.