---
Why Global Citizens Should Care
In no country are LGBTQ+ people free from harassment or violence. As governments continue to pursue legislation and policies that unfairly target people based on their sexual orientation or gender identity, LGBTQ+ people have been disproportionately affected by the COVID-19 pandemic and are unable to access sufficient housing, food, and health care services. Greater representation of LGBTQ+ people can help end the stigma and encourage people to stand up for LGBTQ+ rights. Join us by taking action to promote equity and justice here.
---
The Lego Group announced that it will release its first LGBTQ+ themed toy set to celebrate World Pride Month in June, according to the Guardian. The 346-piece set will include 11 minifigures that are individually painted with the colors of the Pride flag.
The set, titled "Everyone Is Awesome," arose out of designer Matthew Ashton's desire for Lego toys that reflected his identity as a member of the LGBTQ+ community. Originally, Ashton had designed the set for his office, but soon realized that it was something Lego could share with the world.
"I wanted to create a model that symbolizes inclusivity and celebrates everyone, no matter how they identify or who they love," Ashton said in a statement Thursday. "Everyone is unique, and with a little more love, acceptance, and understanding in the world, we can all feel more free to be our true AWESOME selves!"
Ten of the 11 minifigures included in "Everyone is Awesome" are not provided with a specific gender identity but are given a unique hairstyle and rainbow color. Ashton also designed the purple minifigure to specifically honor "all the fabulous drag queens out there."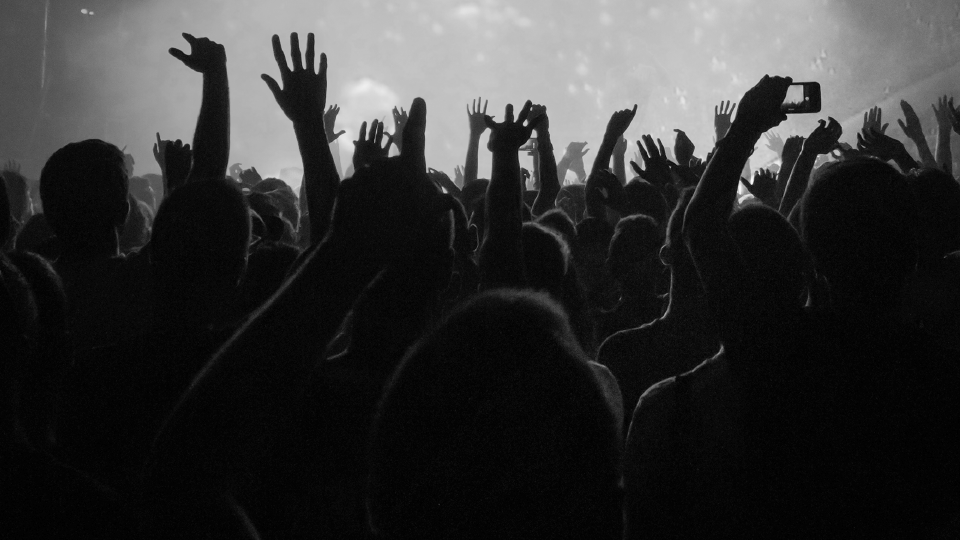 The new product will go on sale June 1, the first day of World Pride Month. Every year, June is used to celebrate the accomplishments and diversity of the LGBTQ+ community around the world, as well as raise awareness about the issues LGBTQ+ people face every day.
While countries have been making steady progress concerning LGBTQ+ rights, LGBTQ+ people encounter violence and hate everywhere.
According to the International Lesbian, Gay, Bisexual, Trans, and Intersex Association (ILGA), 69 countries still have laws that criminalize homosexuality. Because of the stigma and harassment that LGBTQ+ people face, the community is overrepresented among those living in poverty and experiencing homelessness.
Many of these issues have been made worse by the COVID-19 pandemic, which saw marginalized populations bear the brunt of the crisis. As LGBTQ+ rights groups and advocacy organizations struggle to stay afloat and provide resources to people in need, it is more important than ever for government leaders and Global Citizens everywhere to support the LGBTQ+ community.
As more people around the world identify as LGBTQ+, greater representation can help end the stigma and ignorance surrounding people's sexual orientation and gender identity. Representing LGBTQ+ youth in toys as popular as Legos is part of the reason why Ashton helped Lego create the "Everyone is Awesome" set.
"Growing up as an LGBTQ+ kid — being told what I should play with, how I should walk, how I should talk, what I should wear — the message I always got was that somehow I was wrong," Ashton told the Guardian. "I wish, as a kid, I had looked at the world and thought: 'This is going to be OK, there's a place for me.' I wish I'd seen an inclusive statement that said 'everyone is awesome.'"