This article was contributed by HP and written by Clane Hayward, Lead Writer for HP Employee Communications.
---
LEGO Education is partnering with HP to deliver a creative learning solution that will help boost STEM education and prepare young people for the workforce of tomorrow.
Through the partnership, LEGO will provide access to LEGO MINDSTORMS, a simple and fun tool with software and lesson plans that take students from basic coding programs to complex algorithms. The program helps secondary students build computer science and programming knowledge quickly.
LEGO will also provide access to WeDo 2.0, a new building and coding set that brings movement to LEGO bricks and teaches elementary science skills.
This partnership supports the HP for Education initiative, which helps schools that have invested in HP computers stretch their tight IT budgets by giving them credits for software, devices, and training.
Building Classrooms of the Future
HP offers technology solutions to help schools reinvent learning and prepare students for the jobs of tomorrow. Today, more than 20 million HP computers are used by students, teachers, and administrators in schools in over 160 countries.
Read More: Lego's Newest Set to Feature 5 Trailblazing Women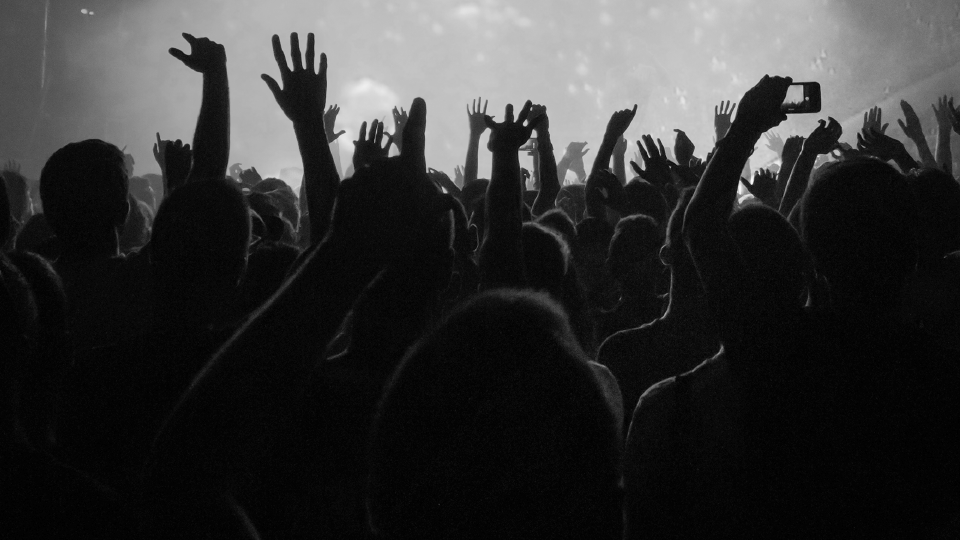 Image courtesy of HP

The company is also creating a framework to spur innovation and enable teaching, and learning for future generations through their Classroom of the Future.
Read More: The Gender Gap in STEM Classes is Finally Closing, Study Finds
The Classroom of the Future supports education systems as they adjust to curriculum, teaching methods, and assessments in order to meet changing work and life needs of students. It also guides research and development investments at institutions of learning, including Yale University. HP's research project "Making the Future: the Future of 3D in Academe" examines the roles of augmented and virtual reality and 3D printing in academic settings.
Making STEM engaging, fun, and accessible for all children is essential to create a world where innovative technology thrives and science is valued. Cheers to companies, like HP and LEGO, who are coming together to bridge this gap.