Photographs that show the dramatic transformation of a 5 year old girl are bringing home the true extent of the hunger crisis in Somalia — and the vital role of UK overseas development aid.
Yasmiin Hassan (not her real name) arrived with her mother at an emergency nutrition clinic in the suburbs of the capital, Mogadishu, early one morning in March.
The little girl was emaciated and distraught, weighing less than 2 stone. 
Take action: We Have 48 Hours to Help End Malnutrition
Yasmiin and her mother Aamiina (not her real name) had travelled for 10 days from their rural village to the capital through a drought-ravaged landscape, in a desperate attempt to find food. 
"You can see from the photographs taken that day just how badly malnourished and ill she was," said Hashim Jelle, of NGO Concern Worldwide, which runs the nutrition clinic. "We admitted her immediately to our outpatient programme."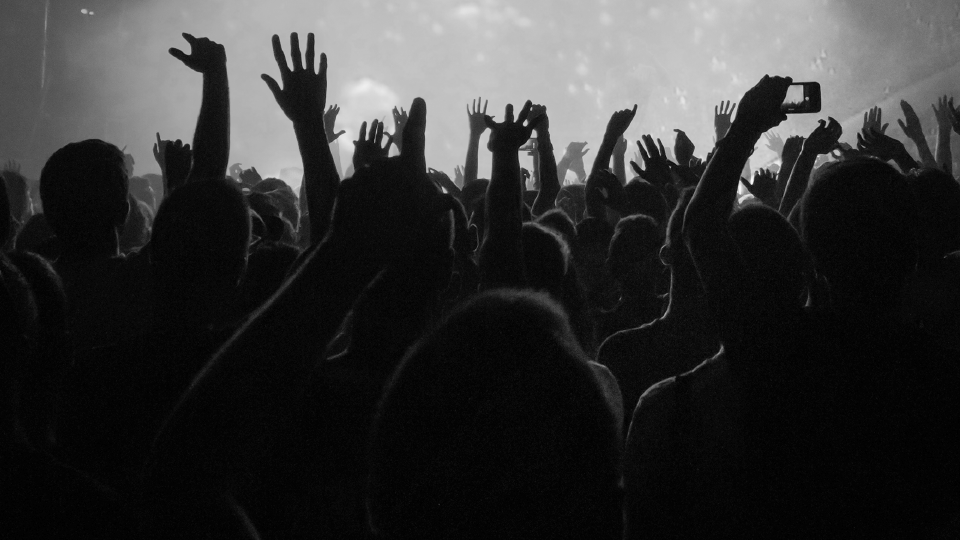 Image: Concern Worldwide
Yasmiin had been discovered by a Concern community health worker in a displacement camp on the outskirts of the city, and referred to the clinic.
Her mother was given training in how to feed Yasmiin a special high-nutrition food supplement, and was given a supply to take home with them. Yasmiin was also prescribed extra vitamins and medicine, and her mother was told to bring her back for weekly check-ups over the following two months. 
Read more: Africa Tops Global Hunger Index, Driven by War and Climate Shocks
In just a short amount of time, her progress has been astonishing. 
After five weeks, Yasmiin graduated from the emergency feeding programme to a supplementary regime. After 11 weeks, she weighed almost what a healthy young girl of her age should.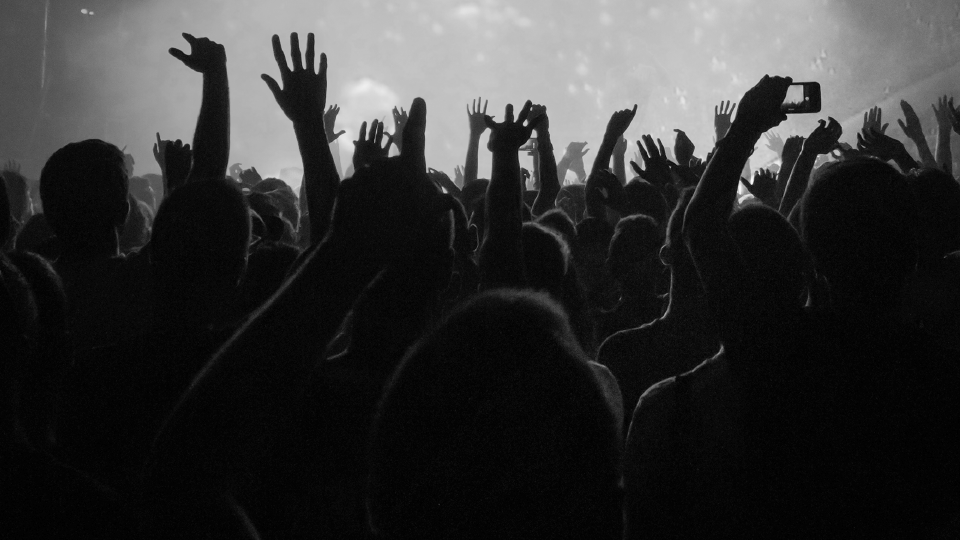 Image: Concern Worldwide
"I am very blissful for the kind support given by the Concern team to Yasmiin — I was so pessimistic to see my daughter recover," Aamiina, a mother of six, told Concern. Tragically, one of Aamiina's sons had previously died from symptoms very similar to Yasmiin's, and so she hardly dared to believe that Yasmiin could recover. 
"It's amazing to witness," said Mercy Gitau, Concern's emergency coordinator in Somalia, of the changes they see in children in the clinic. "You can literally see kids bouncing back to vitality." 
Read more: 110 People Died of Malnutrition in Somalia During the Past 48 Hours
Somalia is currently experiencing a massive hunger crisis, fuelled by ongoing conflicts and extreme weather conditions. More than 6.2 million people needed humanitarian assistance earlier in the year because of a conflict-fuelled famine.
The country — where more than 73% of the population are living below the poverty line — is also among the worst in the world for maternal health, education, and women's rights, and one in eight children are acutely malnourished.
Somalia is one of four countries where famine has become a serious concern. along with South Sudan, Yemen, and Nigeria. The UN reported that, across the four countries, an estimated 20 million people are at risk of famine. 
And in March, Somalia's Prime Minister Hassan Ali Khaire announced that 110 people died of famine and diarrhoea in a 24-hour period, after a drought in the southwest part of the country was declared a "national disaster". 
Read more: World Hunger Is Rising Again as Conflicts and Famines Grow: Report
Millions of people have been displaced, fleeing conflict and hunger. While some have travelled to nearby countries such as Kenya, others, like Yasmiin's family, have moved to safer parts of the country.
During the last famine in Somalia, in 2011, some 260,000 people lost their lives. 
Stories like Yasmiin's are a stark reminder of the important role that UK aid is playing in supporting those whose lives are being torn apart by famine and hunger. 
Read more: 3 Million People Are Facing Starvation in the Democratic Republic of Congo, WFP Warns
Concern is a member of the Disaster Emergency Committee (DEC), which launched a national appeal. The first £10 million donated by the British public was matched pound for pound by the UK government, through the Aid Match Fund.
It's part of an initiative designed to make funds donated by the British public go as far as possible to help families like Yasmiin's. 
Global Citizen campaigns to achieve the Global Goals, including the eradication of hunger around the world. You can join us by taking action here.