---
Why Should Global Citizens Care
Global Citizen campaigns on the UN Global Goals, including Goal No.5 for gender equality. Artwork like that created by Kilmany-Jo Liversage can be a powerful way to amplify the voices of women who are often overlooked. Join us in taking action on this issue here.
---
Kilmany-Jo Liversage is a Cape Town-based artist whose work is focused on amplifying the voices of women whose experiences would otherwise be missed by the public.
South Africa has one of the highest rates of femicide in the world, with a woman dying at the hands of an intimate partner every 12 hours, according to the Medical Research Council's Gender and Health Unit. Other reports estimate that three women are killed every day in the country.
One of these women was Nokuphila Kumalo, a 23-year-old sex worker and mother who was murdered by painter and photographer Zwelethu Mthethwa in 2013. Despite a video showing him committing the crime, Mthethwa continued to be celebrated by the art world and his name, which was newsworthy due to his international acclaim and success, was also used in the trial — while Kumalo's was erased. (Mthethwa was ultimately convicted of murder in 2017.)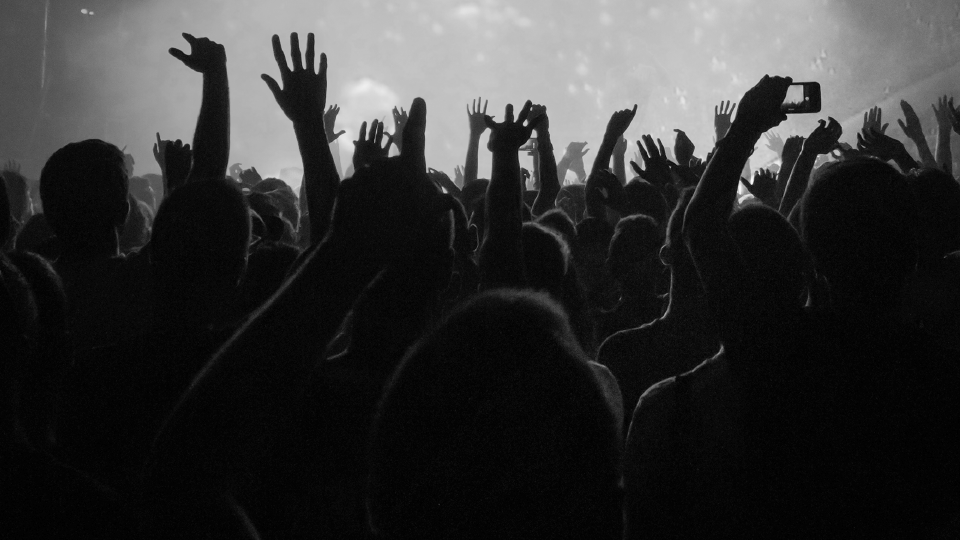 Even though political and civil leaders have acknowledged gender-based violence is a problem, justice is often slow, and just like Mthethwa, abusers are often able to continue with their lives exactly as they were. Survivors and victims, meanwhile, are effectively silenced.
Liversage uses her art to make sure we still hear these women's voices in portraiture (Liversage uses the inclusive term "womxn"). Her early work focused on the health and struggles of women and children, while her later work focuses on confronting the general public about inequality. 
"Street art became my focus later, which also is a public element to create focus on inequality in our society — specifically, South Africa," she told Global Citizen.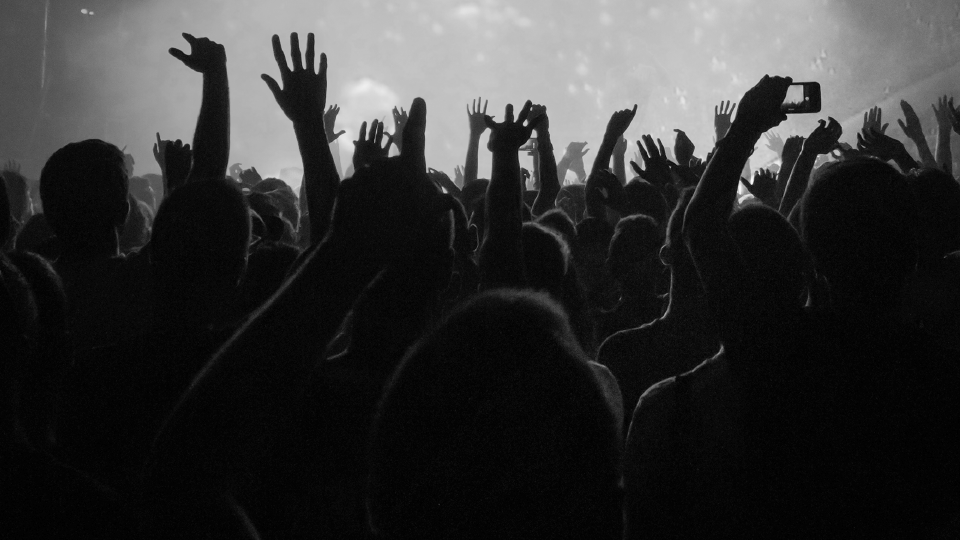 Image: Courtesy of Kilmany-Jo Liversage
We talked to Liversage via email about her work, inspiration, and making feminist art. Now more than ever, when violence against women seems to be spiralling out of control without any justice for the survivors, public and powerful voices like Liversage are constant reminders that women will not be silenced — even when police use violence against protesters of gender-based violence like Gugu Ncube, who was dragged from her naked protest at the Union Buildings earlier this month.
Please give me a bit of background on yourself and how became interested in art?
I grew up in Bloemfontein, studied, and completed a B-Tech Degree in Fine Arts at the Free State Technikon. My grade R teacher notified my parents of my creative talents, [so] they sent me to extra art lessons.
[Grade R is the preparatory year of schooling undertaken by South African children before they start grade 1 and formal education.]
What is the main inspiration behind your artworks, especially gender equality?
My main focus and inspiration behind my artworks is womxn through portraiture. My earlier works (2000 to 2005) focused on mixed media work comprised of silk ribbons, which are worn to create awareness on issues relating to breast awareness, abuse, and AIDS affecting particularly...womxn and children.
How these symbols are used in the public [could] create awareness on pandemics affecting the soft targets of our society. Street art became my focus later, which also is a public element to create focus on inequality in our society — specifically, South Africa.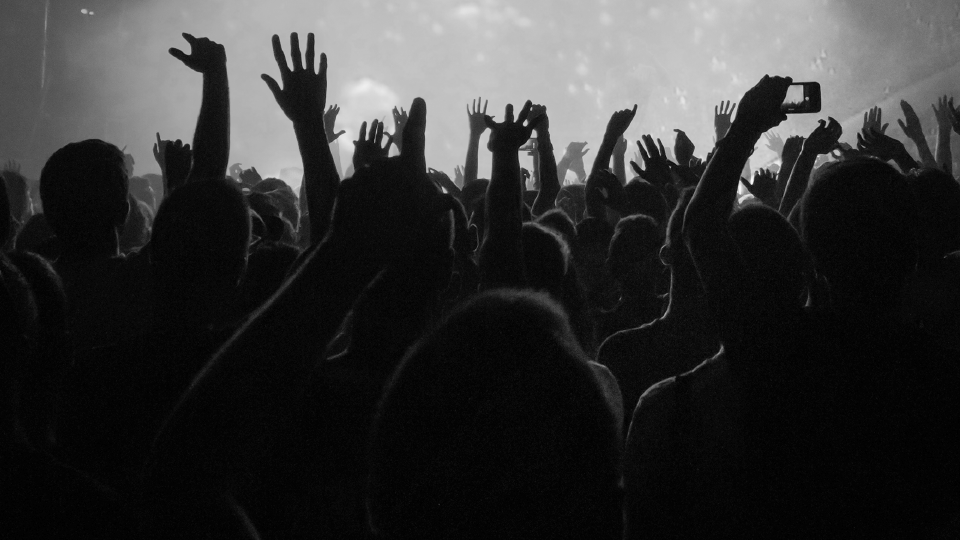 Image: Courtesy of Kilmany-Jo Liversage
Zwelethu Mthethwa's murder trial and court appearances became a stage for protest. What inspired you to join in the protests?
Being an artist within the creative community of Cape Town and having briefly met Zwelethu Mthethwa, I was absolutely taken aback by the level of support he got for maliciously kicking Kumalo, and how rife [patriarchy] is in South African galleries — that even though video footage shows of evidence of Zwelethu committing this crime, he was able to get bail and continue his normal life until the trial two years later.
How did you use your art to stand up for what you believe in?
In December 2016, in conjunction with 16 days of activism for abuse on womxn and children, the South African National Gallery in Cape Town curated an exhibition.  
Mthethwa was one of the participating artists for the exhibition called Our Lady. This led to a protest action against Iziko [South African museum group], where I and other womxn artists participated, together with SWEAT, to have him removed from the exhibition.
[SWEAT is Sex Workers Education & Advocacy Taskforce. It's an advocacy organisation that promotes the rights of sex workers.]
What are your feelings and experiences regarding the current patriarchal system in South Africa?
The patriarchal system is very much alive and kicking in the art world — nationally and internationally. The current times have, however, allowed more focus on  womxn's voices through protest on gender equality than ever before, which is a great step forward.
What do you hope to achieve through your work, and, looking back, have you already done what you set out to do?
Growth and exposure as a womxn artist creating a visual dialect on female-related issues within society, celebrating womxn through painting portraits, inspiring the new generation of womxn artists.
How has growing up in South Africa influenced your work?
I grew up in a racist white government. My father lost his job due to sanctions and he had to support a family of five. It was tough, but what I learnt from my creative father was that anything is possible through hard work and determination … which was my guiding light at times.
How has the public reacted to your work?
I have created a signature style of painting and the public and buyers have supported it.
What's next? What are your future plans — any upcoming exhibitions or new series?
I am busy working towards Art Fairs throughout the year. I will be participating in a group show at the Everard Gallery in London toward the middle of the year and will be working towards a solo show in the near future.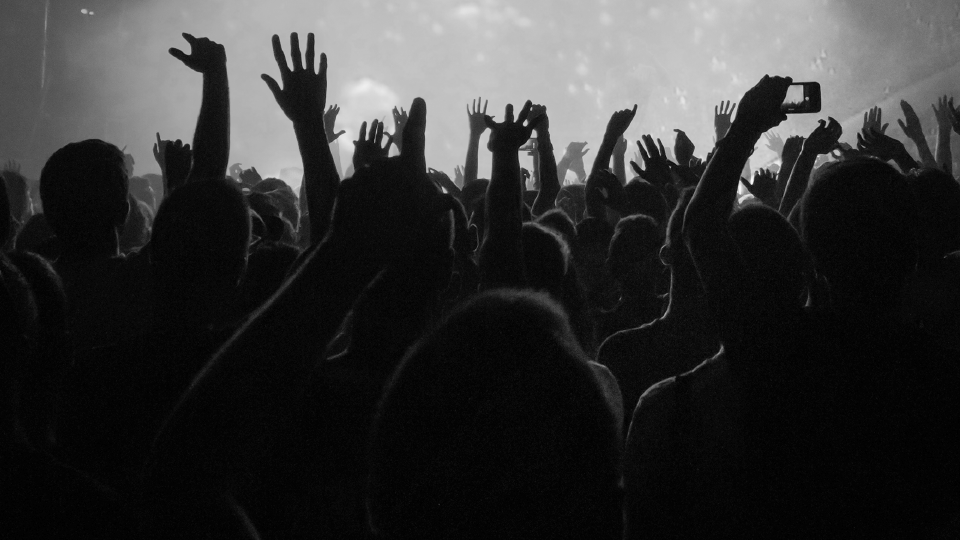 Image: Courtesy of Kilmany-Jo Liversage