---
Why Global Citizens Should Care
Access to quality education is a human right. When girls receive a full education, communities and economies prosper, and girls grow up empowered to make their own economic and family planning decisions. Further information about ACTIVATE: The Global Citizen Movement can be found here. You can view the fourth episode, on keeping girls in school, in full here.You can also join us in taking action for girls education here.
---
"It's not just important. It's critical and crucial." 
That is the message CBS news anchor and Global Citizen Ambassador Gayle King conveys about keeping girls around the world in school and receiving a proper education. Her call for the prioritization of girls' education appears in an episode from the new six-part documentary series ACTIVATE: The Global Citizen Movement.
The "Keeping Girls In School" episode had its Australian premiere in Melbourne on Sept. 12 at Swinburne University. The episode is the fourth in the series, which was developed by National Geographic and Procter & Gamble and co-produced by Global Citizen and RadicalMedia. 
Alongside King, the episode sees artists and activists like Priyanka Chopra Jonas and Bonang Matheb join Global Citizen to call on the South African government to invest $58 million USD toward eradicating "period poverty" and supplying students with the menstrual health education, facilities, and products they need to remain in school.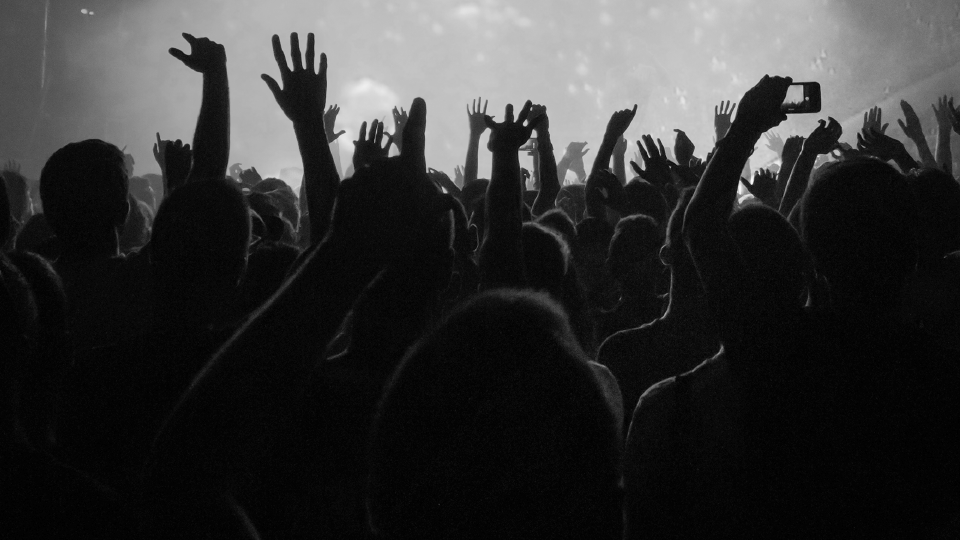 The Melbourne premiere saw Global Citizen Australia Country Director Sarah Meredith, founder of Share the Dignity Rochelle Courtenay, and Yolonde Entsch, director of Empowering Women Empowering Communities, form an accompanying panel discussion. 
Meredith used the panel to call for continued action and explained how Global Citizen works to create change.

"At Global Citizen, we campaign to see the United Nations' Global Goals realized. One of those is Goal 4: Quality Education. What we know is that 130 million girls are out of school and that's because 1 in 10 girls in Africa won't go to school when they are menstruating," she explained. "That's related to shame, cultural issues around discussing periods, lack of facilities like toilets and clean water, and lack of period products." 
"We use the actions of Global Citizens to call on nations like South Africa to invest and help end period poverty," she added.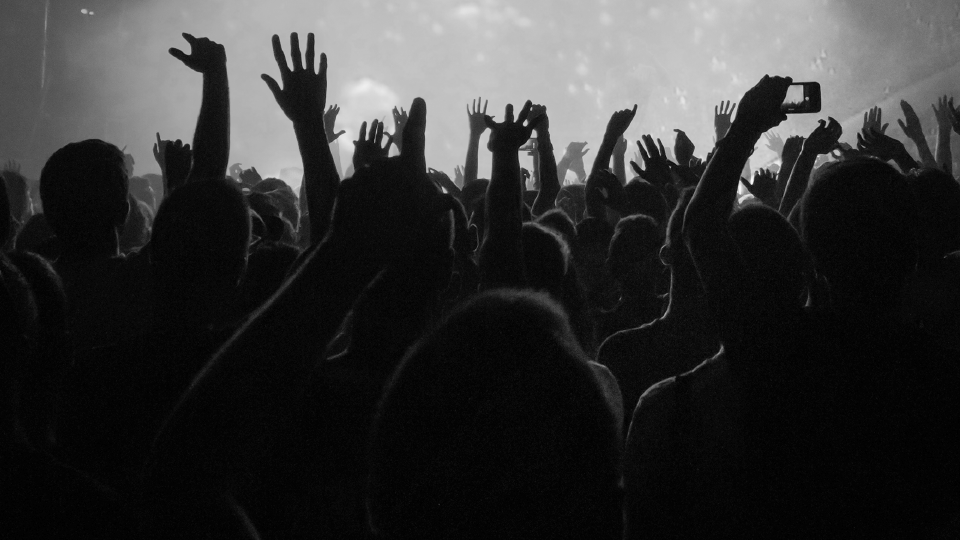 "It's their body and their choice. It's up to us to ensure every woman is afforded the dignity they deserve," Courtenay told the audience during the premiere. 
Share the Dignity works to collect thousands of menstrual health products like pads and tampons every year so that women experiencing homelessness and poverty can manage their periods with dignity.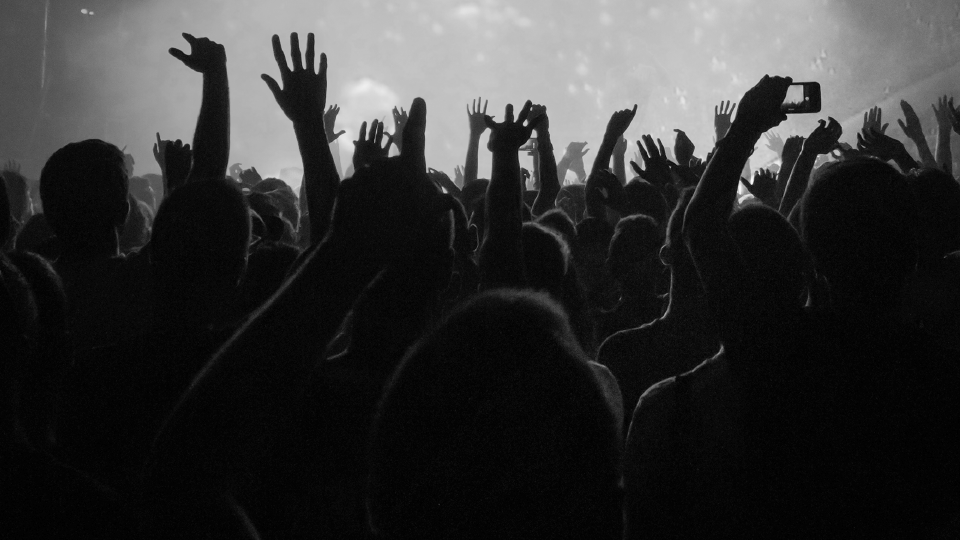 For Entsch, who works with Indigenous women in rural Australia and Papua New Guinea, access to safe menstrual health products and clean water saves women from using rags, coconut fibre, and toilet paper during menstruation.

"There are girls that are using wells and dirt, and it's making them sick," she explained. 
You can join Global Citizen's campaign to keep girls in school by taking action here. You can view the full fourth episode of ACTIVATE, on keeping girls in school, here.
---
How to Tune In

ACTIVATE: THE GLOBAL CITIZEN MOVEMENT will air weekly in select markets beginning Sept. 5 on the National Geographic channel or globalcitizen.org/activate. ACTIVATE will air in Australia on Sept. 16 on National Geographic Australia at 8.30 PM EAST.

ACTIVATE: THE GLOBAL CITIZEN MOVEMENT is a six-part documentary series from National Geographic and Procter & Gamble, co-produced by Global Citizen and RadicalMedia. ACTIVATE raises awareness around extreme poverty, inequality, and sustainability issues to mobilize global citizens to take action and drive meaningful and lasting change. The series will premiere globally in September 2019 on National Geographic in 172 countries and 43 languages. You can learn more here.