---
Why Global Citizens Should Care
The COVID-19 coronavirus pandemic is endangering the lives of the world's most vulnerable people, including by exacerbating existing issues, such as lack of access to water, food instability, and poverty. Join us and take action to help combat the coronavirus through our Together At Home campaign
.
---
When President Cyril Ramaphosa announced in March that South Africa would be on a now extended 21-day lockdown in a bid to manage the spread of coronavirus in the country, he was praised for being decisive and acting in line with globally-recommended measures like social distancing, testing, and tracing cases.
Ramaphosa admitted that the lockdown — which has essentially stopped informal trading and casual jobs, in which an estimated 3 million people in the country are employed — was not going to be easy. 
"We knew what we needed to do," Dr. Matlhogonolo Malebane, an obstetrician and gynaecologist from the south of Johannesburg, tells Global Citizen.
Before the national lockdown, Malebane and his family supported 80 waste pickers with food and clothes. He joined forces with a family friend, entrepreneur Sipho Mdluli, in March to expand the initiative to help respond to the needs caused by the impact of COVID-19. 
They named their initiative Kgetse ya Tsie, an abbreviation of the Setswana proverb "Kgetse ya tsie e kgonwa ka go tshwaraganwa". It loosely means challenges become less burdensome when they are carried by more people instead of just a few.
"[The name] is a call for us to carry one another's burden and to realise that with a combined effort, we can care for one another," Malebane explains.
The group now provides sandwiches and hot meals daily to more than 300 families in Booysens and South Hills, both areas of Johannesburg. The funding and resources are 100% from their family and friends, Mdluli explains.
The group of Kgetse ya Tsie volunteers, who now help with the food distributions, are made up of about 20 families and friends. 
"Contributions are done in a variety of ways. Some donate money, other families contribute by preparing the food, and others by going on site and delivering the food," Mdluli explains.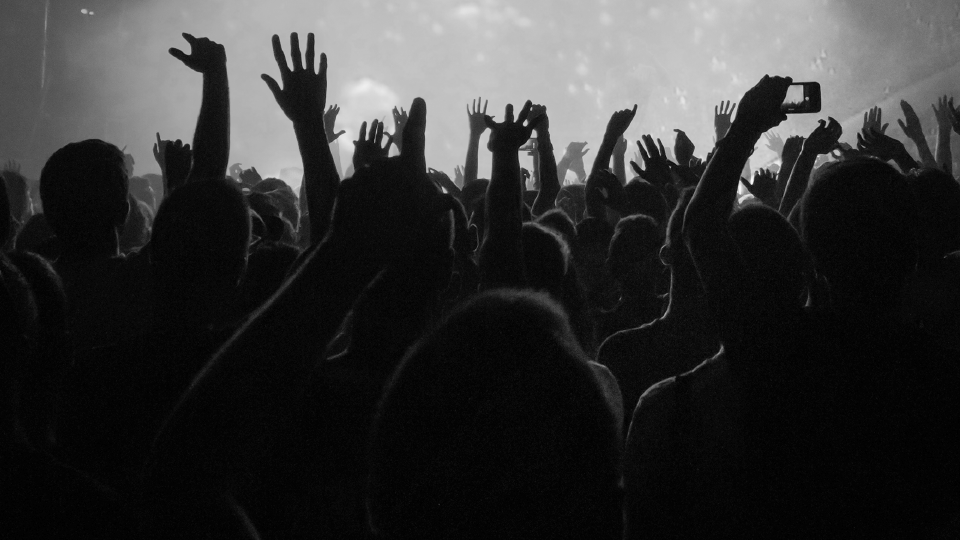 South Africa's response to COVID-19 has been swift and impressive. The first case was reported on March 5, and Ramaphosa declared COVID-19 a national disaster 10 days after the first case. As a result, most borders and ports were closed, travel was restricted and then banned, and a lockdown was declared with only essential services open to the public.
But South Africa is also one of the most unequal countries in the world, and even without the effects of the COVID-19 outbreak, social security is not always guaranteed. According to Statistics South Africa, 60% of the poorest families in South Africa rely on social grants instead of income for their survival.
Growing up in Soweto in the 1970s, Mdluli was constantly surrounded by poverty. It made charity come as naturally to him as breathing. He was previously a vice chairperson at Childline Johannesburg, and is currently the chairperson at the Johannesburg Children's Home. He is also a trustee on the Robert Niven Trust, which funds multiple charities and community initiatives around the country.
He says a moment like COVID-19 is a good reminder of the value of "ubuntu" — a principle that calls on all of us to uplift each other and for the more privileged in society to help support marginalised people.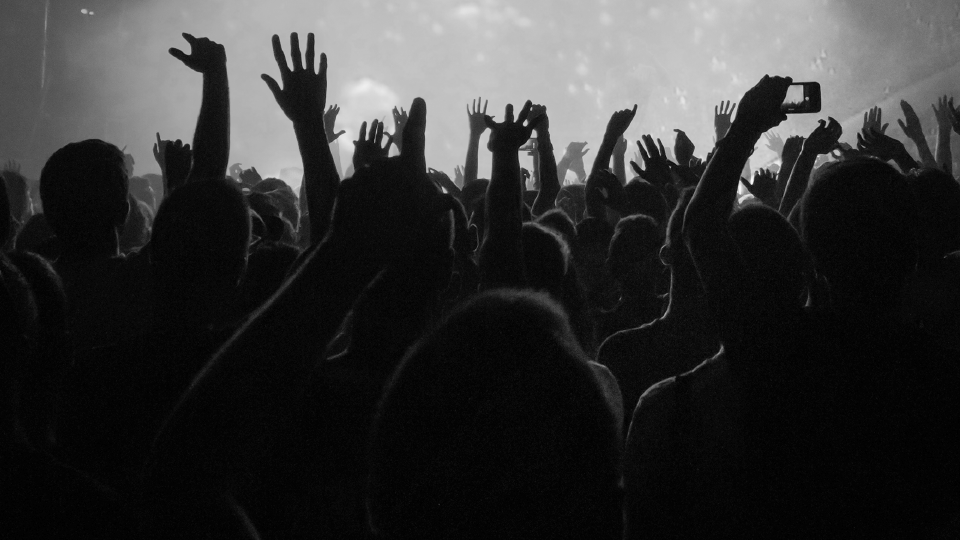 "By its literal meaning, ubuntu means humility and humanity," Mdluli adds. "COVID-19 lockdown has also taught us to reconnect with our families, care for those who are not in a position to fend for themselves, respect planet Earth, and most importantly, to value life."
What makes Mdluli and Malebane's work even more critical is that the COVID-19 outbreak highlights already existing inequalities in society. 
"Poverty has multiple secondary consequences on health, education, economic participation, peace, and dignity of a people," Malebane adds. "What a crisis such as COVID-19 does is magnify all the problems that have been latent within both the global and local societies."
For the communities they are supporting, another inequality to grapple with is being undocumented — creating what Mdluli calls a secondary lockdown for people in this situation.
"They are scared to even go to the shops," Mdluli says. "If we were not there they would go the duration of the lockdown without food. These guys live in makeshift tents in the mountains south of Johannesburg, with no running water, electricity, and sanitation facilities."
Malebane adds: "One of the secondary effects of this crisis is the sheer anxiety related to job and food security. In both instances the people are in vulnerable situations (unskilled, without access to private healthcare), so in essence the poor are going to be hit the hardest."
Malebane and Mdluli are already looking for ways to reach more people, including working with volunteers and looking for partnerships with corporate sponsors.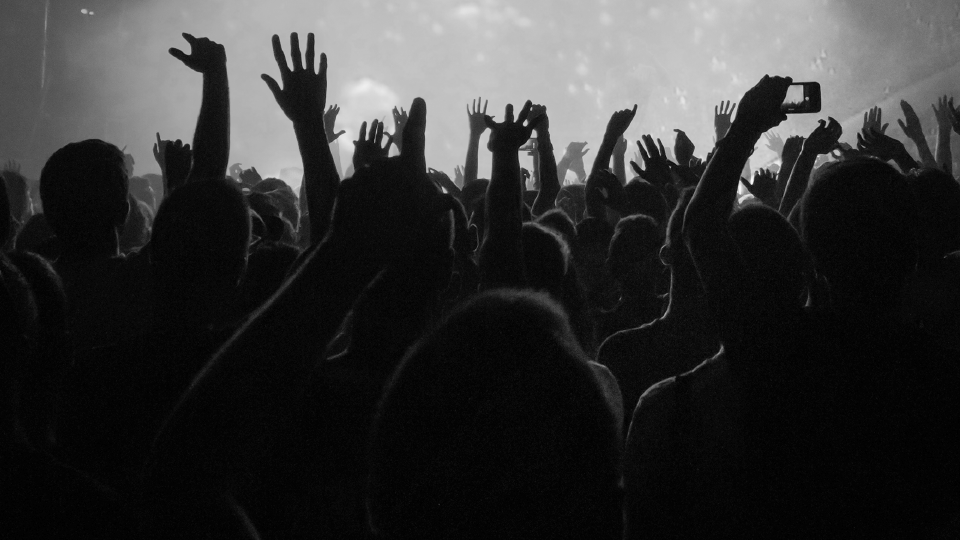 "We encounter more and more people who need help daily," says Malebane. "Given all this, one's conscience can only propel you to do whatever minimum you can try to do to help those who are less fortunate."
You can join the global efforts in responding to COVID-19 by taking action through our Together At Home campaign here.
You can see all of Global Citizen's COVID-19 coverage here.
Related Stories: