Why Global Citizens Should Care
Access to water is a fundamental human right that's being threatened by climate change and environmental degradation. The United Nations calls on countries to make clean water access universal. You can join us in taking action on this issue here.
---
Joel Redman spent years growing up in Cape Town, and water was rarely an issue in the coastal city — rain was regular, the dams were full, and the reassuring presence of the ocean was apparent all around.
But three years ago, the city's worst drought in centuries began to unfold and Cape Town nearly became the first major city in recorded history to nearly run out of water earlier this year.
Massive dams hit perilous lows, and the drought made everything look parched and drained. Soon, people were lining up at communal pumps for daily water rations, city-wide water use was cut in half, and local officials warned that household sinks could soon be turned off.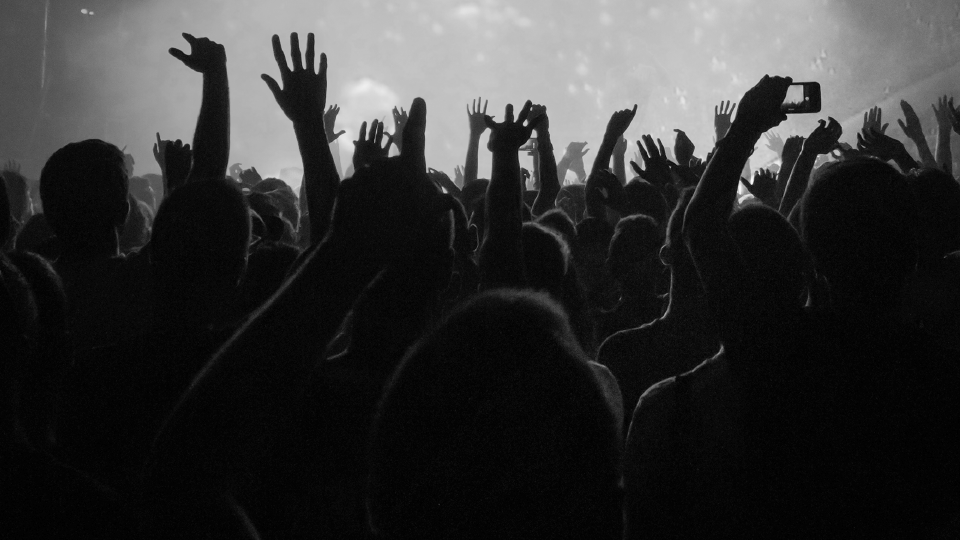 Miguel, Jancinth and Jayden collect water from the Newlands Spring, Cape Town.
Image: Joel Redman/INSTITUTE for WeTransfer
Take Action: Urge Governments And Businesses To Invest In Clean Water And Toilets
Redman has spent his career as a photographer documenting the environment, how it's changing, and the efforts of advocates. He's covered typhoons in the Philippines, Indigenous land rights protests, and the ravages of hydropower energy.
He knew that he had to go to Cape Town to capture the consequences of the water crisis. The resulting photos are forthcoming in a series called "Day Zero."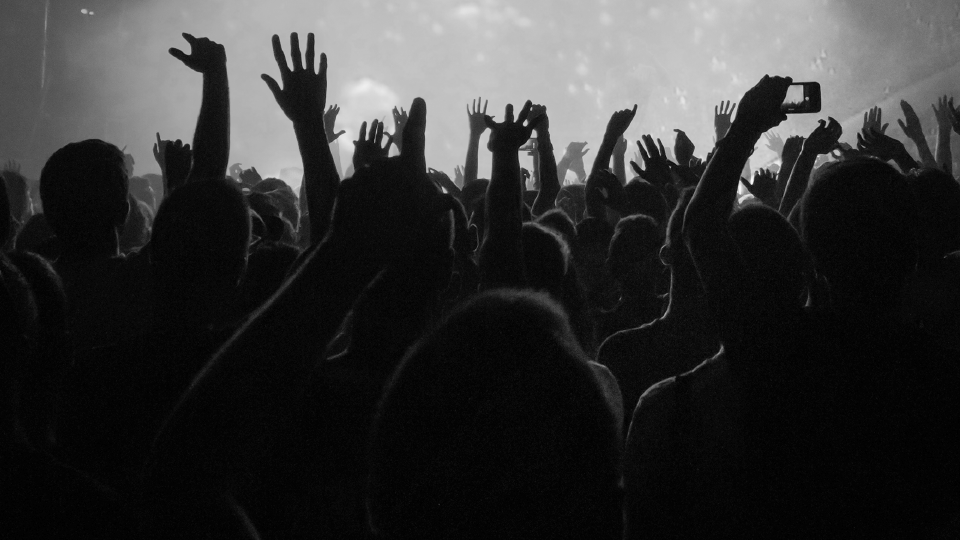 A young woman carries water back to her home within the township of Phillipi.
Image: Joel Redman/INSTITUTE for WeTransfer
"When you glide in on an airplane, you're immediately warned about the water crisis and then it's amplified when you arrive in terms of posters, no grass on the lawns, restaurants that don't have running water, just hand sanitizer, swimming pools that aren't filled up," Redmand told Global Citizen. "Everyone was talking about it. It's a subject on everyone's lips and it was also apparent that everyone was pulling together in a large way."
"Then I saw bigger things beyond that like the dams and the steps Cape Town was taking to alleviate the situation," he said.
Read More: For Nearly 1 Million People in Cape Town, the Water Apocalypse Has Already Arrived
At the height of the crisis earlier in the year, Cape Town established "Day Zero," a fast-approaching date when the city would have no more water. Officials deputized water police to patrol neighborhoods and issue fines to people caught washing their cars, wetting their lawns, or otherwise squandering water.
There was also a lot of self-policing going on. People would turn off their taps during the hottest parts of the day, collect their shower water to use for dishwashing, and avoid flushing the toilet.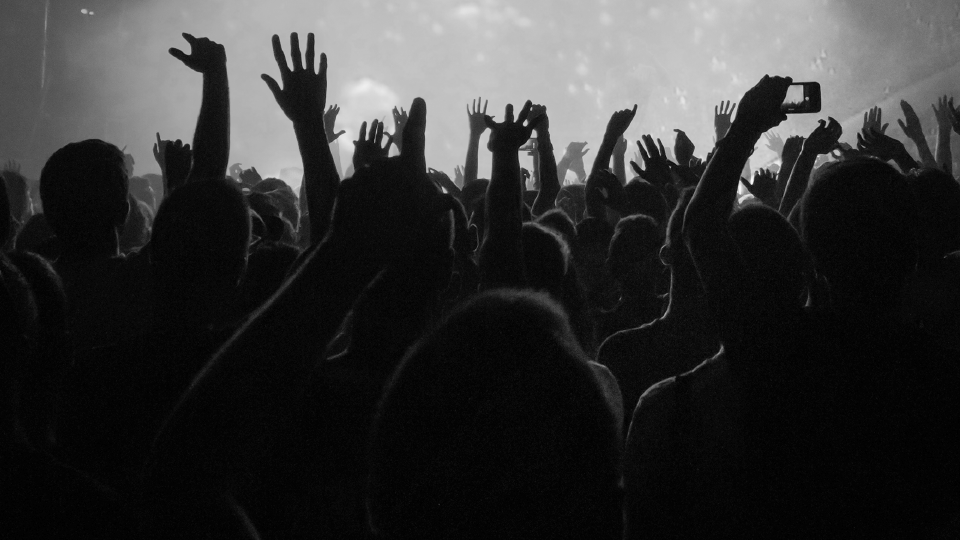 A farm dam just outside of Cape Town sits within a dry landcsape. Farming has been severly affected during the drought.
Image: Joel Redman/INSTITUTE for WeTransfer
The government encouraged people to use less than 50 liters a day, which goes rapidly if you're not carefully apportioning it. Far from panicking, however, people responded with resilience, Redman said. Families banded together to preserve water, people actively restricted their water use, and even farmers drastically cut how much water they were using.
For people living in poverty, the water crisis meant that the rest of the city was getting to see what life was like in their shoes, according to Redman.
Read More: Cape Town Isn't South Africa's Only City With Water Problems
In the city's unincorporated settlements, residents collect water at community taps. Even though they make up 20% of the city's population, they account for just 4% of the city's total water use, according to Elitsha, a local news organization.
"The reality in the townships is that Day Zero was something they deal with all the time," Redman said. "That's the weird thing and it's laughable how [the drought] brought the people living with huge swimming pools complaining about water down to the [level of the townships.]"
The photos in the series show people lining up for water with big, plastic jugs, dessicated landscapes, and depleted reservoirs.
Although Cape Town ultimately avoided the most dire predictions, the water crisis is likely the new norm as climate change intensifies around the world. Officials will have to grapple with how to manage a dwindling and stressed water supply, according to Redman.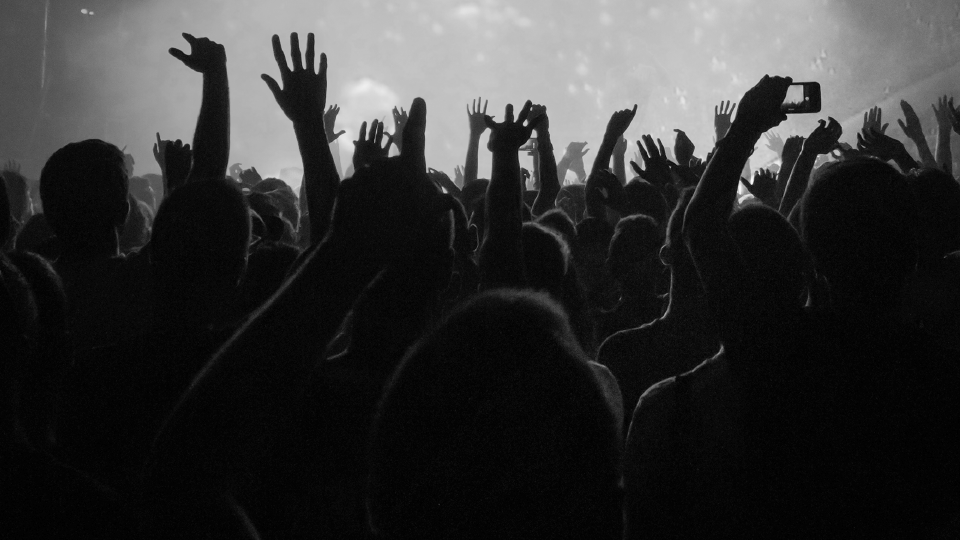 Nicola collecting water from the Newlands Spring, Cape Town.
Image: Joel Redman/INSTITUTE for WeTransfer
Read More: Pope Francis Says Selling Water Is 'Incompatible' With Human Rights
And that's a problem that resonates around the world. By 2050, the UN estimates that more than half of the world's population could face water shortages. Redman hopes that his photographs can convey the gravity of the situation.
"Environmental stuff is close to my heart and activism is something i'm involved in," Redman said. "Even if my photography is quite quiet sometimes, it's more about raising questions than giving specific answers, it's more contemplative."
"I hope it makes people more aware of Cape Town in particular, but also that it touches on a number of other cities that are going in the same direction," he said.