Why Global Citizens Should Care
The World Bank has long played a crucial role in the fight to end extreme poverty around the world. Jim Kim helped to expand the group's focus and reorient it for future challenges. You can join us in taking action on this issue here.
---
After six years as president of the World Bank, Jim Yong Kim will be stepping down Feb. 1, three years before his second term expires, to pursue work at a private infrastructure firm, according to a press release.
His sudden resignation sets the stage for what is expected to be a contentious nomination process, the New York Times reports. Since the World Bank was formed in 1944, the United States has always selected its president, an arrangement that has come under increasing criticism in recent years as other members of the 189-country organization argue that power should be more broadly shared.
In leaving the organization, Kim leaves behind a robust legacy of championing the world's poor, reforming development funding, combating climate change, and wading into some of the preeminent political challenges of the past decade. Critics of the World Bank and similar organizations say that it saddles poor nations with debt and pushes for privatization in ways that can undermine the stability of government.
Take Action: Ensure All Communities Can Withstand Climate Disaster
In 2018, the World Bank committed $67 billion in loans and other measures, toward a wide range of projects in the world's poorest countries.
"It has been a great honor to serve as president of this remarkable institution, full of passionate individuals dedicated to the mission of ending extreme poverty in our lifetime," said Kim in a statement. "The work of the World Bank Group is more important now than ever as the aspirations of the poor rise all over the world, and problems like climate change, pandemics, famine, and refugees continue to grow in both their scale and complexity. Serving as President and helping position the institution squarely in the middle of all these challenges has been a great privilege."
Kim was first appointed to the post in 2012 by former US President Barack Obama, after serving as president of Dartmouth College and a career as a physician and anthropologist. His tenure was renewed for another five years in 2016. Upon arrival, he established two goals for the organization — to end extreme poverty by 2030 and focus efforts primarily on the bottom 40% of the global population.
Read More: Invest in Children's Health and Education to Spur Economic Growth, World Bank Says
The mission to end extreme poverty takes it cue from the United Nations' Global Goals, which Global Citizen campaigns on. Over the year, Kim appeared at various Global Citizen festivals to commit to fighting poverty, increasing access to water and sanitation, expanding women's rights, and more.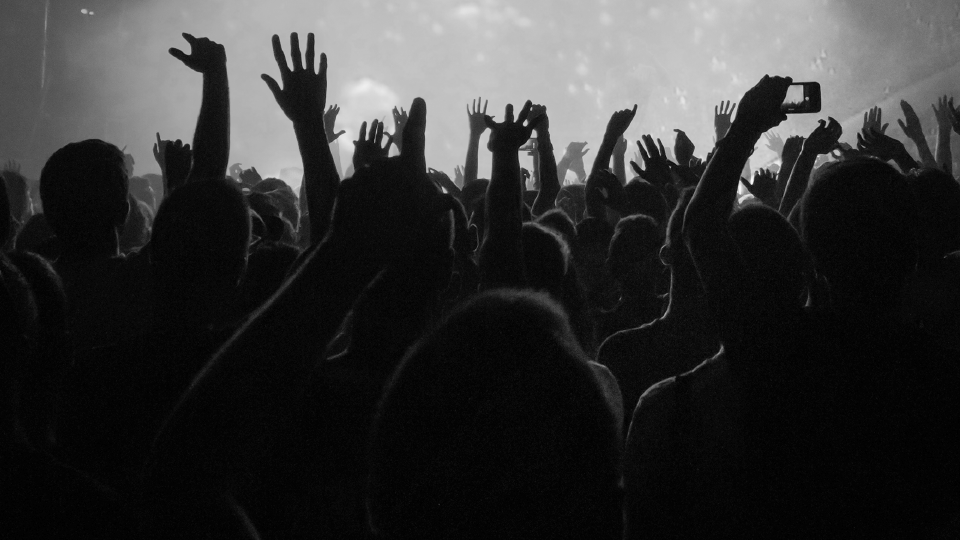 Jim Yong Kim speaks on stage during the Global Citizen Festival: Mandela 100 at FNB Stadium on December 2, 2018 in Johannesburg, South Africa.
Image: Jodi Windvogel for Global Citizen
The outgoing president was known especially for his pioneering work on climate change solutions. In 2018, the bank funded more than 450 climate-related projects, including investments in improving the resilience of coastal communities around the world that are vulnerable to sea level rise and storms.
In India, the bank is investing in flood and storm resilience, and throughout West Africa, funds are going toward minimizing coastal erosion, safeguarding flood zones, and promoting smart agriculture.
Read More: The Slums of East Asia Are Most Prone to Climate Change, World Bank Warns
As climate change disrupts precipitation patterns around the world, raises temperatures, and alters ecosystems, farmers in various countries are struggling to maintain crop yields. These challenges will only rise in the years ahead, especially as the demand for food rises because of the growing global population, a problem that the World Bank is acutely aware of.
In China, the World Bank is improving water use efficiency, optimizing soil quality, and boosting production of core crops, and in Mexico, farmers are being given sustainable energy technologies to reduce carbon emissions.
Under Kim's guidance, the bank has also played a leading role in promoting renewable energy and improving health systems to deal with the health risks associated with climate change.
Read More: Your Doctor Might Start Warning You About Climate Change — Here's Why
Kim will also be remembered for his advocacy for the world's migrants and refugees, his spearheading of the bank's fight to stop the spread of Ebola, and his tireless optimism.
"I'm telling you right now – don't trust anyone over 30 to make decisions that will determine the kind of world you'll inherit," Kim told the audience at the 2018 Global Citizen Festival in New York. "It's up to you to force leaders, including me, to do the right thing for your generation and all future generations."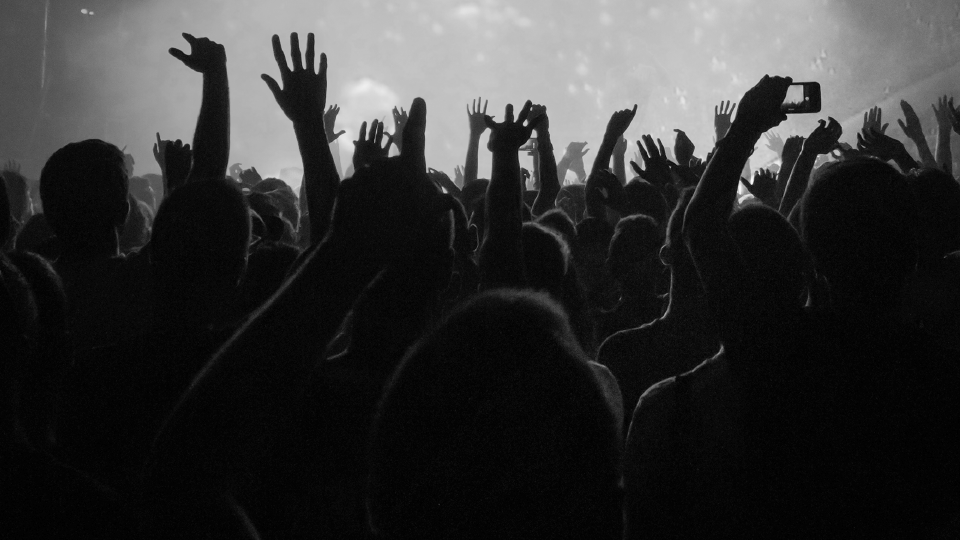 World Bank Group President Jim Yong Kim visits classrooms filled with Syrian refugee students at the Bourjhammoud Public School #2 in Beirut, Lebanon on June 3, 2014.
Image: Dominic Chavez/World Bank
While president, he also maintained the bank's bread-and-butter quest to improve the world's infrastructure, and managed to secure a $13 billion capital increase from the US, a move that surprised many international development experts who grew accustomed to the Trump administration's ongoing rejection of multilateral institutions, according to the Times.
Kim's relationship with the Trump administration continued through a partnership with Ivanka Trump, the president's daughter and adviser, who is helping with a $350 million fund to help women entrepreneurs.
"We appreciate Mr. Kim's service to the World Bank," a US Treasury Department spokeswoman told the Times, and added that Steven Mnuchin, the department's secretary, "looks forward to working with his fellow governors in selecting a new leader."