---
Why Global Citizens Should Care
Global warming — when global temperatures rise — drives climate change, which increases the likelihood of heat waves, heavy rainfalls, and major hurricanes. If global warming continues at its current rate, so too could extreme weather events that impact millions of people worldwide. Global Citizen campaigns on the United Nations' Global Goals, including Goal 13: Climate Action. You can take action here.
---
Wild animals in people's pools, seat belt buckles turning into branding irons, asphalt roads melting into a liquid state — it's not too hard to tell when a freakishly hot summer day arrives.
A harder conundrum to comprehend is whether a warm or hot day is usual for a particular time of year.
Is It Hot Right Now? tackles this issue. The website contrasts the current temperature against both the daily average over the previous decades and the distribution of temperatures typical for the season. The platform — developed by three former climate change PhD students, Mat Lipson, Steefan Contractor, and James Goldie — reports on major cities around Australia.
Take Action: Climate Change Threatens Livelihoods. Help the World's Poorest Countries Adapt
"It was initially clear that talking about climate change in terms of average global temperatures just didn't mean anything to people," Lipson told Global Citizen. "People care about their own experiences, what's happening where they live. We thought developing the website would be a great way to get people thinking about climate change that's more relevant to their own lives."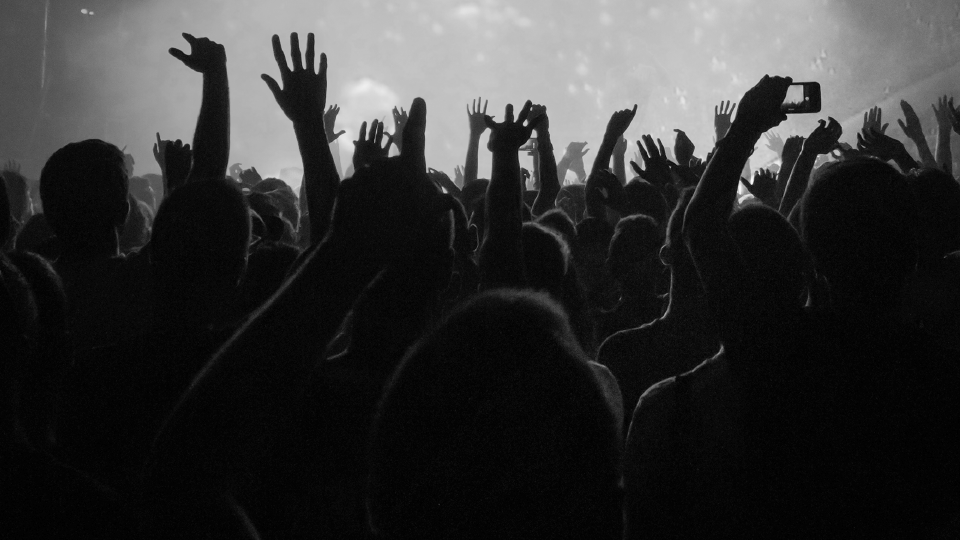 The co-developers admit they initially expected the platform to be predominantly used by themselves and their families and friends. In the two years since its creation, however, the platform has notably grown, often going viral on particularly hot days.
"It's now not unusual for the site to go viral, particularly during extreme heat events," Goldie, now a knowledge broker at Monash University, told Global Citizen. "But we also find that people outside summer are also interested. People often know that a warm day in Spring might be unseasonable, but they can't quite articulate it in the way they can during a 45 degree Celsius (113 Fahrenheit) day in summer. The site now seems to play a really interesting purpose in helping people articulate that and figure out what they are feeling."
Goldie links the growing website views to an ever-increasing interest by Australians in unusual weather patterns.
"Australians have absolutely become more interested and more aware of the realities of a warming climate," he stated. "People are more willing to ask questions about whether elongated periods of heat is normal."
A 2018 Climate Council report revealed climate change is causing an increase in the "intensity and frequency" of heat and worsening drought conditions in Australia.
"The Australian summer of 2016-2017 was characterized by record-breaking heat," the report disclosed. "Rainfall over southern Australia during autumn 2018 was the second lowest on record. The region has also experienced significant warming during the last 50 years."
Without urgent and deep cuts to greenhouse gas emissions, the report warns increasing temperatures will see winter and spring rainfalls decrease throughout Australia by almost 15% by 2030.
"The range of impacts of climate change on Australia is really wide," Goldie concurred. "That's one of the challenges; it's not one thing, it's an impact on agriculture, on biodiversity, on fire weather, on human health. It reaches into every aspect of society, and that can be a really difficult thing to process."