Six weeks after Hurricane Maria tore through Puerto Rico, destroying roads, caving in roofs, and knocking down power lines, cell service on the island remains limited. As of Thursday, 44% of cell sites remained out-of-service, according to FCC statistics.  
For hundreds of thousands of people in rural, hard-to-reach areas, this means that a crucial lifeline for gathering information, contacting family, and accessing emergency services is not available. 
But Google is fixing this for some of the island's most isolated residents. 
Take Action: Call on World Leaders to Help Millions of People Affected by Extreme Weather
As a part of its Project Loon, the company that owns Google, Alphabet, has launched a fleet of wifi-carrying balloons that they estimate will serve 100,000 people on the island, the company announced in a blog post in late October 
And now, Alphabet announced, the service is up and running.  
"In times of crisis, being able to communicate with loved ones, emergency services and critical information is key," Alistair Westgarth, head of Project Loon, said in a statement provided to the technology site Engadget. "We hope that the connectivity Project Loon has provided over the last few weeks has been helpful, and would like to thank AT&T, T-Mobile, and our government partners who made these efforts possible."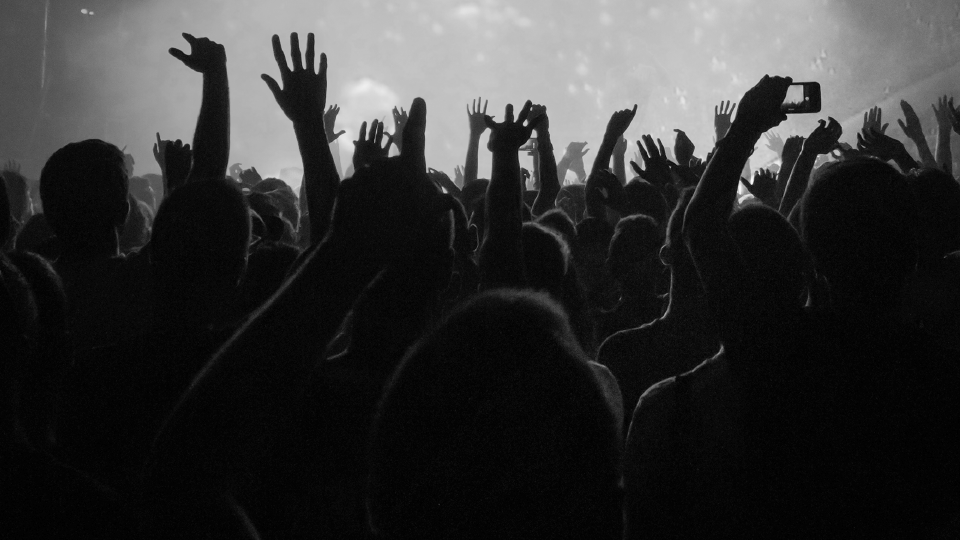 Image: The Project Loon launching pad in Puerto Rico. Photo: Alphabet/Project Loon
In Puerto Rico, about 68% of adults own a smartphone, and about 70% of Puerto Ricans have regular access to the internet, compared to nearly 90% of people on the US mainland.  
"We plan to continue to offer emergency internet connectivity in areas where it's needed for as long as it is useful and we're able to do so," Westgarth wrote in a blog post. 
Read More: Google Wants to Deliver Internet to the Developing World — Via Balloon
This is not the first time Project Loon has deployed its balloons to individuals suffering in the wake of a natural disaster. 
Earlier this year, Project Loon partnered with the Peruvian cellular provider Telefonica to bring internet service to tens of thousands of people affected by flooding in that country. The balloons covered an area of about 40,000 square kilometers and provided basic wifi connection that allowed for the transfer of about 160 gigabytes of data in total — enough to send about 30 million WhatsApp messages or 2 million emails, according to the company.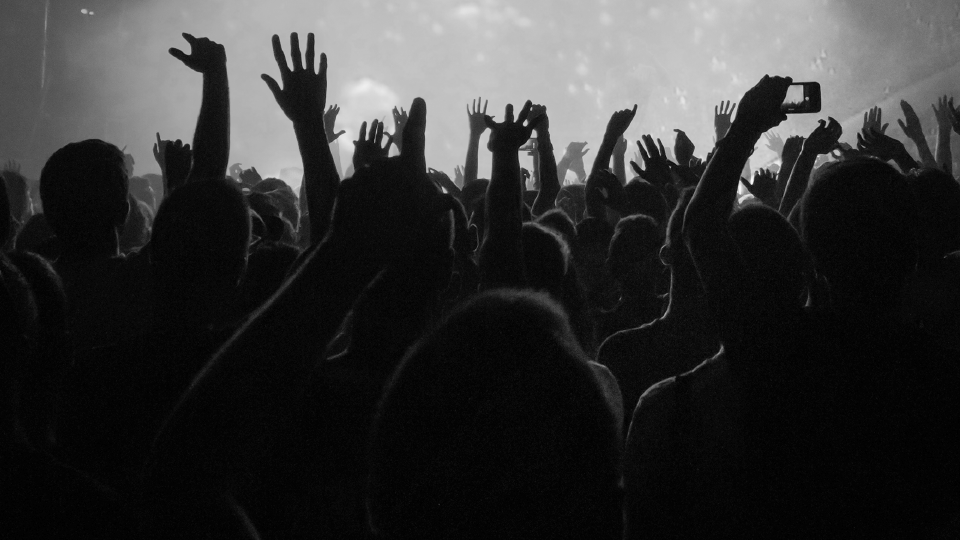 Image: A balloon takes off from Project Loon's headquarters in Nevada. Photo: Alphabet/Project Loon
Although the initiative is still in its early stages, Google hopes Project Loon will be able connect as many as 1 billion people in developing countries to the internet. 
Global Citizen campaigns on the Global Goals for Sustainable Development, which includes goal number nine: industry, innovation, and infrastructure. As part of this goal, the United Nations is calling on governments to provide "universal and affordable access to the Internet in least developed countries by 2020."
Still only about one in three people across Africa and fewer than one in two across Asia have access to the internet, according to statistics from Nielsen Online.