---
Why Global Citizens Should Care
Around 15 million girls in East Asia and the Pacific were already out of school before the COVID-19 pandemic hit. Now, millions more are at risk. Global Citizen calls on leaders to achieve a world where every girl and woman can access equal rights and opportunity and has control over her future. Join the movement and take action here.
---
On March 8, the world united for International Women's Day — a time to celebrate women's social, economic, cultural and political achievements while simultaneously acknowledging all the work required to achieve gender equality.  
Just days later, Global Citizen Australia kept the conversation going by hosting its annual International Women's Day event, although notably virtual this year. In partnership with RESULTS Australia and supported by United Nations' Women and The Asia Foundation, the event unified former politicians, non-government organisations, international advocates and Global Citizens. 
Hundreds of people tuned in to hear Global Citizen Australia Board Member and former politician Natasha Stott Despoja address the alleged sexual assaults that have come to a head in Australia's Parliament over the past month.
Despoja — also a member of the United Nations'Committee for the Elimination of Discrimination against Women — called the recent events a "watershed moment."

"We need radical and sweeping wholesale change across society and in the coordinators of power," she told attendees.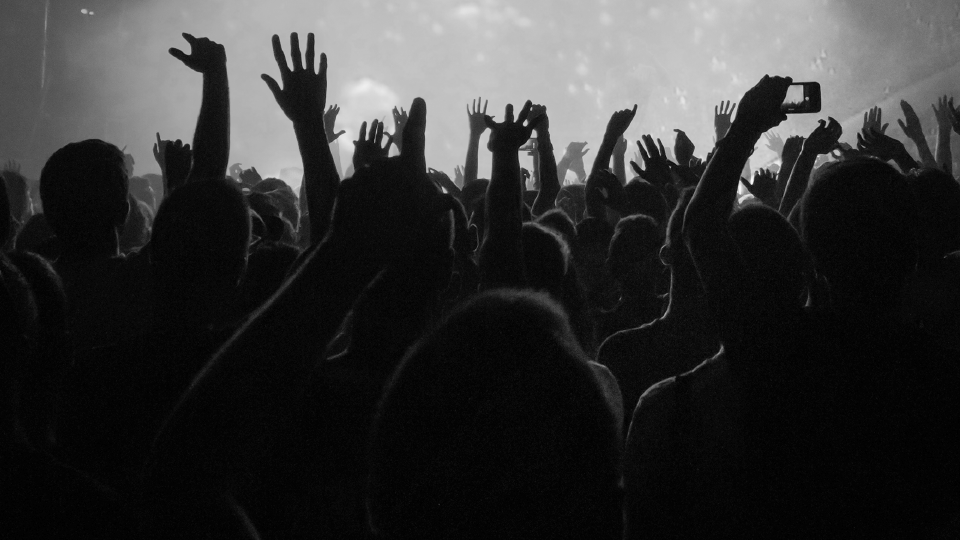 Mele Maualaivao, the country program coordinator at UN Women in Samoa, meanwhile spoke about how the pandemic has compounded violence against women, particualrly for those living in the Pacific.
At the same time, Jane Sloane, the CEO of non-profit The Asia Foundation, told viewers about the widespread secondary impacts of COVID-19, specifically around conflict, climate and inequality. 

"It's both poverty and inequality that's been impacted by COVID-19 — and women have been at the forefront," Sloane said.

.@DeltaGoodrem — we 💜 you so much. Thank you for joining our #InternationalWomensDay 2021 Virtual Event today and lending your voice to ensure girls and women are given equal opportunity, particularly those living in extreme poverty and marginalised communities. #IWD2021pic.twitter.com/9E24ZhQHsr

— Global Citizen Australia (@GlblCtznAU) March 11, 2021
In response to a question by moderator Negaya Chorley, who asked why it was so important for women to be represented in all areas of public life, Ariadne Gorring from the Pollination Foundation simply said: "Because you can't be what you can't see."
The event also included a powerful video from Global Citizen Regional Advocate and singer-songwriter Delta Goodrem. 
Goodrem, who previously featured in Global Citizen's Global Goal: United for Our Future campaign, thanked all attendees for joining the conversation before urging individuals to take action against gender discrimination with Global Citizen. 
"I want to thank Global Citizen and RESULTS Australia for shining a light on these issues today," she said. 
You can take action with Global Citizen to create a better future for girls and women here and watch the entire event here.