---
Why Global Citizens Should Care
Women around the world lack adequate access to quality health care, which can make pregnancy and childbirth difficult and, in some situations, fatal. Midwives provide crucial maternal care in many parts of the world and can help mothers and children lead healthy lives before, during, and after birth. The UN's Global Goal 3 for health and well-being and Goal 5 for gender equality both address the need for provision of adequate reproductive and health care. Join the movement and support these issues by taking action here.
---
Access to reproductive and sexual health care is still a luxury some women can't afford or access in many parts of the world. Even though maternal mortality rates have been declining since 1990, approximately 830 women die every day from preventable causes related to pregnancy and childbirth.
This is a problem seen around the world, in both wealthy and developing countries.
The United States has the worst maternal mortality rate among developed countries. Women in the US are more than three times more likely to die from childbirth-related complications than Canadian women and six times more likely than Scandinavian women. The US maternal mortality rate has risen by 113% in the past 30 years and now stands 14 deaths per 100,000 live births. Most of these women are from low-income communities, under-resourced areas, or are women of color, NPR and ProPublica report.
Still, 99% of maternal deaths occur in developing countries, according to the World Health Organization, and most of these deaths could have been prevented with better access to quality, affordable health care. And midwives are at the forefront of providing that care. So on May 5, on International Day of Midwives, we recognize their life-saving efforts.
The United Nations Population Fund (UNFPA) — the world's largest provider of family planning services — works in the countries with the highest maternal mortality rates through its UNFPA Supplies program. The organization has helped to prevent tens of thousands of maternal deaths by supporting midwives, providing maternal health support, medicines, and family planning resources.
One of the most important reasons for the increase in mortality rates is inaccessibility to skilled care, and UNFPA Supplies is helping to address this. Maternal health care before, after, and during pregnancy can save the lives of women and children around the world, and midwives are a huge part of that.
These are five crucial reasons to celebrate midwives today and every day.
---
1. Midwives are an important of the health care workforce in many parts of the world — but we still need more of them.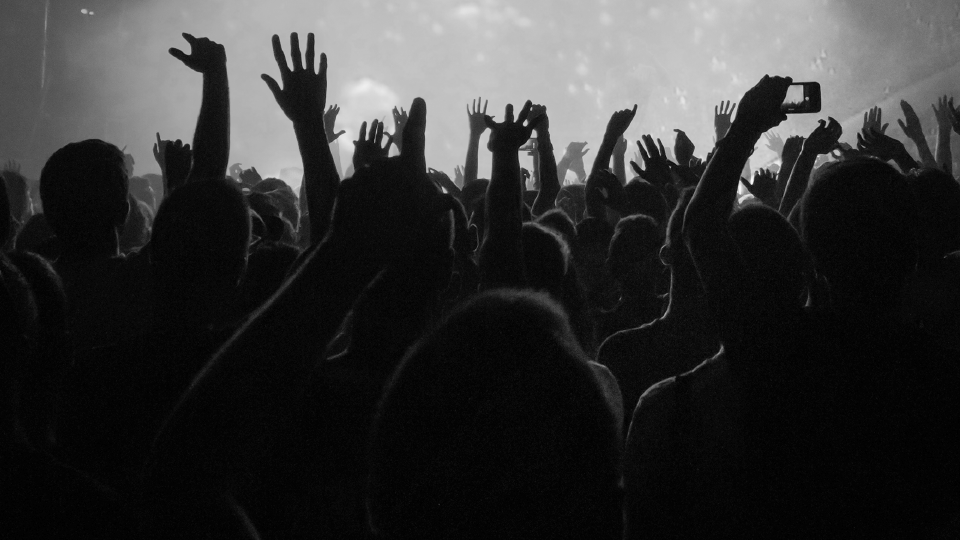 Image: UK Department for International Development/ Flickr
In many African countries and other developing countries, nurses and midwives account for 63% of the health care workforce in urban areas and 37% in rural areas.
But midwives don't just play a big in role in caring for mothers and babies in developing countries. They are crucial to maternal health care in Sweden, Norway, and France. And in England, midwives deliver half of all babies — including two children of Duchess of Cambridge Kate Middleton.
Yet we still need more midwives globally. The 73 countries that account for more than 90% of the world's maternal deaths are home to just 42% of the world's midwives, nurses, and medical personnel, UNFPA reports.
2. Midwives are there every step of the way — not just during childbirth.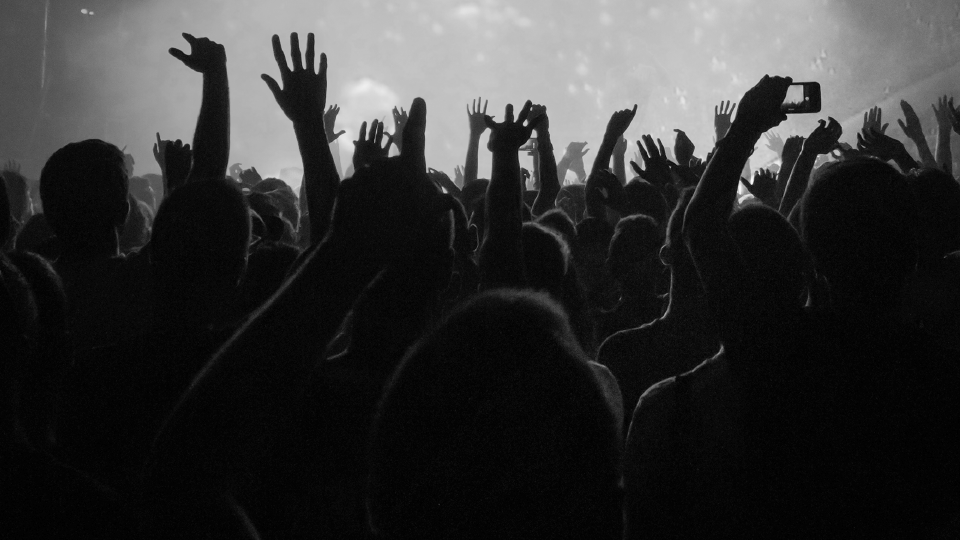 Image: H6 Partners/ Flickr
While they are generally known for attending births, 53.3% of midwives list reproductive care as their main responsibility, and 33.1% list primary care as the main service they provide.
With the right training, midwives could also help deliver 87% of all essential sexual, reproductive, maternal, and newborn health services, according to UNFPA. This work includes providing annual exams, writing prescriptions, basic nutrition counseling, reproductive health visits, and parenting and patient education.
3. More midwives mean more healthy mothers and babies.
Well-trained midwives could help prevent about two-thirds of all maternal and newborn deaths, according to UNFPA's State of the World's Midwifery report. Women who receive care from skilled midwives are less 16% less likely to lose their baby, 24% less like to experience pre-term births, and report more satisfaction with the childbirth process, according to the WHO.
4. Midwives can be champions for women's rights.
As counselors and health care providers in communities, midwives can offer support and assistance to survivors of gender-based or sexual violence. They are well placed to educate communities about the harms of practices like female genital mutilation and the benefits of family planning and sexual health care.
5. In countries with high maternal mortality rates, the need for more midwives is urgent.
In Sierra Leone, which has the highest maternal mortality rate in the world, only 24% of mothers' needs for midwives, nurses, and medical personnel are being met. And in Chad, which has the third-highest maternal mortality rate in the world, only 20% of births are attended by a skilled health worker.
UNFPA Supplies has been working in these countries for years to help address these needs, but currently lacks the funding to reach its targets by 2030. With $350 million more in funding, the organization would be able to carry out its life-changing work and support more midwives to help prevent 2.2 million maternal and child deaths.
You can take action to support midwives, women, and mothers around the world here.
---
Global Citizen is proud to partner with UNFPA.