As a young child, Peter Njeri would walk long distances through the sprawling expanse of the Soweto slum in Nairobi, Kenya's capital city, to fetch firewood for his mother to cook food for him and his nine siblings.
Once returned, Njeri's mother would start a fire for the meal preparation. But their kitchen would quickly fill with thick smoke. "She would cough and tears would fall from her eyes," Njeri recalls. "As a small boy, I didn't understand what was causing her to choke. But I'd go to visit friends and there was the same problem in every house."
It wasn't until years later that Njeri would learn about the link between the burning of firewood and respiratory illnesses. "Cooking with this fuel has been calculated to be like smoking 100 cigarettes each hour," says Director-General of the Kenya Medical Research Institute (KEMRI), Prof. Sam Kariuki. 
But what other choice is there when other forms of fuel and energy aren't available? In the North Eastern parts of Kenya, for example, 88% of households were classified as acute energy poor. But this isn't just a Kenyan problem. One third of the global population, or 2.4 billion people worldwide, still remain without access to clean cooking, according to the World Health Organization (WHO).
Njeri's mother is 72 now and still lives in Soweto. But the same cannot be said for the 23,000 low-income women living in Kenya who die from household air pollution each year — and these are conservative estimates according to Njeri. 
"We lack the infrastructure to capture all the causes of death," he told Global Citizen. "These numbers are just a drop in the ocean. In Soweto, we have had a number of people lose their lives. A lady who worked as a cook in one of our schools died. The people said it was because of the continued proximity to the hot stove. But if you look at the science, you understand that the major thing that caused her to lose her life was indoor pollution."
Worldwide, the numbers are even more frightening. About 3.2 million people around the world die from indoor pollution every year, an issue that disproportionately affects women and children, who carry the burden of household chores. 
An entrepreneurial and determined boy, Njeri was committed to making a positive change for the people of Soweto and set out to find a solution to this pressing problem. Many years of academic excellence at both Kenyatta and Cambridge University later, he patented a technology that turns plastic waste into clean energy and co-founded Mega Gas Alternative Energy — a clean-tech startup on a mission to provide access to clean and affordable cooking energy for low-income families. Today, the company is serving over 10,050 families in Kenya.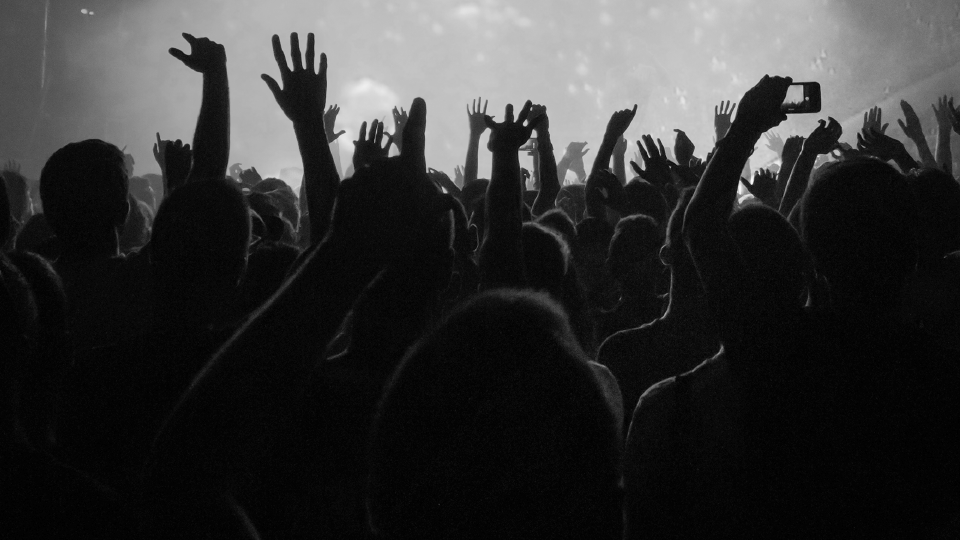 2023 Waislitz Global Citizen Award winner, Peter Njeri, CEO of Mega Gas Alternative Energy.
Image: Provided
It's not just the health issue that Mega Gas Alternative Energy is aiming to solve, it also tackles another of Nairobi's issues: plastic waste. Not only does Nairobi generate more than 480 tons of plastic waste every day, but an investigation by Clean Up Kenya and Wildlight for the Changing Markets Foundation (CMF) in February this year found that EU countries are dumping 37 million items of "junk plastic clothing" in Kenya every year.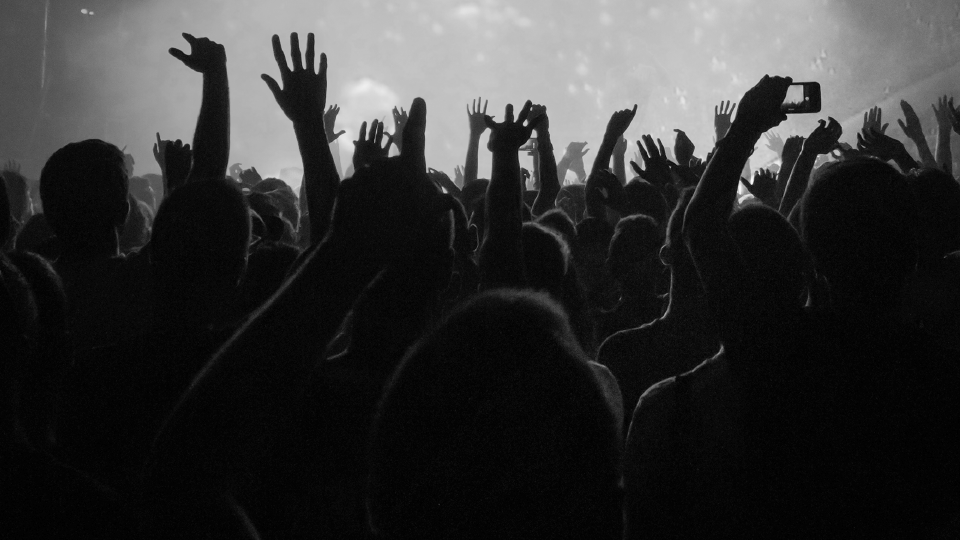 In the Jacaranda grounds near Soweto, a clean playground for children that is now infested with plastic waste. Peter Njeri visited this area to have a conversation with the youth on how to clean up the area and bring plastic waste from the landfill to their factory for recycling.
Image: Courtesy of Mega Gas Alternative Energy
"This is a huge problem," says Njeri. "When children come into contact with plastic that has biohazards, they suffer from serious burns. Land that could have been used for agriculture has been infested with plastic waste. Lakes and rivers are infested, devastating our ecosystems."
Another consequence of plastic waste is how it accelerates flooding. When heavy rainfall fell in March of this year and led to flash floods in south-western Kenya, the drains were already clogged with plastic waste. "Because the drains are blocked," Njeri explains, "the water goes into households. On a scale of one to 10 of how bad it is here, we're at nine."  
Women in Soweto are paid by Mega Gas Alternative Energy to collect this plastic waste, helping them make a predictable source of income. Why women? "The economies in Africa are built on the backs of women," says Njeri. "Women are the backbone of this country. They take care of the kids. They have shops. It is basically them who run the economy.  If you empower a woman, she takes care of her family and in return we have healthier communities."
It's working so closely with the communities that they serve that has allowed Mega Gas Alternative Energy to see such success. Since picking firewood had been a community activity for the women of Soweto to bond and talk, they opened community kitchens instead of handing out individual gas canisters so as to maintain a space for social interactions.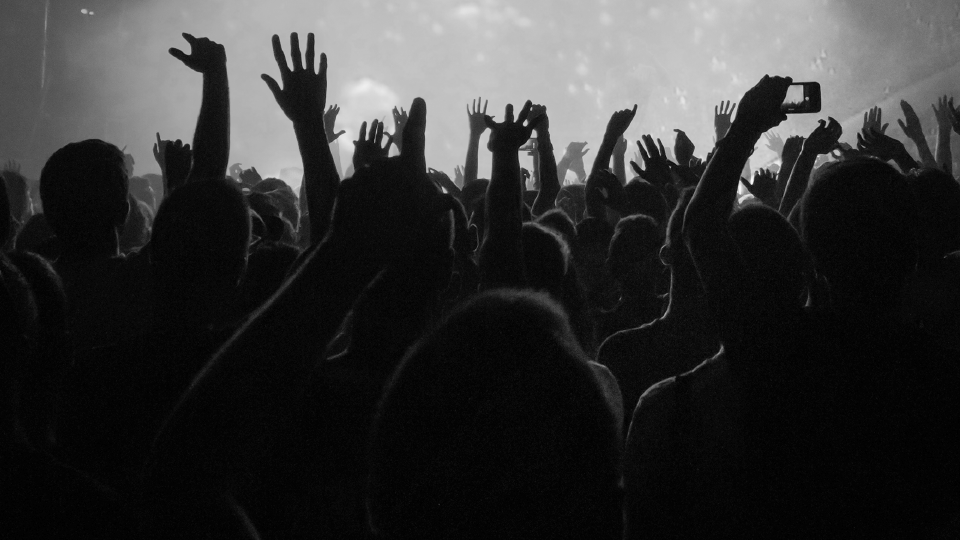 A design thinking session between Mega Gas Alternative Energy and members of Tujisaidie Self Help group in Soweto, to tell members more about the product and get feedback on how to best offer them Mega Gas services.
Image: Courtesy of Mega Gas Alternative Energy
"I don't think it would have been possible for us to come up with this concept if we hadn't immersed ourselves in this community," says Njeri. They do this by meeting with community-members and opinion shapers including chiefs and village elders every two weeks to listen to them and "give them the best according to what they want."
All of the values instilled in Mega Gas Alternative Energy are ones that Njeri learned from his family life as a child. "Coming from a family of nine is very key for me," he says. "I have six elder brothers and sisters. That was very important in building values in me such as resilience, teamwork, commitment, focus, and proper preparation. These are the values that I've translated into my company."
Peter Njeri is this year's Waislitz Global Citizen Grand Prize Award winner, receiving a $100,000 prize that will enable his organization to serve an additional 5,400 families each month. The Waislitz Global Citizen Awards are annual cash prizes totaling $250,000 that recognize the excellence of individuals in their work to end extreme poverty and its systemic causes. Read more about the awards and this year's winners.