By Nita Bhalla
NEW DELHI, Aug 30 (Thomson Reuters Foundation) - Criminalising marital rape could "destabilise" marriages and make men vulnerable to harassment by their wives, said India's government in response to a plea in the capital's high court.
Victims and rights groups are seeking to change the law on marital rape, but the government said husbands risked being falsely accused of rape if the change were to go ahead.
Take Action: Tell World Leaders to Redouble Their Efforts By Amending Laws to Prevent Sexual Violence
It compared the proposal to outlaw marital rape with India's tough anti-dowry law, which men's rights groups say women are misusing to settle personal vendettas.
"It has to be ensured adequately that marital rape does not become a phenomenon which may destabilise the institution of marriage, apart from being an easy tool for harassing the husbands," said an affidavit filed in the Delhi High Court.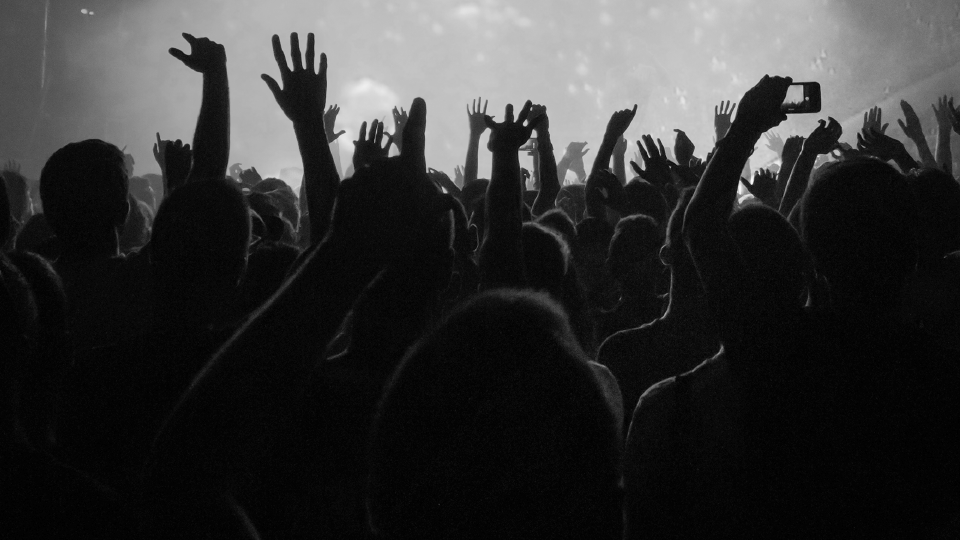 Image: REUTERS/Rupak De Chowdhuri.
Tuesday's statement by Prime Minister Narendra Modi's right-wing government also said that the country should not blindly follow Western countries that have criminalised marital rape, as illiteracy and diversity make India unique.
Sexual violence against women is widely reported. Stories abound of girls molested en route to school or at home by relatives, or of women picked up by men in cars and gang raped.
Read More: Muslim Men in India Can No Longer Divorce Women by Saying 'Talaq' Three Times
The 2012 murder and gang rape of a 23-year-old women on a Delhi bus triggered protests, forcing the government to set up a panel to amend laws related to violence against women.
While India's parliament passed some of its recommendations, such as criminalising stalking and making acid attacks a specific offence, it did not agree with the panel's proposal to outlaw marital rape.
More than 50 countries, including the United States, Nepal, Britain and South Africa, criminalise marital rape.
Embed from Getty Images
In India, conservative and patriarchal norms make it difficult for victims to speak out about sexual violence by their husbands, activists say. As a result, there are no accurate figures on marital rape.
More than 40 percent of married women aged 15 to 49 experience domestic violence, according to government data, rising to 70 percent among child brides.
Read More: 6 Crazy Things That Girls Have Been Traded for in Child Marriage Cases
Activists want India's rape law - which provides an exemption for sexual intercourse by a man with his wife if she is more than 15 years old - to be declared unconstitutional as it discriminates against married women and girls.
The court hearing before a two-judge bench continues.
(Reporting by Nita Bhalla @nitabhalla, Editing by Katy Migiro and Lyndsay Griffiths. Please credit the Thomson Reuters Foundation, the charitable arm of Thomson Reuters, that covers humanitarian news, women's rights, trafficking, property rights, climate change and resilience. Visit http://news.trust.org)