MUMBAI, July 27 (Thomson Reuters Foundation) - India's financial capital Mumbai — often known as the city of opportunities — has emerged as a major destination for global sex trafficking with girls from distant countries being trafficked to the city, officials said on Thursday.
At an international conference on the trafficking of women and girls in Mumbai, officials announced more robust policing and plans to invoke a stringent Indian law against organised crime to snare traffickers.
"Earlier, girls were being trafficked to Mumbai from the poorer states of India and also from Bangladesh, Nepal and Myanmar," said Vijaya Rahatkar, chair of Maharashtra State Women's Commission, that organised the Mumbai conference along with anti-trafficking charity International Justice Mission.
READ MORE: It Happens Here Too: 10 Dead in Human Trafficking Incident in Texas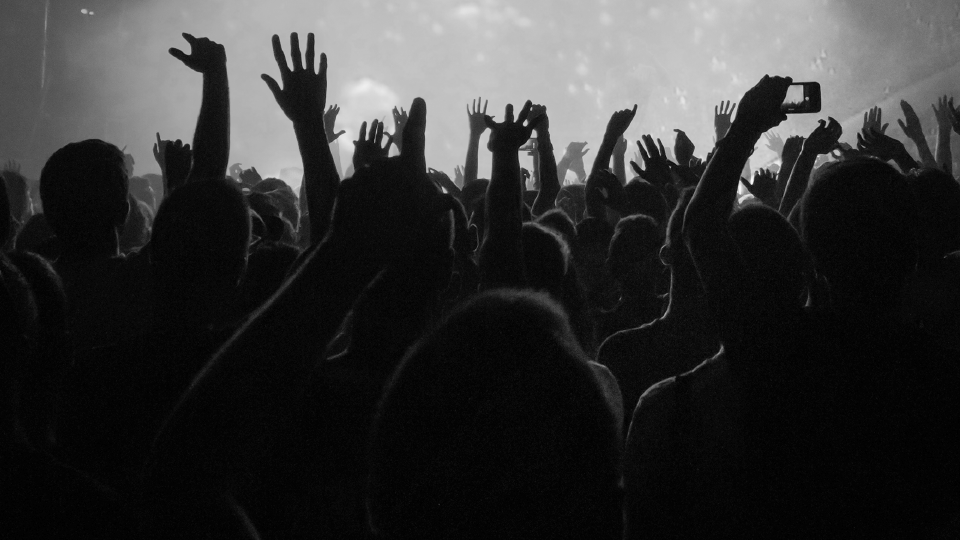 "Now girls from Philippines, Uzbekistan, Kazakhstan are being brought to Mumbai," Rahatkar told the Thomson Reuters Foundation on the sidelines of the conference attended by delegates from countries battling trafficking including Ghana, Kenya and Bolivia.
The western state of Maharashtra, India's second most populous state with Mumbai as its capital, has for years been a major destination of sex trafficking victims who are lured with the promise of jobs but sold into sex slavery or domestic servitude.
Campaigners said this was the one of the first times India had addressed the issue publicly, gathering representatives from other Indian states and countries to learn about their strategies to combat trafficking.
The Maharashtra Director General of Police, Satish Mathur, said each of the state's 36 districts would now have an anti-trafficking unit supervised by a senior officer, up from 12 units currently.
Using more stringent laws — specifically the Maharashtra Control of Organised Crime Act — to prosecute traffickers is also under consideration and tougher punishments under the law may act as a deterrent.
Mathur said trafficking could qualify as an organised crime if links between the procurer, seller, buyer and the person or the gang enjoying the profits from the crime are established.
READ MORE: India's News Roads are Made With Recycled Plastic
Maharashtra has been reviving task forces that were set up to tackle trafficking and working on defunct agreements with neighbour countries such a Bangladesh to send their girls who were sex trafficked home.
"We used to think that the poor and vulnerable are the only victims but now after the penetration of the internet and communication systems, human trafficking is at the doorstep of every family," said Maharashtra chief minister Devendra Fadnavis.
(Reporting by Roli Srivastava @Rolionaroll; Editing by Ros Russell. Please credit Thomson Reuters Foundation, the charitable arm of Thomson Reuters, that covers humanitarian news, women's rights, trafficking, property rights, climate change and resilience. Visit news.trust.org)