Why Global Citizens Should Care
India's monsoon season has swung between below-average rainfall to catastrophic flooding. The country is currently coping with the humanitarian damage caused by flooding and landslides over the past two weeks. You can join us in taking action on related actions here. 
---
India depends on the monsoon season for 70% of its annual rainfall, but as reservoirs fill up and rivers surge, catastrophic flooding and landslides take place, testing the limits of infrastructure and creating humanitarian disasters.
In August alone, monsoons have killed more than 270 people and displaced 1 million people throughout the country, according to Reuters. 
Two weeks of heavy rains have overwhelmed six states, damaging thousands of hectares of crops, thousands of homes, and roads and railways. A massive relief effort is now underway. 
Areas in the south and west of the country have been particularly hard hit. 
Rescue teams in state of Pune, for example, are still recovering bodies from receding floodwaters. 
"Our teams have recovered 49 bodies so far from different regions including Sangli, Kolhapur, Satara, and Pune, and most deaths were caused due to drowning and wall collapses," Deepak Mhaisekar, the divisional commissioner of Pune, told the Guardian.
In Kerala, flooding and landslides have killed an estimated 95 people, and dozens of others remain missing, Reuters reports. 
Read More: Dozens Dead as Monsoon Rains Flood South Asia
More than 190,000 people have been displaced from their homes in Kerala, and have had to find temporary shelter in relief camps. 
In Karnataka, overflowing rivers have led to the deaths of at least 54 people. 
Throughout the country, officials are working to restore electricity and other services as floodwaters recede. Authorities will also work to provide food, clean water, and shelter in the weeks ahead.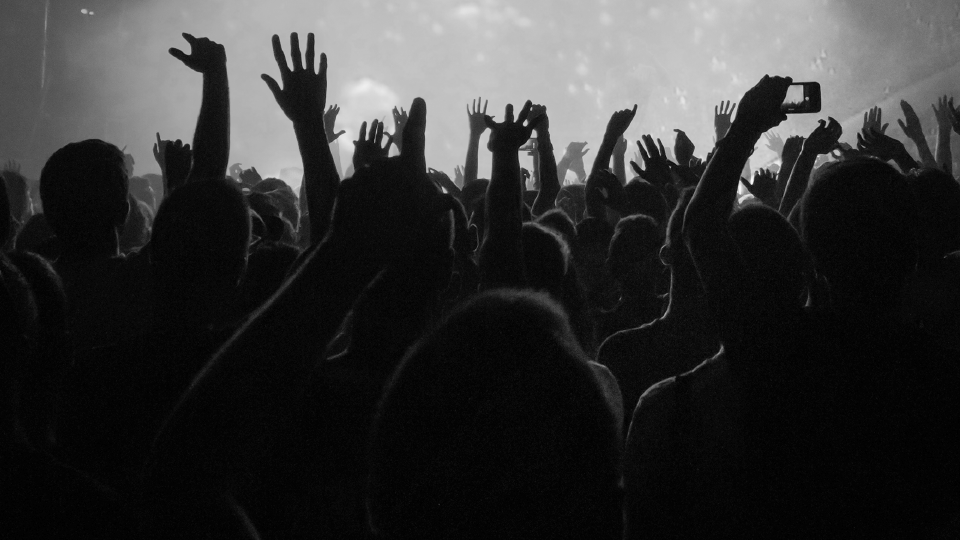 Youth play at a flooded train track following heavy monsoon rains in Mumbai, India on Aug. 4, 2019.
Youth play at a flooded train track following heavy monsoon rains in Mumbai, India on Aug. 4, 2019.
Image: Rajanish Kakade/AP
Earlier in the monsoon season, India contended with lower than average rainfall that exacerbated an extreme drought and diminished agricultural output, according to CNBC. 
Read More: Here Are 18 Photos of the Devastating, Deadly Flooding in South Asia
Now the country is dealing with the opposite problem — too much rain and crops destroyed by flooding. 
As climate change intensifies, the monsoon season is becoming prone to sharp fluctuations. And as it becomes more unpredictable, shoddy elements of India's infrastructure are becoming exposed, according to the South China Morning Post. 
The financial costs of the monsoon season are also rising, creating a vicious cycle of development setbacks in the country, with homes, buildings, bridges, roads, agricultural infrastructure, and dams, requiring more expensive repairs and updates each year. 
There are still several weeks left in this year's monsoon season, and it's possible that the rainfall is just getting started.