Women in India are talking about the first day of their periods, and they're doing so in an unexpected place: at work.
But rather than discussing the nausea, pain and headaches that often come with the first day of menstruation, these women are sharing good news. They can now officially spend this time at home.
That's right — a company in India is offering "menstrual leave" to its female employees, offering them to take the first day of their period off work, and it's brought about great reactions.
Take Action: Break the Silence on Menstruation
The company, Culture Machine, adopted its new policy, First Day of Period (FOP) Leave, this month and is encouraging more companies around India to do the same.
The company has also started a petition on Change.org for the Ministry of Women and Child Development and the Ministry of Human Resource Development to implement the FOP Leave across India. So far, the petition has received over 20,000 signatures.
Other companies in India, including the firm Gozoop, have already adopted a similar paid period leave. The policy is already in place in other Asian countries like Japan and Taiwan.
Before the Mumbai-based company made headlines with its new menstrual leave for women, it was known for making viral internet videos celebrating Indian identity in the digital generation, including a video in which some of its female employees discuss what it's like to go to work while on their period.
Read More: Australian Senate Votes to Keep Tax on Tampons
Culture Machine was inspired to adopt an FOP Leave by one of its video channels, Blush, which focuses on women's issues and empowerment.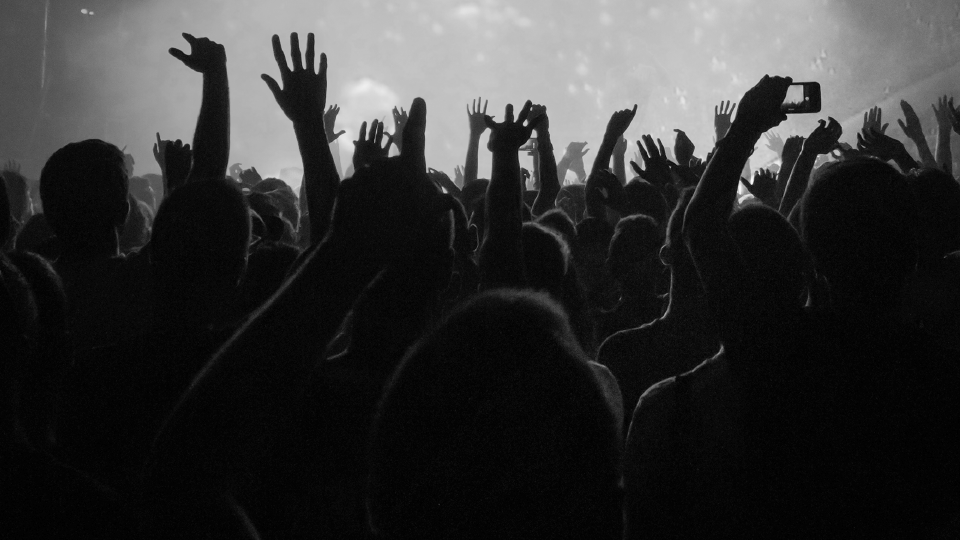 Image: Blush/YouTube.
"It's only right that we provide the women who work with us with a supportive work environment and considerate policies," Culture Machine's president of Human Resources, Devleena S Majumdar, said.
Additionally, the company believes the policy will allow women to be more productive after taking the day off rather than feeling uncomfortable and in pain during their first day of menstruation.
The new policy would be a big step in a country where menstruation continues to be a taboo topic. Some parts of India and Nepal still practice Chhaupadi, a social tradition in which a menstruating woman must sleep outside of the house because she's seen as "impure."
The practice not only leaves girls feeling humiliated and afraid, but also puts them in danger. Earlier this month, an 18 year-old woman was fatally bitten by a snake while sleeping in her uncle's hut.
Read More: Another Teen Girl in Nepal Dies During Stay in Menstruation Hut
Although FOP Leave does not solve the menstruation taboo, Culture Machine sees it as a necessary step toward addressing it and making the workplace a better environment for women.