More than 2,300 children have been separated from their parents at the US-Mexico border over the past six weeks as part of the Trump administration's "zero tolerance" policy, which the United Nations and lawmakers on both sides of the aisle have condemned.
At the time of writing, President Trump has signed an executive order reversing his own administration's policy of separating immigrant children from their parents at the border. He has said that the executive order will not change the administration's "zero tolerance" policy on prosecuting illegal immigration, which led to the practice of separating families at the border. The president has not addressed how families will be kept together or how the thousands of children separated from their parents will be reunited.
Families at the border are still in need of help and likely face an uphill battle. Here's what has been going on and how you can help.
---
Why Are Families Being Separated at the Border?
Under the "zero tolerance" policy, the Trump administration aims to criminally prosecute as many people who illegally enter the US as possible, including those who cross the border seeking asylum. People apprehended crossing the border illegally are sent to federal jail to await their trials, but because children cannot be sent with their parents to these federal prisons, the Justice Department is separating children — including infants — from their parents and holding them in different facilities.
Take Action: Reunite All Separated Families and Support Foreign Aid to End the Root Cause of the Migration Crisis
Critics say the policy of separating families is intended to deter desperate migrants from approaching the border at all.
Are Border Agents Required to Separate Families?
No law mandates that immigrants — undocumented or otherwise — be treated this way and previous administrations have not implemented such policies.
According to law, migrant children are supposed to be placed in the "least restrictive environment" possible or sent to live with relatives. To meet this requirement, past administrations have generally released families, or detained families (intact) for a maximum of 20 days, NPR reported.
Previous administrations rarely separated families and, in fact, made exceptions for adults traveling with children.
Under the Obama administration, the Justice Department generally avoided criminally prosecuting families who crossed into the US with their children, prioritizing cases involving adults with criminal records. While the Bush administration also took a hardline position against illegal border crossings, it, too, made exceptions for adults traveling with children.
Read more: UN Accuses US of Human Rights Violations for Separating Migrant Families
Having been forcefully separated from their parents by border agents, the migrant children are now being detained and treated as unaccompanied minors, the Washington Post reported. Photos and reports of children being held in cages with foil sheets for blankets have surfaced and, in an audio clip from inside a detention facility recently obtained by ProPublica, children can be heard sobbing and pleading with officials to see their parents.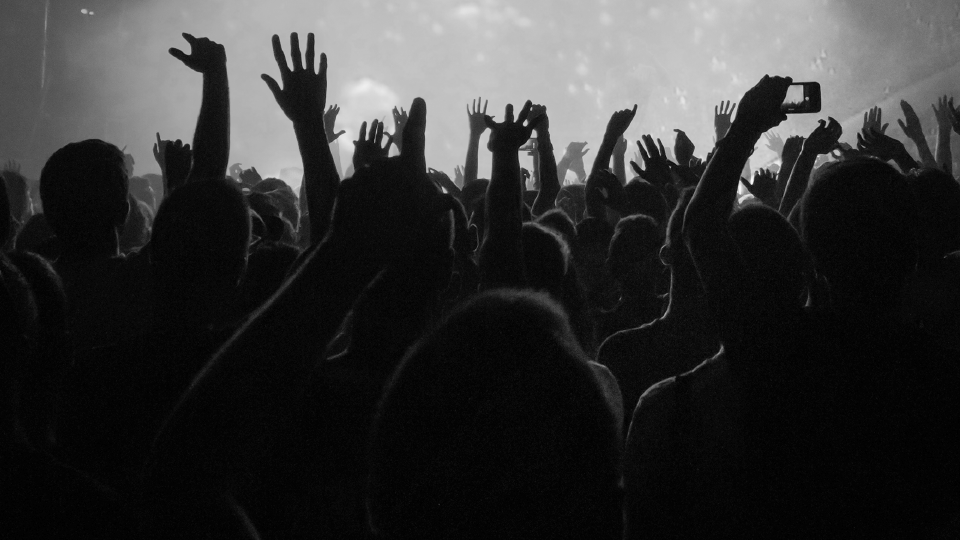 Central American migrants who attended the annual Migrants Stations of the Cross caravan for migrants' rights, rest at a shelter in Tlaquepaque, Jalisco state, Mexico, April 18, 2018.
Image: Refugio Ruiz/AP
Where Are Families Coming From?
The families arriving at the US-Mexico border typically come from Central and Latin America — from countries including Honduras, Guatemala, El Salvador, and Brazil. Many are fleeing violence and come to the US in search of safety and opportunities to lift themselves out of poverty, but the Trump administration's new policy offers little hope.
---
Here's how you can help migrant families being separated at the border:
1. Call Your Representative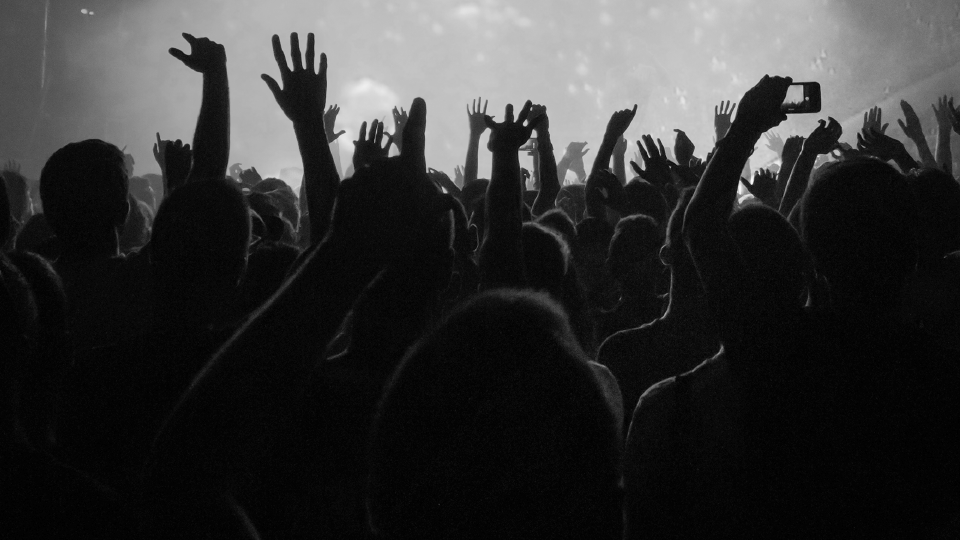 Image: John Brighenti/Flickr
Not sure who to call or what to say? The American Civil Liberties Union (ACLU) will connect you to the right person through this page and provide you with a script you can use.
Here's an example: "Hi, my name is [YOUR NAME] and my zip code is [YOUR ZIP]. I'm urging the Senator to denounce Trump's family separation policy and use all of Congress' authority to stop it."
You can also urge them to support these bills: the HELP Separated Children Act and the Keep Families Together Act.
2. Donate or Volunteer
You can support legal services for the families and children being separated at the border through these organizations by donating. If you are a lawyer or are able to offer translation assistance, you can donate your time to these and other organizations working to help these families.
More organizations you can donate to or volunteer with: Las Americas Immigrant Advocacy Center, Al Otro Lado, National Immigrant Justice Center, Border Angels, Together Rising, United We Dream, South Texas Pro Bono Asylum Representation Project (ProBAR), Texas Civil Rights Project, Pueblo Sin Fronteras, The Florence Project and Refugee Rights Project. 
3. Use Your Voice — Protest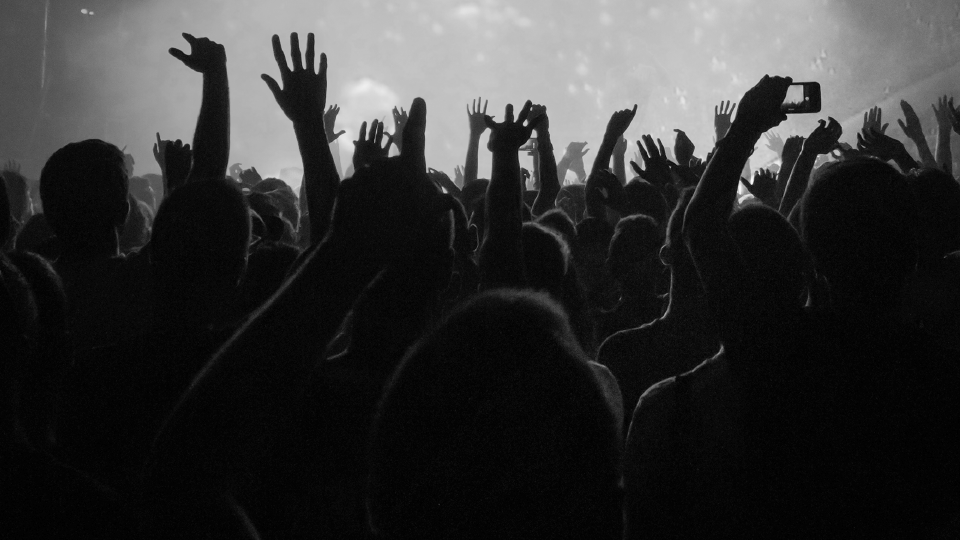 Protesters pray during a Rally For Our Children event to protest a new "zero-tolerance" immigration policy that has led to the separation of families, May 31, 2018, in San Antonio.
Image: Eric Gay/AP
Families Belong Together, a nonprofit, is organizing protests around the country. The major marches are planned for June 30th, but other events can be found here.
Refinery29 has also put together this running list of upcoming protests across the US.
---
Global Citizen campaigns for freedom, for justice, for all. You can take action here.