IKEA wants to do something about its environmental footprint.
The largest furniture retailer in the world also runs one of the world's largest restaurant chains, and within the next three years, the industry giant is aiming to cut its food waste by half.
IKEA restaurants serve 650 million diners annually. And they sell much more than just their signature meatballs. With additional pop-up restaurants in major cities like Paris and London and supermarkets throughout Europe and North America, the Swedish non-profit's growing food sector also produces a whole lot of food waste.
Take Action: Ask World Leaders To End Hunger
The Swedish company produces approximately 300 kilograms of food waste every day, adding up to 43,000 tons annually. That's equal to about four Eiffel Towers stacked on top of each other.
Halving its food waste by 2020 would reduce IKEA's carbon footprint and also save the company a bundle of money. Back in December, an initiative to reduce food waste in 84 of its restaurants saved 880,000 euros worth of food, according to Ylva Magnusson, a spokeswoman for IKEA Food Services.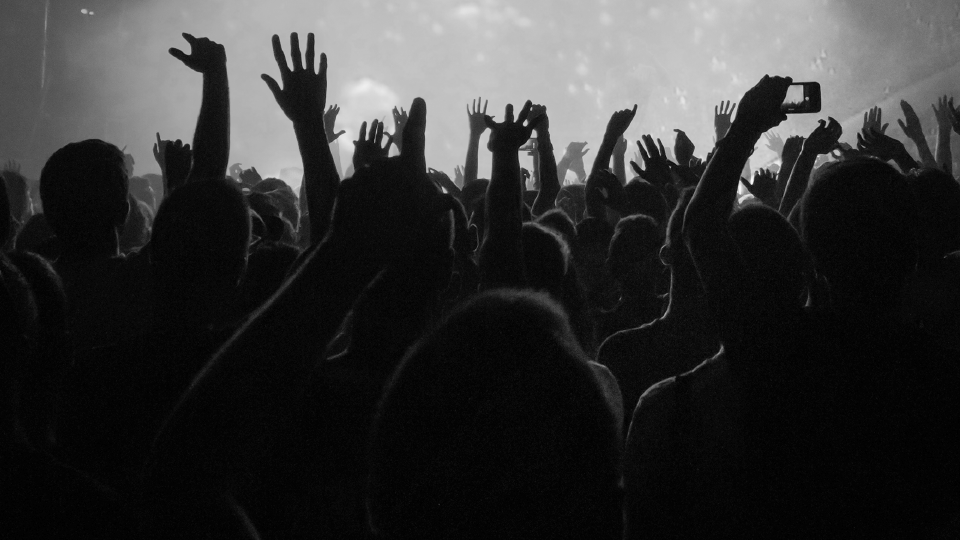 Image: Atomic Taco/Flickr.
The initiative has saved 79 tons of food waste so far, and the Swedish company hopes that these changes are the first step toward achieving its goal of minimizing food waste.
Read More: Ikea to Sell Rugs & Textiles Made by Syrian Refugees, Joins List of Companies Stepping Up
Around the world, restaurants and other food providers, like hotels and grocery stores, are under pressure to reduce food waste. The United Nations announced that one third of all food produced goes to waste every year.
Approximately 40% of all food wasted is at consumer-facing businesses like restaurants, hotels and grocery stores. Additionally, wealthier countries often produce more food waste on the consumer side, at restaurants and in households.
Around the world, one in nine people around the world face malnourishment from famine and food insecurity, according to the United Nations Food and Agriculture Organization. Almost all the the people facing hunger — nearly 790 million — live in developing countries.
Read More: New York's New Food Waste Bill Could Help Power NYC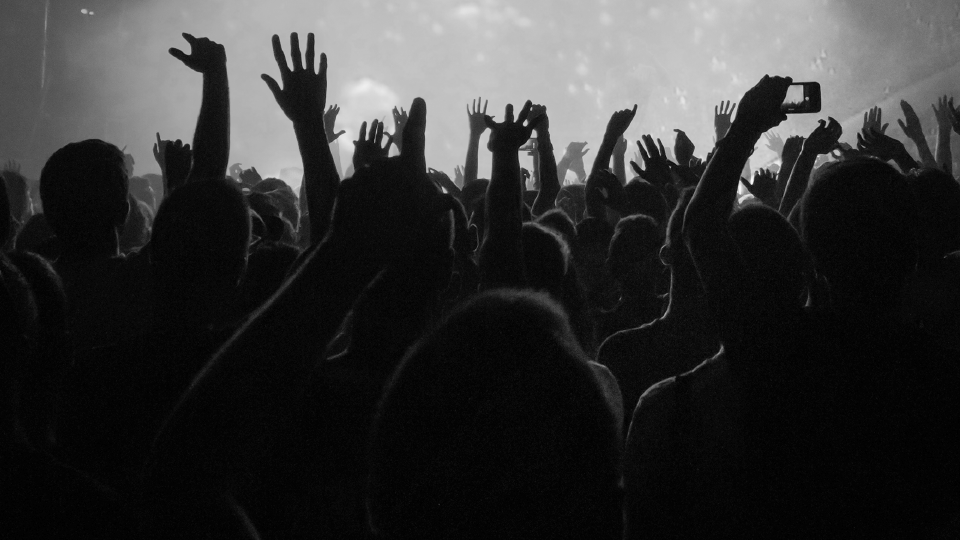 Image: Slayer/Flickr.
But wasted food has another major cost, one that IKEA would like to address with its pledge to cut food waste by half. The United Nations estimates food waste contributes to $940 billion in economic losses and 8 percent of greenhouse gas emissions annually.
The United Nations called on restaurants and food merchants to halve their food waste by 2030, and some companies have already taken that pledge. The USDA has also challenged American restaurants and food companies to reduce, reuse and recycle food waste.
Perhaps IKEA's hotel will be next to take on the initiative and start slashing its food waste.