Why Global Citizens Should Care
Hurricane Dorian has already caused catastrophic damage to parts of the Bahamas and will continue to cause destruction as it travels up the East Coast of the United States. The relief effort is already underway and will require support from people worldwide. You can join us in taking action on related issues here. 
---
With winds exceeding 180 miles per hour, storm surges climbing dozens of feet, and a traveling speed that slowed to a hovering pace, Hurricane Dorian proved to be one of the worst storms to ever strike the Bahamas. 
At least 43 have been killed by the hurricane and its consequences so far, according to CNN. The death toll is expected to rise in the days and weeks ahead, and many more people remain at risk of disease outbreaks and other threats. Rescue workers are still excavating large swaths of the affected islands, and providing emergency aid.
Bahamas Prime Minister Hubert Minnis described the damage to infrastructure as catastrophic and ample video evidence shows buildings and trees in disarray as flooded streets bounce around like choppy rivers, the New York Times reports. 
"We are in the midst of a historic tragedy," Minnis said at a news conference. "Our focus is search, rescue, and recovery. I ask for your prayers for those in affected areas and for our first responders.
"Many homes, businesses, and other buildings have been completed or partially destroyed," he said.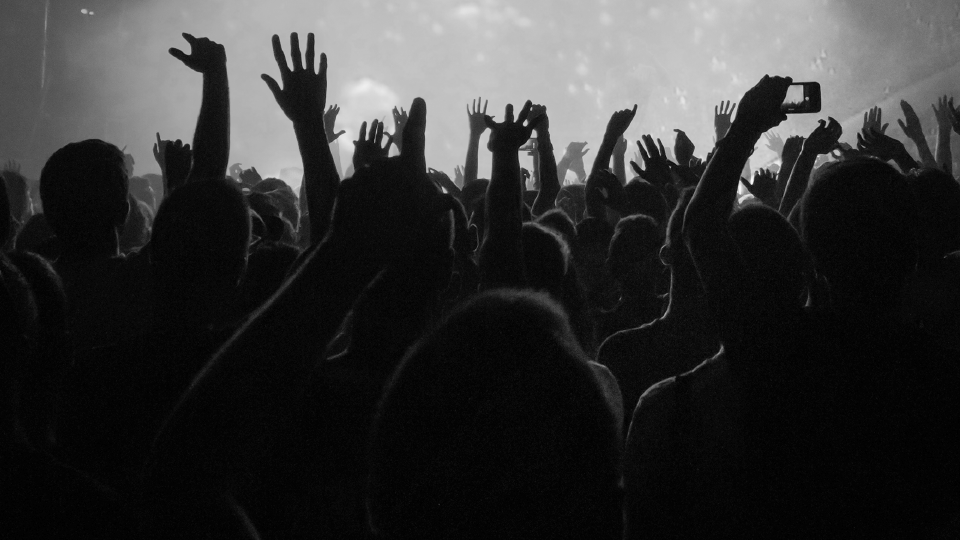 A family is escorted to a safe zone after they were rescued as Hurricane Dorian continues to rain in Freeport, Bahamas, Sept. 3, 2019.
A family is escorted to a safe zone after they were rescued as Hurricane Dorian continues to rain in Freeport, Bahamas, Sept. 3, 2019. The center of Hurricane Dorian is finally moving away from Grand Bahama island but the U.S. National Hurricane Center says the island will continue getting dangerous winds and life-threatening storm surge through the evening.
Image: Ramon Espinosa/AP
Relief efforts are also required in parts of the Eastern United States, where aid will be mobilized to protect people in harm's way, bolster infrastructure, contain the damage, and restore towns and cities to normal states of functioning once it passes. 
In the areas that sustained heavy damage, such as in parts of the Bahamas, major humanitarian operations are underway and require support from people around the world. 
Read More: How Climate Change Made Hurricane Michael More Destructive
Hurricane Dorian is the latest example of a storm supercharged by the warming waters created by climate change. In the years ahead, experts expect these storms to become more frequent and severe. 
"This is the fourth consecutive year that we have witnessed an extremely devastating Atlantic hurricane season including Category 5 hurricanes like Dorian," said spokesperson Denis McClean from the UN Office for Disaster Risk Reduction (UNISDR), in a statement. (As of Tuesday morning, Dorian weakened to a Category 2 storm.)
"The sequence cannot be divorced from the fact that these last five years have been the hottest ever recorded because of the continuing rise in greenhouse gases in the atmosphere," he added.
Developing robust disaster relief protocols and storm-resistant infrastructure will be essential to minimizing the damage of these hurricanes in the future. 
In the meantime, here are three ways you can help people recover from Hurricane Dorian. 
---
1. Donate to on-the-ground to relief organizations
The true scale of Hurricane Dorian's destruction will become clear as disaster relief teams fan out across affected areas to map out the catastrophe. 
In the immediate aftermath, thousands of people will require urgent and ongoing medical assistance, food, clean water, shelter, and more. 
Emergency responders and relief organizations will also work on repairing essential infrastructure like water and sanitation systems, power plants, hospitals, homes, and roads. 
Read More: How to Give Purposefully to Victims of Natural Disasters
This phase of the recovery effort could take weeks, months, and even years. As a result, on-the-ground organizations will require both short-term and ongoing donations to maintain their work. 
Here are six organizations you can donate to. 
---
2. Support food banks and temporary housing organizations
In addition to relief organizations, you can support food pantries and shelters that have long operated in affected areas. These organizations might have experienced damage from Hurricane Dorian — in the form of flooded or destroyed buildings and displaced personnel — and they, too, will need help recovering. 
They'll also be providing crucial aid to people in need — often to the most marginalized people who have long relied upon them for assistance. 
---
3. Donate to crowdfunding campaigns
For all the essential work done by government agencies and nonprofits, countless people will fall through the cracks and be plunged into debt and hardship as a result of the storm. Some people will lose their homes and businesses, others will have to pay for costly medical procedures and funeral expenses. 
Supporting verified crowdfunding pages can help to ease the burdens of people harmed by the storm and accelerate their recovery. Giving money directly to those affected by natural disasters has also been shown to be one of the most effective ways to help in the aftermath of natural disasters because it allows people to buy exactly what they need.  
---
This article was updated on Sept. 9, 2019, to reflect new information.