News anchor Hoda Kotb may be sitting in the same seat as former "Today" show host Matt Lauer, and speaking to the same audience, but she will reportedly be doing so on a much smaller salary than Lauer once commanded, according to NBC sources that spoke with Page Six.
According to reports, Kotb will make $7 million per year, or $18 million less than her predecessor, who was fired after multiple allegations of sexual harassment and assault. That amounts to 28% of what Lauer once made. 
"I'm not making Matt Lauer money," Kotb told People Magazine on Wednesday. "Not even close." 
Take Action: Tweet at Influential Companies to #BuyWomenOwned
In Iceland, NBC might very well face a fine for this pernicious gender wage gap. But in the United States, this is business as usual. 
"If things go well, Hoda could ask for more next time if she re-ups her contract," an NBC insider reportedly said, according to the Page Six story. "But the figures underline the huge wage disparity at NBC News."
The problem goes much deeper than NBC, spanning the entire media industry — which finds itself at once responsible for breaking news about sexual harassment, assault, and pay discrimination, while at the same time engaging in it.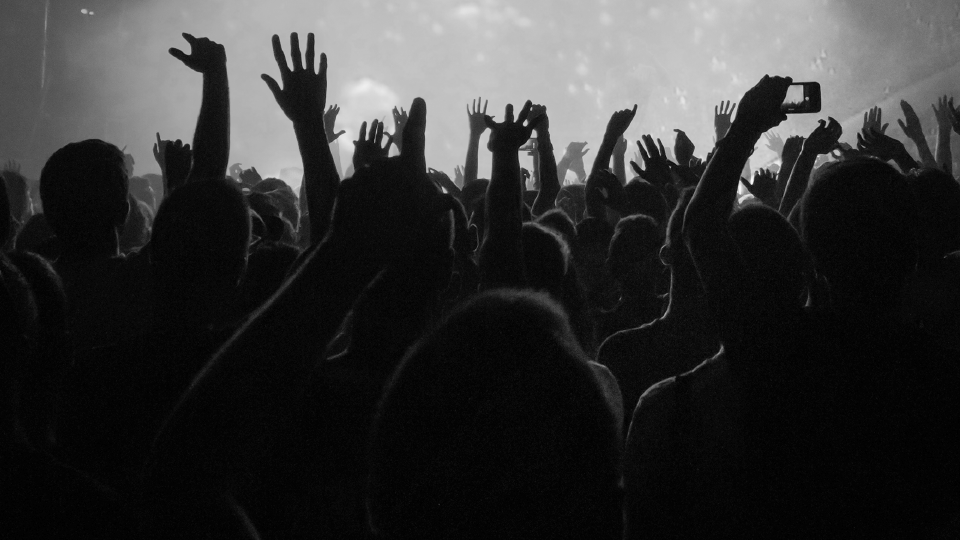 Matt Lauer, co host of the NBC "Today" television program, is framed by two studio cameras, in New York Monday, May 11, 2009.
Image: Richard Drew/AP
The media industry has the fifth largest gender pay gap nationwide, according to a Glassdoor investigation from 2016. Men make, on average, about 6.6% more than women with the same experience and qualifications. This disparity is only worse in the fields of health care, insurance, mining and metals, and transportation and logistics. 
Read More: Why Matt Lauer's Harassment of Women Might Finally Be a Cultural Tipping Point
The report also found that the wage disparity gap increases with age. While men and women aged 18-24 are separated by a gap of about 2%, that increases to over 10% by workers aged 55 to 64 years. 
Lauer, at 60, made nearly four times as much as Kotb, 53.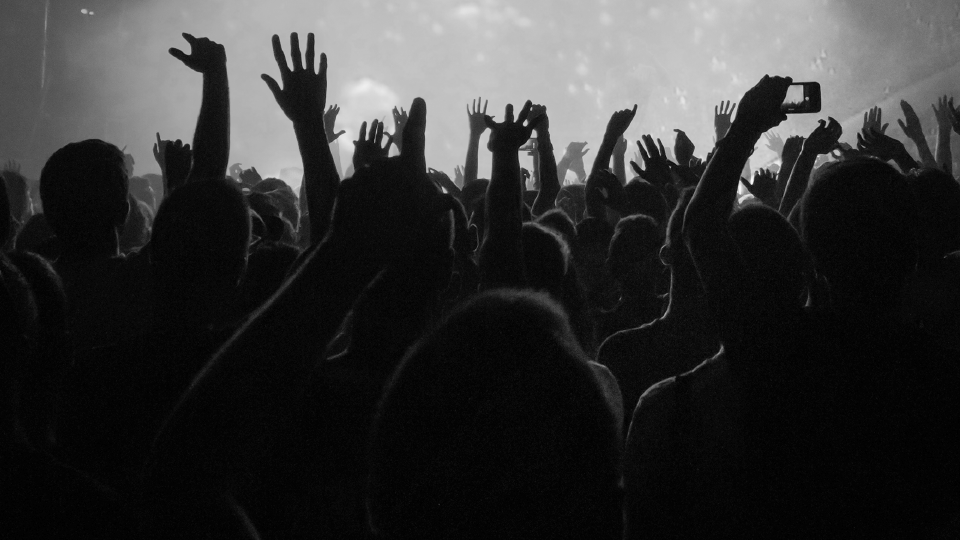 Co-anchors Hoda Kotb, left, and Savannah Guthrie embrace on the set of the "Today" show Wednesday, Nov. 29, 2017, in New York, after NBC News fired host Matt Lauer. NBC News announced Wednesday that Lauer was fired for "inappropriate sexual behavior."
Image: Craig Ruttle/AP
Discrimination against women in the industry extends all the way down the ladder — and it isn't just about wage disparities. According to the Women's Media Center, women made up just 25% of all anchors, field reporters and correspondents; produced 37.7% of news reports; and won just 14% of Pulitzers. 
Read More: NBC's 'Today' Just Became the Only Morning News Show Entirely Anchored by Women
"Hoda isn't complaining about the money," the NBC source told Page Six. "She has landed the big job she always dreamed of, and most definitely deserves." 
But even if Kotb isn't demanding fair pay, maybe it's time to engage in a broader national discussion about discrimination in the media industry. As women's voices are being amplified across social media, calling out discrimination, assault, and other violences, perhaps 2018 could bring about an opportunity to bring that discussion into the living room and the newsroom, as well.