Why Global Citizens Should Care
At Global Citizen, we believe in the power of music to elevate and celebrate activism. This month, in London, we celebrated the inaugural Global Citizen Prize ceremony — uniting activists, musicians, artists, business leaders, world leaders, and Global Citizens to honor the incredible activists dedicating their lives to the global fight against extreme poverty. You can join the movement by tuning in to watch the show as it's broadcast globally this month, and take action with us here to help achieve the UN's Global Goals. 
---
At some of R&B singer-songwriter H.E.R.'s live shows, a background video plays of her performing as a child. 
She was a bit of a prodigy — learning four instruments by ear by the age of 8 and being featured on television shows. But she makes it clear in public statements that she's not an anomaly — she just had support networks that allowed her talent to flourish. 
Countless other young girls of color have similar potential to thrive. They just have to be recognized and nurtured on a society-wide level, she recently said after being honored at the Black Girls Rock awards show.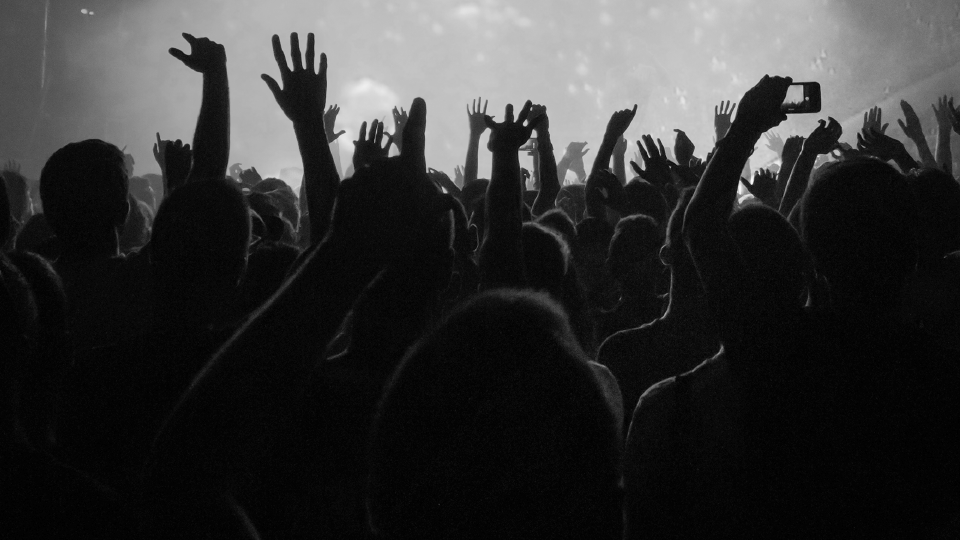 H.E.R performs at the 2019 Global Citizen Prize with a stunning performance of "Fate" — which featured a guitar solo that rocked the room.
H.E.R performs at the 2019 Global Citizen Prize with a stunning performance of "Fate" — which featured a guitar solo that rocked the room.
Image: Grey Hutton for Global Citizen
"Ladies, we cannot be stopped," she said during her speech. "We are limitless. We are inevitable. We refuse to be put in any kind of box or limitation as black women. We can be whoever we want to be, because we have the power to control our own narratives, to write our own stories, and we have our next young black storytellers and creators all over the world ready to begin their journeys to greatness and they only need access to opportunities to begin." 
H.E.R. is committed to uplifting young people around the world by setting an example, creating new opportunities, and advocating for change. 
First, the 22-year-old artist wants to build the biggest platform possible for herself and others by creating music that reaches millions of people. 
H.E.R. makes warm, sensuous, and earnest R&B. People fall in love to her music, bob to it in their cars and bedrooms, and use it to get over hardship and heartbreak. Her albums are empowering, clarifying, and full of body-rolling grooves. At her live shows, she lets her funk flag fly by amplifying basslines, often playing slap bass herself. She told the Los Angeles Times that, through her music, she wants "women to really feel how honest and vulnerable I am and to understand that they are not alone and that these are all human emotions." 
She's been performing since elementary school, and she developed an early following on Soundcloud as a teenager. Since then, she's released two critically acclaimed albums that have netted her two Grammy Awards, and five total Grammy nominations. Her most popular song on Spotify, "Best Part" featuring Daniel Caesar, has more than 354 million streams. 
H.E.R. stands for Having Everything Revealed. In the spirit of revelation, her name is Gabi Wilson, and she's part of a resurgent, often women-led R&B movement that includes other artists like Jorja Smith, Ella Mai, and Kehlani. She's savvy about cementing her place in the industry — she recently became the youngest woman to ever fully own and execute a music festival with the Lights On Fest on Sept. 14.  
She just brought her empowering music and message to the Global Citizen Prize ceremony in London, hosted at the Royal Albert Hall on Dec. 13 — just a couple of months after H.E.R. also performed at the 2019 Global Citizen Festival in New York City on Sept. 28.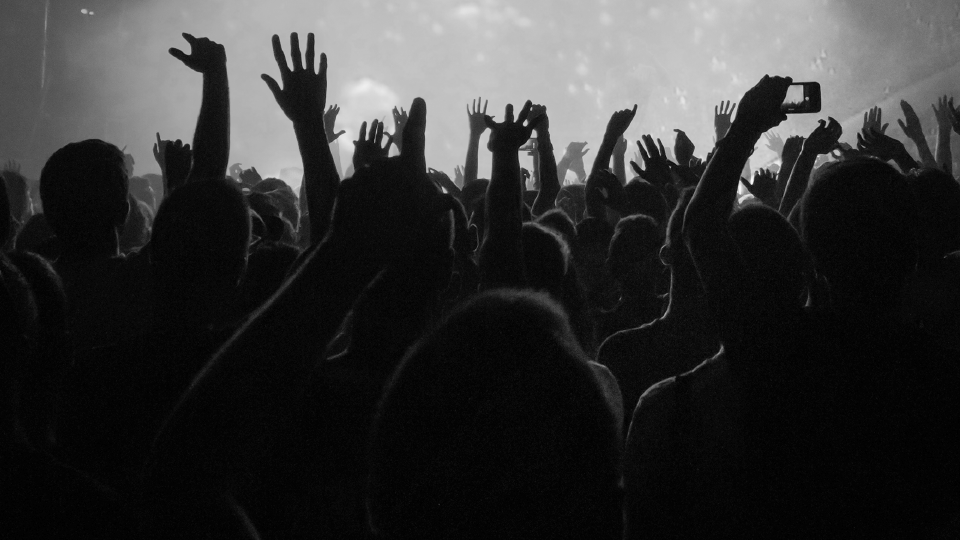 H.E.R performs at the Global Citizen Prize at the Royal Albert Hall on Dec. 13, 2019 in London, England.
H.E.R performs at the Global Citizen Prize at the Royal Albert Hall on Dec. 13, 2019 in London, England.
Image: Graham Berry for Global Citizen
Musicians and artists can play a vital part in the united effort to end extreme poverty, connecting with their audience to bring together activism and music, and to help spread the word about the UN's Global Goals.
As part of our campaigning efforts in support of the UN's Global Goals, Global Citizen campaigns to empower girls around the world by securing financial commitments for education; calling on countries to repeal sexist laws; promoting access to family planning; and encouraging multinational companies to support women-owned businesses.
Education, in particular, is a big focus.
More than 131 million girls around the world are unable to go to school because of conflict, natural disasters, sexist cultural norms, poverty, lack of access to menstrual hygiene, and other reasons. Missing school has devastating consequences. Girls who are prevented from completing their educations are more likely to live in poverty, be forced into child marriage, experience early pregnancies, and face sexual assault. 
All of these girls have the potential to thrive — they just need support networks in the form of well-funded and staffed schools. That's an extension of the idea H.E.R. shared at the Black Girls Rock awards earlier this month. 
"I grew up just a little black and Filipino girl from the bay," she told the audience. "A bit of an introvert, definitely a daydreamer, a total loner, because I really didn't think I fit in anywhere.
"But my parents introduced me to amazing outlets," she said. "Those gifts sent me on a path to endless opportunities."
Now she's working to help other girls get on that same path. 
---
Proud partners of the Global Citizen Prize include Comcast NBCUniversal, MSNBC, Cisco, Johnson & Johnson, Citi, Live Nation, Reckitt Benckiser (RB), the Bill & Melinda Gates Foundation, and the Motsepe Foundation.