---
Why Global Citizens Should Care
Global Citizen campaigns on the UN Global Goals aimed at ending extreme poverty by 2030, and promoting sustainable and inclusive economic growth and employment opportunities is vital. You can join the movement by taking action here to support Global Goal 8 for decent work and economic growth.
---
Harambee Youth Accelerator was founded in 2011 by Nicola Galombik to tackle one of South Africa's biggest challenges.
The country has one of the highest youth unemployment rates globally, with an estimated 54.7% of people aged between 18 and 34 years out of the job market. That's 6.1 million people. Meanwhile, an estimated 40% of young people will never have jobs and long-term job security.
Take action: Tell More Corporates to Support President Ramaphosa's Investment Drive
This makes organisations like Harambee a necessary lifeline in the fight against ending extreme poverty and creating economic opportunities. It has already connected more than 100,000 unemployed young people across South Africa and Rwanda to jobs in 500 African businesses.
Harambee's work and impact have now been recognised by the Skoll Foundation, which has awarded Harambee with the 2019 Skoll Award for Social Entrepreneurship.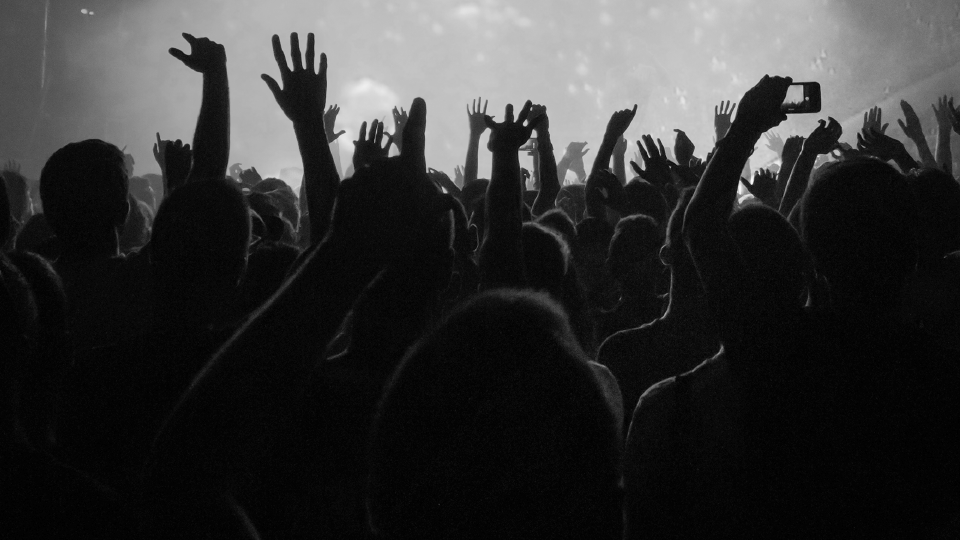 President Cyril Ramaphosa congratulated the team at Harambee following the announcement, saying: "We are proud of the work Harambee and its partners have done to build solutions that address our youth unemployment challenge."
"The Skoll Award recognises that Harambee's innovation model to pathway young people is leading-edge and an African solution to one of the world's most pressing problems," he said.
The award, founded by Silicon Valley entrepreneur Jeff Skoll, "recognises change agents whose innovations have had significant, proven impact on the world's most pressing problems."
The award is highly prestigious — with only about 100 organisations having received the award globally since its launch in 2005.
Awardees get a $1.5 million support grant to scale up their work over three years.
"We are excited by what the Skoll Award means for Harambee's future growth and impact," said Galombik in a statement.
Reacting to the news, Harambee CEO Maryana Iskander said: "We share this recognition with our community of partners, and also Harambee's network of 500,000 work-seekers who teach us every day what more is needed to solve youth unemployment."
Most candidates in Harambee's network live in poverty and struggle to access the formal economy according to Harambee, meaning that they either lack relevant skills, experience, or network to help them enter the job market.
In the lead up to Global Citizen Festival: Mandela 100, held in Johannesurg on Dec. 2, 2018, Global Citizen worked alongside Harambee and Tsehpo 1 Million to launch a skills training programme with 75 unemployed youth in the Gauteng area.