---
Why Global Citizens Should Care
Allowing women to dress however they want is key to achieving gender equality. Sports Illustrated's latest swimsuit issue featuring Halima Aden promotes acceptance and inclusivity. You can join us and take action on this issue
here
. 
---
Somali American model and UNICEF ambassador Halima Aden just made Sports Illustrated history. 
Aden is the first woman to be featured in the magazine's famous annual swimsuit issue wearing a head covering hijab, as well as a modest burkini suit that covers the whole body except for hands, feet, and face.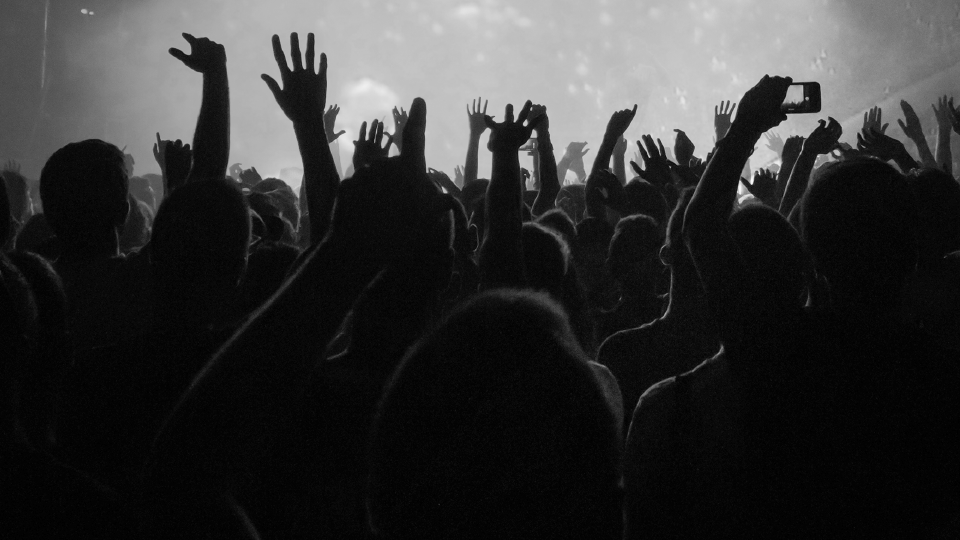 Halima Aden is pictured for the Sports Illustrated Swimsuit Issue, which hits stands May 8.
Image: Yu Tsai
Out May 8, the magazine shot Aden for the 2019 swimsuit issue on a beach in Kenya, where she was born in the Kakuma refugee camp. 
Take Action: Sign this petition to #LeveltheLaw and empower girls and women around the world!
Muslim women in the fashion industry see the magazine's move as a major step for representation. 
Halima Aden makes history as the first model to wear a hijab and burkini for Sports Illustrated Swimsuit: https://t.co/8WFD4hHmiH. pic.twitter.com/OsBthnjoLY

— Sports Illustrated Swimsuit (@SI_Swimsuit) April 29, 2019
Zahra Aljabri, the co-founder of Mode-sty, the first multi-brand online retailer dedicated to fashionable and conservative women, told Global Citizen the Sports Illustrated feature isn't just a win for Muslim women.
"It's really an inclusive step in showing how diverse women are, not only in their faith practice but just in the way they choose to dress," Aljabri said.
Historically known for perpetuating unrealistic stereotypes with photos of thin, bikini-clad women for male consumption, Sports Illustrated published its first body positive swimsuit issue in 2015. The 2019 swimsuit issue is Sports Illustrated's latest effort to promote diversity. 
Read More:Girl Proudly Models Her Hijab in Gap's Inclusive Back-to-School Ad
"At SI Swimsuit, we strive to continue to spread the message that whether you are wearing one-piece, a two-piece, or a burkini, you are the pilot of your own beauty," the magazine said in a statement published on its website. 
Aljabri sees Aden's swimsuit feature as a way to dismantle the idea that all women's fashion choices must be motivated by culture or religion. She remembers when British cooking show host Nigella Lawson received criticism after opting to wear a burkini for sun protection, not as an expression of her beliefs. 
"I never really felt represented because I never could flip through a magazine and see a girl who was wearing a hijab." #ShatteringPerceptionspic.twitter.com/EtNfpszcmy

— Sports Illustrated Swimsuit (@SI_Swimsuit) April 29, 2019
"Yes, Halima is Muslim, but it really speaks to and allows for any woman when they're going on the beach, to feel more comfortable and confident," Aljabri said.
While Muslim women have applauded Aden women for championing modest dressing throughout her career, Aljabri anticipates her swimsuit feature might still be viewed by some as too provocative. But she doesn't think those opinions will diminish the significance or magnitude that Sports Illustrated has afforded to women who cover. 
Alia Khan, chairwoman of the Islamic Fashion Design Council (IFDC) based in Dubai, agrees. She told Global Citizen she admires that Aden hasn't compromised her faith to be successful.
"She's a woman who's preserving her values, and she's not giving into whatever pressure she might be under because [of] the business or industry she's in," Khan said. "That's a great message. We have to respect it."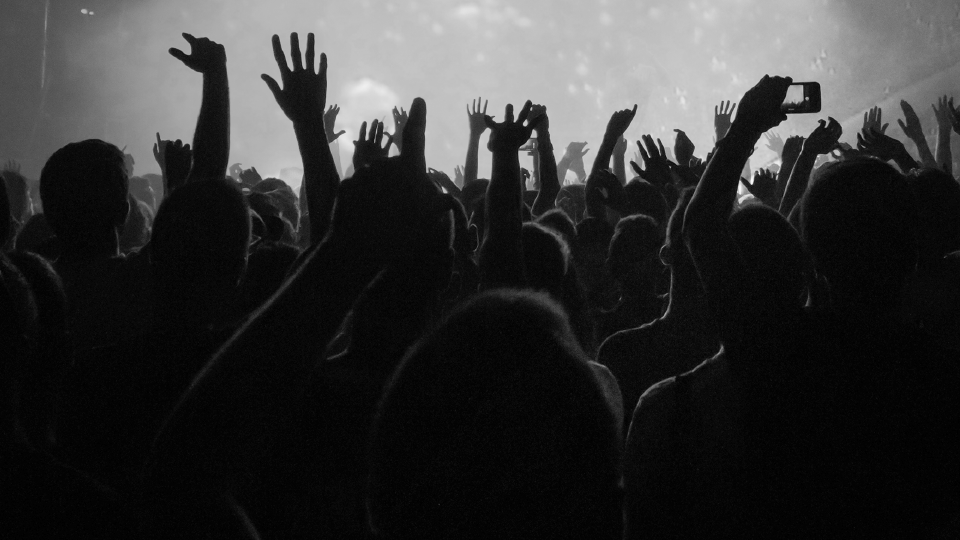 Halima Aden is pictured for the Sports Illustrated Swimsuit Issue, which hits stands May 8.
Image: Yu Tsai
Aden's family fled to Kakuma after they faced violence in a small town outside the city of Kismayo, Somalia.  In 2005, Aden immigrated to the US, according to the Washington Post. Growing up in St. Cloud, Minnesota, Aden's peers taunted her for wearing a hijab in middle school. But just a few years later, she became the first Somali student — and first Muslim girl — at her high school to be elected homecoming queen. 
"So to grow up to live the American dream [and] to come back to Kenya and shoot for SI in the most beautiful parts of Kenya — I don't think that's a story that anybody could make up," Aden said during the swimsuit shoot, according to Sports Illustrated. 
When entering the Miss Minnesota USA pageant in 2016 at the age of 19, Aden wanted to show that not all Muslim women who choose to wear headscarves are oppressed. Shortly after, the model couldn't stop making history, becoming the first model to appear on the cover of major women's magazines, walk international runways, and sign to a major modeling agency while wearing a hijab.
Khan, of IFDC, pointed out Aden is part of a group of women wearing hijabs in the public eye, including Rep. Ilhan Omar (D-Minn.), who is spreading a message of empowerment by not conforming to society's expectations. 
"These lovely hijabi women that are out there and championing a voice of rebranding what a Muslim image used to be and what it is today — I think it's come a long way," Khan said.