---
Why Global Citizens Should Care
Historically, there has been a massive blind spot in the fashion world when it comes to representation of the Muslim community. But recently more brands are pushing back against religious and gender discriminatory attitudes with inclusive campaigns. You can join us by taking action here to empower girls and women around the world.
---
The hijab is finally hitting mainstream advertising.
International clothing retail company Gap Inc. is getting props across the internet for a diverse new ad campaign featuring a young girl wearing a hijab, reported Teen Vogue.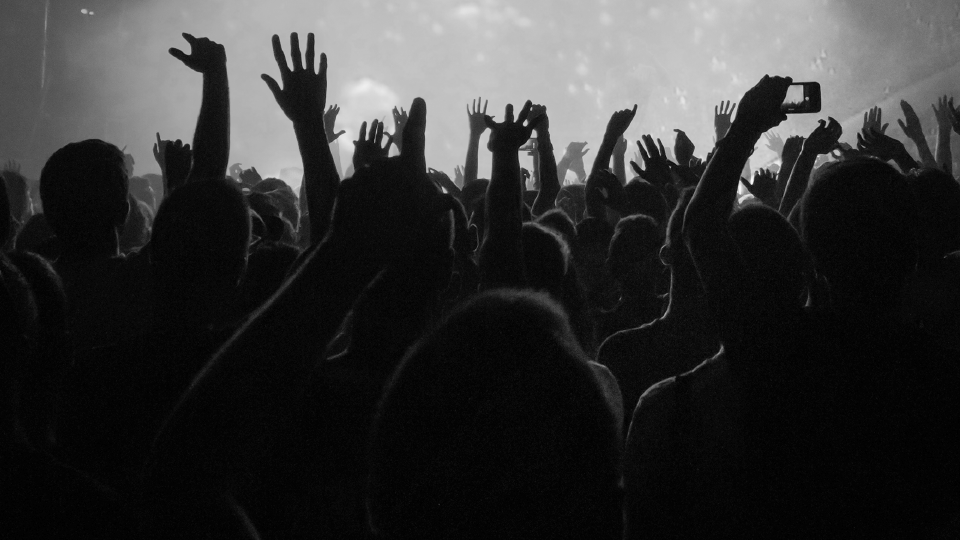 Image: Stefano Azario/Gap Inc.
Take Action: Let's consider our own biases as we build a world where everyone sees equal #WeSeeEqual
"You have nooooo idea how important this is!" one Twitter user said about the diverse photos and video.
you have nooooo idea how important this is! we love represenation of older hijabi women but this!!!!! i rmbr feeling so weird & out of place being a young girl wearing the hijab and for a young girl seeing this is soooooo heartwarming and re-affirming. im so happy https://t.co/NVeyjR3NuF

— Aroosha 🌙 (@arooshmir) August 6, 2018
The brand's latest campaign, the kid-focused "Gap to School," spotlights children from P.S. 153 in Harlem, New York, as they dance, sing, play instruments, and run around wearing classic Gap denim and tees. The shoot was overseen by Hamdia Ahmed, who became the first Miss Maine pageant contestant to wear a hijab last fall.
Read More: Iowa's First Hijab-Wearing Beauty Pageant Contender Has Big Plans
Images from the ad were released in late July, according to BuzzFeed. Viewers were quick to note the many black students proudly wearing their natural hair, and a young girl pairing a headscarf with her denim jacket and Converse sneakers.
Natural hair?? Braids?! And hijab?!! Whew GAP is doing the damn thing!!! https://t.co/lo8nDuKvhZ

— Sumaya (@Sumayaburr) August 7, 2018
Read More: These Female Parkour Players Are Breaking Barriers — and Jumping Over Them — in Egypt
And many expressed having an emotional reaction to finally seeing images that reflected their culture in mainstream fashion.
litterally all through elementary and middle school finding clothes that made me feel comfortable and was one of the hardest things i struggled w. seeing this representation finally making its way actually brings me to tears. idk if anyone could understand how amazing this is! https://t.co/U4kdZIAxZY

— اية (@ayaa0801) August 8, 2018
The ad marks the latest campaign to reflect the diversity of its audience, noted Emirates Woman, adding that  a spring Gap campaign featured a hijabi model in its summer collection and Dolce & Gabbana launched its first line of hijabs and abayas last year.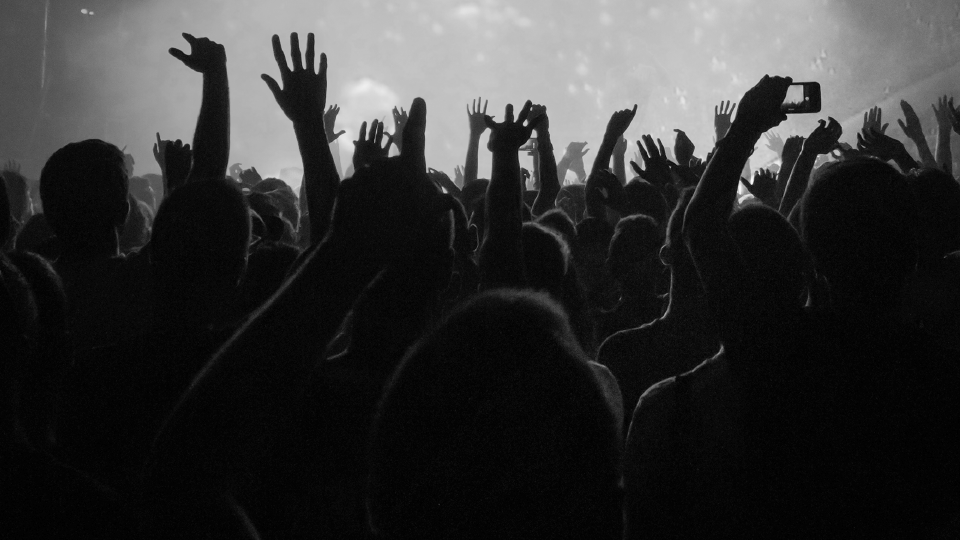 Image: Stefano Azario/Gap Inc.