---
Why Should Global Citizens Care:
As global temperature rise, so does the likelihood of a wildfire. This type of environmental crisis can be mitigated by upholding the Paris climate agreement. You can take action with us here.
---
At least 74 people have been killed by fast-moving wildfires "like a flamethrower" near Athens on Tuesday, according to the BBC. Thousands of residents and tourists have been forced to flee on foot, makeshift rafts, boats, cars, and buses.
The winds from the wildfires have reached 50 miles per hour and ravaged areas popular with tourists and travelers, injuring at least 172 people, according to The New York Times.
Take Action: Ensure All Communities Can Withstand Climate Disaster​​​​​​​
The European Environment Agency said "climate change projections suggest 'substantial warming and increases in the number of droughts, heat waves, and dry spells across most of the Mediterranean area and more generally in southern Europe,"' according to The Telegraph.
This warming is linked to more wildfires and the events in Greece are happening amid an alarming increase in fires of greater severity and duration around the world.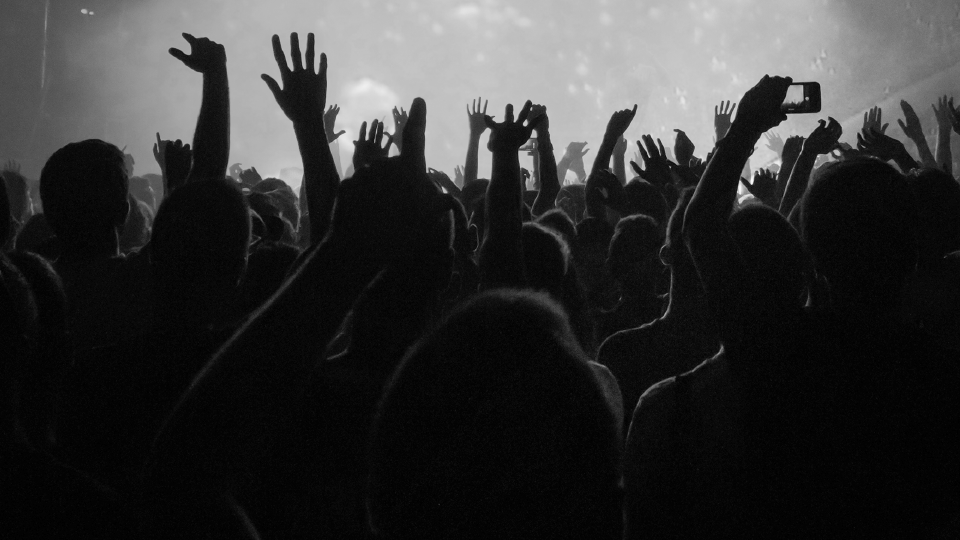 A house burns in the town of Mati, east of Athens, July 23, 2018. Authorities have declared a state of emergency in the eastern and western parts of the greater Athens area as fires fanned by gale-force winds raged through forests and seaside settlements.
Image: Thanassis Stavrakis/AP ​​​​​​​
In 2017, massive wildfires devastated regions of Chile, Portugal, and California. In 2015 and 2016, forests in Alaska, Indonesia, Canada, California, and Spain were all devoured by uncontrollable flames, according to Deutsche Welle. Recent studies have found that in the western United States, forest fires occur nearly five times more often than they did in the 1970s and '80s, according to scientists in a recent report.
Moreover, wildfire season has become much longer over the past 40 years. Jason Funk, senior climate scientist for the Climate and Energy Program, told Deutsche Welle that "2015 was a record-breaking year in the US, with more than 10 million acres burned, it's a scale we haven't seen in recent history and it's very concerning."
Read More: Record-Breaking Temperatures Kill Dozens in Japan​​​​​​​
And these trends don't just exist in the United States — this is a global phenomenon affecting many countries throughout the world.
Since greenhouse gas emissions are causing global temperature to rise and conditions to become drier, the likelihood of wildfires is increasing. Additionally, a warmer climate leads to earlier snowmelt, causing soil to be drier for longer. Not only does this increase the likelihood of wildfires, but it also increases the duration and severity of fires.
And now, we're seeing emergency services pushed to their highest capacity. More than 600 firefighters and 250 fire engines were deployed to fight the fire in Greece this week, The New York Times reports.