---
Why Global Citizens Should Care 
Even though malaria can be prevented and treated, it remains one of the biggest health challenges in Africa. In South Africa, Global Citizen partner Nando's is working with the Africa-run initiative Goodbye Malaria to reduce the malaria burden. Join the movement by taking action here to support the UN Global Goal for health and wellbeing.
---
It's the height of the hot season in Mozambique. The sun is blistering and the heat oppressive, but nothing will keep Omak Huvo from her mission: she wants to end malaria.
Malaria is one of the leading causes of death across the world and the second biggest health killer in sub-Saharan Africa — which accounts for 93% of malaria-related deaths in the world.
Huvo knows first-hand what it feels like for someone to fight for their life because of malaria. When she was 12 years old, she was hospitalised for six months with the disease.
Take Action: Tell World Leaders Health Is a Human Right, Not a Privilege
"I told myself that after I got better I wanted to become one of those people who did something to stop it," she told Goodbye Malaria, in an interview shared with Global Citizen.
Years later, she has been able to save lives as an indoor residual sprayer working with the Africa-run initiative Goodbye Malaria, as part of its indoor residual spray programme in Mozambique. Indoor residual spraying is basically the application of insecticide on walls and other surfaces where mosquitoes dwell, and it's an effective way of reducing malaria transmission.
Goodbye Malaria was co-founded in 2013 by South African Robbie Brozin — also one of the founders of the restaurant chain Nando's — after he saw the devastation that the disease had caused in the continent. 
Goodbye Malaria collaborates with partners that include the Global Fund, the governments of Mozambique, South Africa, and eSwatini (formerly Swaziland), and other private sector partners like Nando's, to provide the on-the-ground malaria elimination programmes.
Partnerships for change
Malaria is pervasive in Mozambique, where the tropical climate and heavy rains create the perfect conditions for the disease to spread. This makes programmes that are aimed at preventing infection just as important as access to life-saving treatments. The indoor residual spraying programmes like the one Huvo works for have proved to be very effective.
Malaria has been reduced by more than 70% in areas where Goodbye Malaria's programmes have been operating in for two or more years, and there has been at least a 50% reduction in cases in these areas — protecting over 1.25 million people from malaria.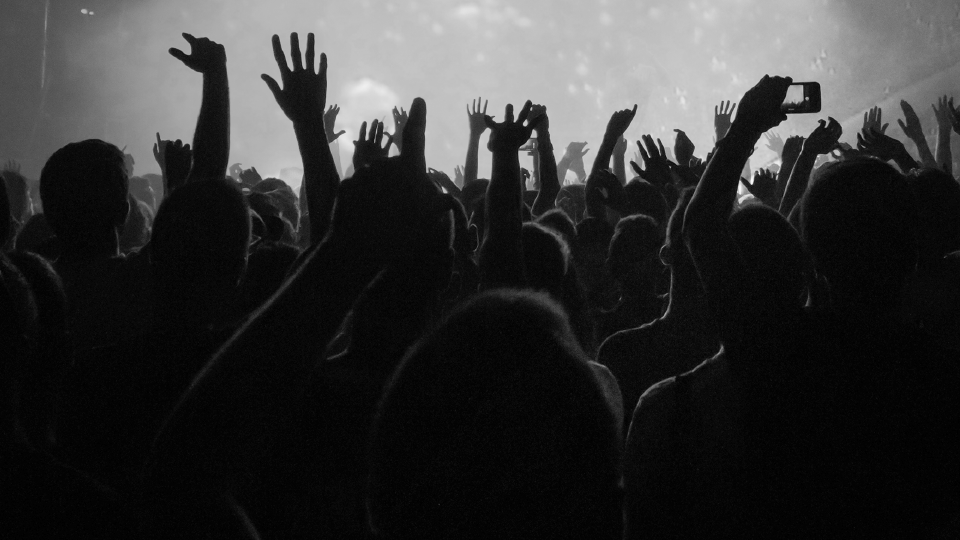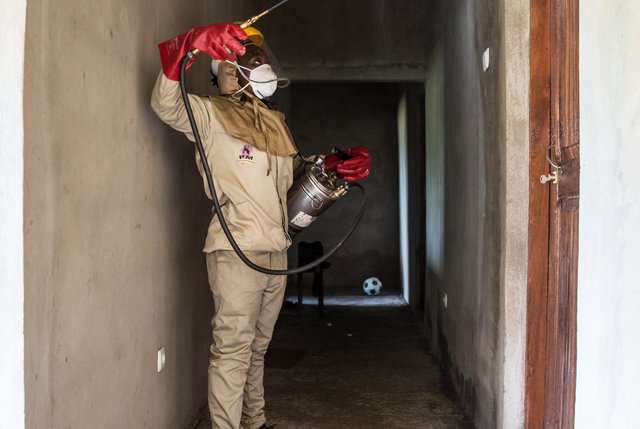 Goodbye Malaria

Southern Africa has a migrant labour system that dates back to the discovery of gold in Johannesburg in the 1880s. The labour system is still part of trade in the region and, even though malaria is not prevalent in eSwatini and South Africa, the countries receive the majority of their cases through transmission from Mozambique.
Goodbye Malaria's focus in Swaziland is on the information, education, and communication of malaria. In South Africa, there are mobile surveillance clinics that test, treat, and actively survey for malaria cases.
"We are resolute in our determination to show that malaria is no longer welcome in Africa by eliminating and educating," said Sherwin Charles, co-founder and CEO of Goodbye Malaria.
Empowering communities
The initiative doesn't just save lives either, it also empowers individuals by creating economic opportunities. There's a range of ethically produced merchandise like hand-beaded bracelets, shirts, pyjamas, and teddies — made by local people and sold to individuals and corporations to raise the funds that support the initiative. 
Goodbye Malaria has also created jobs for more than 1,400 local indoor residual spray operators in Mozambique, 60% of whom are female.
Celina Samuel is one of these spray operators. She has been working as a sprayer since 2009.
"Like most of the long-term sprayers, I found out about the indoor residual spraying programme through my village chief," she said to Goodbye Malaria. "He announced it after being brought on-board by the local hospital to join the fight against malaria."
Malaria may still be a killer disease, but initiatives like Goodbye Malaria are proof that Africa can beat the disease.
"This is Africa doing it for herself," Brozin said.