Why Global Citizens Should Care
The COVID-19 coronavirus pandemic can be overcome if governments, communities, and organizations rally to stop its spread and help the most vulnerable. The United Nations' Global Goal 3 calls on countries to promote health and well-being for all citizens. You can join us in taking action on this issue here. 
---
The news surrounding the COVID-19 pandemic has been bleak to say the least: an estimated 8,648 people have been killed by the infection, economies are collapsing, and scientists expect the situation to get worse before it gets better. 
As public spaces shut down and the pandemic expands, it's understandable to feel a combination of dread and sadness. After all, it's unclear when life will return to normal.
But amid this crisis, there are glimmers of hope that scientists, governments, and other organizations are beginning to make progress in the fight against COVID-19. 
Here are nine pieces of good news to keep in mind while riding out the pandemic. 
---
1. China is no longer reporting local infections.
The pandemic originated in China and devastated the country for three months. The Chinese government announced that no new local infections were reported on Thursday, the first time this milestone has been reached since December, which shows the country's aggressive containment measures are working. It also serves as a reminder that we can work to stop the virus in other countries, too. 
---
2. China has shut down its temporary coronavirus hospitals.
As the number of new infections plummets in China, temporary hospitals designed to respond to the surge in intensive care demands have closed. In other words, the country's health care system is no longer overwhelmed and the government can focus on treating existing patients and eliminating the disease within its borders. 
---
3. China is sending coronavirus experts to other countries.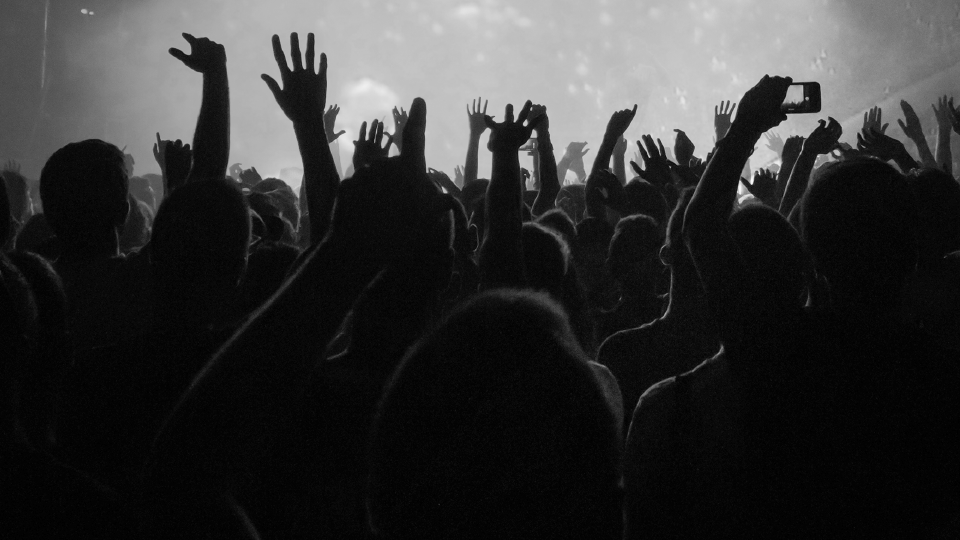 Medics and paramedics from China wave as they arrive at the Malpensa airport of Milan, March 18, 2020. Some 37 doctors and paramedics were sent along with some 20 tons of equipment, to be deployed to different hospitals in Italy's most affected area.
Image: Antonio Calanni/AP
China has spent the past few months learning how to overcome the coronavirus; its scientists, medical professionals, and government officials have become experts at managing the disease. Now that the country is moving beyond the crisis, it's beginning to send essential supplies and personnel to countries such as Japan, Iraq, Spain, and Peru to help combat the pandemic globally, according to the New York Times. 
---
4. Vaccines have entered the trial stage.
Scientists have already developed vaccines for the coronavirus, which in itself is a record accomplishment, according to Anthony Fauci, director of the US National Institute of Allergy and Infectious Diseases. Now, researchers are starting to conduct trials to ensure the vaccines are safe before they can be released to the general public.
---
5. Scientists have found antibodies to the coronavirus.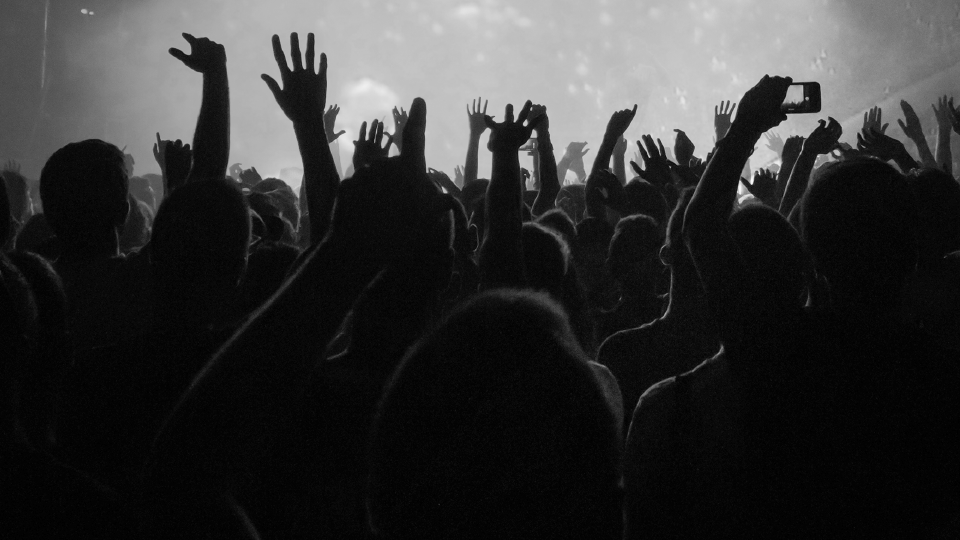 A laboratory scientist cultures coronavirus to prepare for testing at U.S. Army Medical Research and Development Command at Fort Detrick, March 19, 2020, where scientists are working to help develop solutions to prevent, detect and treat the coronavirus.
Image: Andrew Harnik/AP
More than 80,000 people have recovered from COVID-19 worldwide. Scientists have been able to isolate antibodies from some of these survivors to create serums that could help people who come into contact with the virus in the future better defeat it, according to Deutsche Welle. 
---
6. The World Health Organization's relief fund has received significant support. 
The World Health Organization (WHO) is leading the global fight against the pandemic by tracking the disease, providing health care systems with doctors and supplies, and working on treatment options. WHO and the United Nations created a joint solidarity response fund to finance their efforts to control the pandemic and it has so far received enormous support from companies like Google, Facebook, and FIFA. Governments, meanwhile, have pledged $300 million to the fund. 
Global Citizen is partnering with WHO to encourage governments, businesses, and individuals to contribute to the response effort. You can take action here. 
---
7. Communities are stepping up to help each other. 
People are losing their jobs and risk being plunged into poverty as public shutdowns take effect globally. It's a dire economic situation, but the worsening crisis is revealing the tremendous resilience and solidarity of communities worldwide. 
From relief funds to food banks to remote companionship, communities are pooling resources to take care of the most vulnerable people.
Read more about these efforts here.  
---
8. Tesla has promised to make ventilators to address the current shortage. 
Hospitals in the US are overwhelmed by the surge in demand for intensive care and will run out of beds, ventilators, and other essential supplies in the weeks and months ahead. 
The military is being marshalled to provide emergency medical relief and procure testing devices, and now private businesses are also stepping up to help out. 
Elon Musk, the founder of Tesla, promised to manufacture ventilators at his factories and send them to hospitals experiencing shortages. 
---
9. The planet is healing.
The ongoing pandemic has caused unprecedented disruptions to modern life. It's also given environments around the world a break from incessant exploitation and commercial use. 
Remarkably, marine and land environments are beginning to recover from destruction and show renewed signs of vibrancy, suggesting that once the pandemic is over, humanity can take some of the lessons learned over the past several months and apply them to fights against climate change and habitat loss.