A year ago, on Feb. 24, Russian President Vladimir Putin announced a "special military operation" in Ukraine as Russian forces attacked Kyiv and other major Ukrainian cities, sparking one of the worst humanitarian crises in European history.
By March, more than 5 million people had fled Ukraine to neighboring countries, with Poland receiving more than 142,000 people in a single day. Today that number has now surpassed 8 million, in addition to the estimated 6.5 million internally displaced people, who are living in harsh winter conditions, face ongoing attacks, and lack adequate shelter, medical care, food, and water.
GlobalGiving — a nonprofit that connects donors with grassroots projects around the world — created the Ukraine Crisis Relief Fund days before Russia officially launched its invasion in February last year, helping people to donate almost $65 million to hundreds of community organizations on the ground in Europe providing emergency relief to people fleeing the war.
More than a quarter of the Ukrainian population now relies on aid and humanitarian assistance following Russia's continued attacks on highly populated areas. According to the UN, as of Feb. 13 this year, 7,199 civilians have been killed in attacks across the country, including Mariupol, Kharkiv, and Kyiv — attacks that have also caused irreparable damage to critical infrastructure like hospitals, schools, and homes.
In April, Global Citizen's Stand Up For Ukraine social media rally and an in-person pledging event held in Warsaw, Poland, brought together hundreds of thousands of Global Citizens with activists, artists, and global leaders to support the humanitarian effort following the invasion.
The pledging event, hosted by Global Citizen in partnership with European Commission President Ursula von der Leyen and Canadian Prime Minister Justin Trudeau, mobilized $10.1 billion in commitments to help humanitarian agencies respond to the Ukraine crisis and support refugee communities globally.
More than 7,000 Global Citizens from 66 countries have made individual donations to the GlobalGiving Ukraine Crisis Relief Fund, raising $935,000 to help with shelter, food, clean water for refugees, health care and psychosocial support, access to education, and economic assistance.
In August, Global Citizen reported that these donations had already helped critical organizations on the front lines of the war respond, like Ukraine-based children's shelter, Fundacja Centrum Praw Kobie (Bright Kids Charity), and Fundacja Koalicja Dla Mlodych youth foundation, providing medical care, psychosocial support, shelter, and more as the crisis continues.
During the event, GlobalGiving also received pledges from Blue Bottle Coffee, Docusign, Nespresso, the Seadream Family Foundation, and Twitter — helping deliver more than $1.4 million in urgent assistance to communities affected by the conflict.
The war against Ukraine continues, and so does the need for short- and long-term aid to help the millions of people impacted by it — both in Ukraine, across Europe, and around the world.
So far the GlobalGiving fund has mobilized $65 million from more than 161,000 individual donations, ensuring funding reaches organizations within a week of that funding being received. As part of this, GlobalGiving supports humanitarian assistance in impacted communities in Ukraine and nearby areas where Ukrainian refugees and others have fled.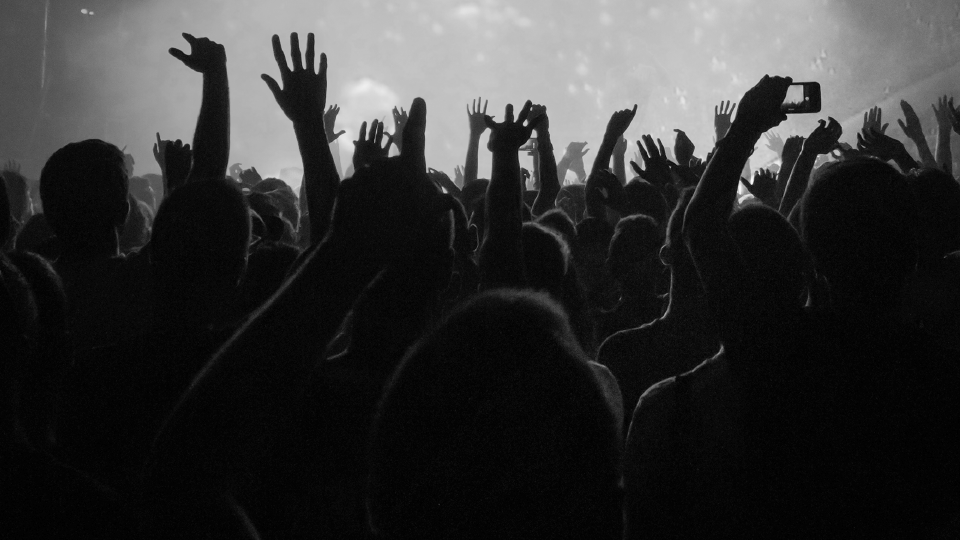 The war against Ukraine continues, and so does the need for short- and long-term aid to help the millions of people impacted by it — both in Ukraine, across Europe, and around the world.
Image: AP Photo/Evgeniy Maloletka
Among the countries GlobalGiving has provided emergency grants to are Albania, Hungary, Moldova, Poland, Romania, and other nations in the region, as well as vetted nonprofit partners helping Ukrainians in those countries and within Ukraine.
Funding has helped organizations like the Tabletochki Charity Foundation provide treatment for children with cancer; provide protection and care for up to 30 unaccompanied babies in Ukraine and Moldova with support to the Kamiankse's Children's Hospital; and provide psychological help for 100,000 Ukrainians thanks to the Universal Peace Federation.
Taking action with Global Citizen makes a huge difference in people's lives. If you'd like to, you can still donate here to the GlobalGiving Ukraine Crisis Relief Fund, to continue supporting those impacted by the war.
We at Global Citizen are continuing to hold world leaders accountable for the pledges made, thanks to actions of millions of Global Citizens worldwide. But in order to end extreme poverty NOW, more needs to be done to achieve the United Nations' Global Goals. Every action counts, and by signing up on our website or by downloading the Global Citizen app, you can join us and millions of Global Citizens and speak up for the most vulnerable people around the world — now.