Why Global Citizens Should Care
The past week featured numerous major events relating to the United Nations Global Goals. You can take action on related issues here. 
---
Even without the usual New Year's Eve celebrations and holiday gatherings, you might have tuned out the constant news churn in recent days if only to give yourself a break and a time to reflect. This past year featured catastrophe upon catastrophe — a global pandemic, economic crises, racial injustice, worsening climate change, an explosion of hunger, and more.
While the year ahead may feature more of the same, countries will be ramping up vaccine distribution and further limiting the spread of COVID-19. If economies open up and governments invest in green economic recoveries, then a new, more promising chapter could begin. 
In the meantime, here's a rundown of 16 stories from the past several days to give you a sense of what's been happening around the world as we enter 2021. 
---
The 2010s were the hottest decade on record
The past 10 years featured devastating heat waves in all parts of the world, including the polar regions. The World Meteorological Organization reported on Dec. 24 that the decade that just concluded was the hottest on record. The past year, meanwhile, was the second hottest year to date. Read more here.   
---
2020 was a year of famine
After years of progress in the fight against hunger, this past year saw an unprecedented surge in starvation and malnutrition that may worsen in the months ahead. Read more here. 
---
Indian farmers maintained weeks-long protests
Global Citizen first reported on the widespread farmer protests in India on Dec. 3. Weeks later, farmers are still out in the streets, having recently resisted demands by the government to disperse. Read more here. 
---
Girl Scout cookies have been linked to child labor
Tens of thousands of children have been forced to harvest palm oil in devastated rainforests in Malaysia and Indonesia. This palm oil then makes its way into Girl Scout cookies, according to an Associated Press investigation. Read more here. 
---
Argentina legalized abortion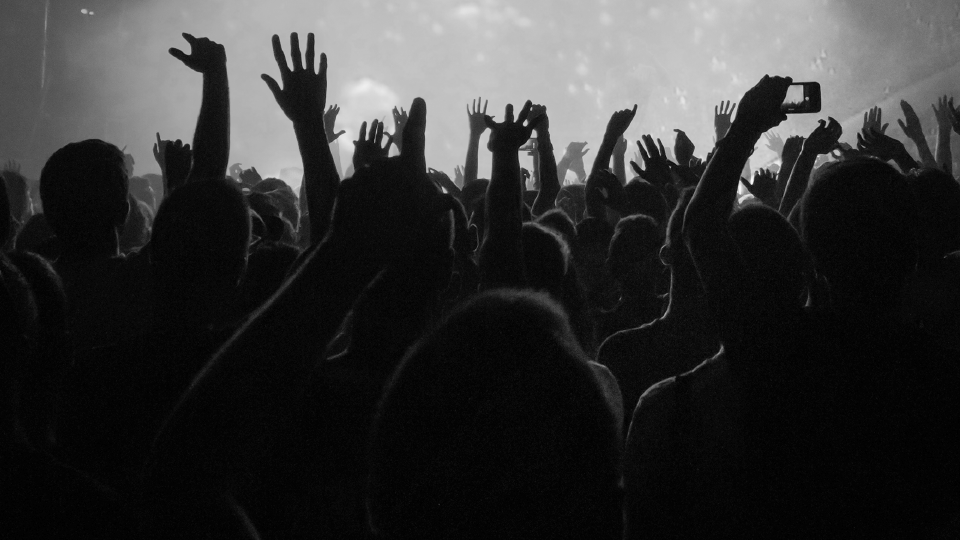 A womens reproductive rights activist reacts after lawmakers approved a bill that legalizes abortion, outside Congress in Buenos Aires, Argentina, Dec. 30, 2020.
A womens reproductive rights activist reacts after lawmakers approved a bill that legalizes abortion, outside Congress in Buenos Aires, Argentina, Dec. 30, 2020.
Image: Natacha Pisarenko/AP
Following years of protests and organizing by women's rights groups, Argentina's government legalized abortion on Dec. 31 in a measure that was hailed as "groundbreaking" by the United Nations for fighting discrimination against women and girls. Human Rights Watch notes that the new law will particularly help women living in poverty, who often resort to self-induced abortions. The decision could reverberate throughout Latin America; when asked if Mexico would follow Argentina's lead, President Andrés Manuel López Obrador said that "it's a decision for women." Read more here.
---
Ireland joins the United Nations Security Council
Ireland, long a leader in foreign aid, has secured a spot on the United Nations' Security Council, which will allow the country to have a more prominent voice in global affairs. Global Citizen advocated for Ireland's election to the body beginning in 2018 because of its leadership on various issues. Read more here.
---
Countries consider new rules around plastic waste
Countries are considering new rules around the disposal of plastic that could prevent wealthy nations from dumping their excess plastic on low-income countries — a move that would drastically curb global plastic pollution, according to the UN. Read more here. 
---
China's Wuhan province celebrated the new year
In a testament to China's ability to contain the COVID-19 within its borders, people in Wuhan — the city where the virus originated — filled the streets to celebrate the new year.  But in a grim reminder of China's lack of transparency around the emergence of the coronavirus and the ensuing pandemic, the country jailed Zhang Zhan, a citizen journalist who reported on the virus in its early days. Read more here.
---
New data shows Russia has third highest COVID-19 death toll 
An estimated 186,000 people in Russia have died from the coronavirus, according to the government, putting the country behind only the United States and Brazil. The new data triples previous government estimates. Read more here. 
---
COVID-19 cases across Africa are likely underreported
A lack of data could be preventing public health organizations from understanding the true scale of the COVID-19 pandemic across Africa, researchers recently reported. That said, strict lockdown measures were imposed throughout the continent. Read more here. 
---
Indigenous activists were murdered in Honduras
Two Indigineous activists were murdered in Honduras for their work advocating for human and environmental rights around the new year. Latin America is one of the deadliest regions in the world for environmental activists who are regularly murdered, beaten, jailed, and harassed. Read more here. 
---
Rohingya refugees in Bangladesh were relocated to island 
After years of deliberation and protest, the Bangladeshi government relocated Rohingya refugees to Bhasan Char island, a landmass that emerged off the coast only 20 years ago. Many Rohingya activists have warned against this move, saying it will strand refugees in an area with little infrastructure and services, while the government says it will provide a fresh start and more space. Read more here.
---
Deforestation is increasing in South America
Over the past decade, South America has lost an amount of forest equivalent in size to the whole of Ecuador, and tree cover loss only appears to be accelerating. Much of this deforestation stems from illegal ventures on Indigenous land. Read more here.
---
50 journalists were killed in 2020
Reporters Without Borders said on Dec. 29 that at least 50 journalists were killed for doing their work in 2020, a slight decrease from the year before, but nonetheless an alarming figure that shows the immense risks journalists take around the world. Read more here.
---
Saudi activist jailed for advocating for women's right to drive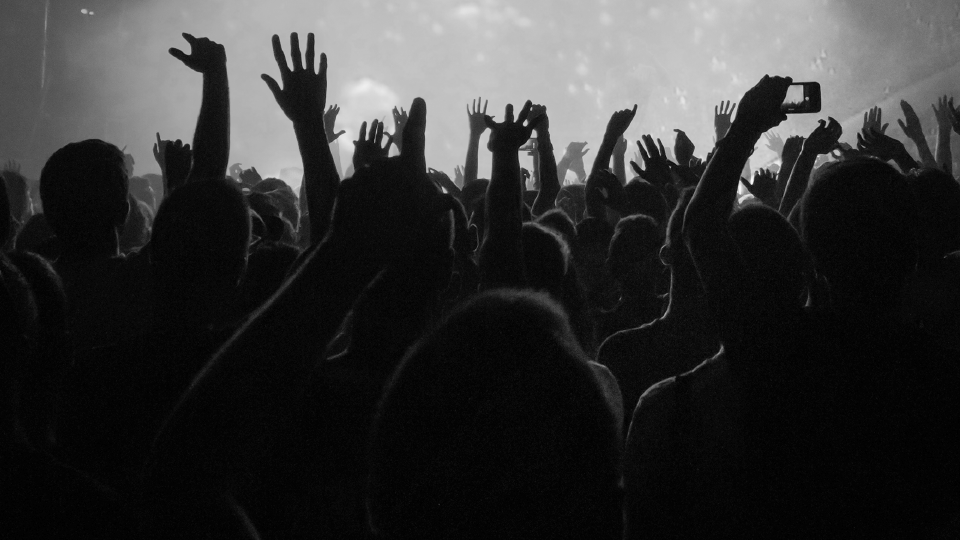 This image released by the Saudi Information Ministry, shows a Saudi woman buckling her seat belt before doing a driving test at the General Department of Traffic in the Saudi capital of Riyadh, Monday, June 4, 2018. Saudi Arabia has issued the first driving licenses to 10 women just weeks before the kingdom lifts the world's only ban on women driving, but the surprise move comes as a number of women who'd campaigned for the right to drive are under arrest.
Image: Saudi Information Ministry/AP)
Loujain al-Hathloul, a women's rights activist in Saudi Arabia, was given a lengthy prison sentence for her role in calling for a repeal of the law that banned women from driving in the country. The sentence continues the country's ongoing crackdown on women who advocate for rights. Read more here.
---
The United Kingdom eliminates tampon tax 
The United Kingdom became the latest country to stop taxing menstrual products as "non-essential, luxury items." The measure is an important step in ensuring universal access to menstrual health care, according to advocates. Read more here.