---
Why Global Citizens Should Care
Supporting smallholder farms is crucial to healthy food production systems, economic development, and overcoming climate change. The United Nations urges countries to invest in smallholder farmers and help them adapt to changing conditions. You can join us in taking action on this issue here.  
---
Tens of thousands of farmers in India have converged on the capital city of New Delhi to protest new laws they fear could undermine their incomes and hollow out the farming sector, according to Al Jazeera. 
The farmers have camped out in the streets for days and have faced water cannons and tear gas from police. Leaders of the movement have met with the government but have not yet reached solutions. The leaders insist that they won't budge until their demands are met — either the government repeals the recent laws or guarantees that price supports for farmers will remain in place. 
"Farmers have so much passion because they know that these three laws are like death warrants for them," Abhimanyu Kohar, coordinator of the National Farmer's Alliance, told Vox. "Our farmers are doing this movement for our future, for our very survival."
The laws at the center of the dispute involve how crops are sold. Historically, farmers have sold their crops at markets where minimum prices have been guaranteed by the government. The first of the new laws allows farmers to sell their crops wherever and to whomever, whether online or in-person, to traders or straight to grocery stores, according to CNBC. 
Farmers fear that this could lead to corporate buyers pressuring farmers into accepting lower prices for their goods, which would eat away at the already razor-thin profit margins of most farmers. The government argues that the new measure will make it easier for farmers to make more money because it would remove middlemen and provide more avenues for revenue, while also modernizing the industry.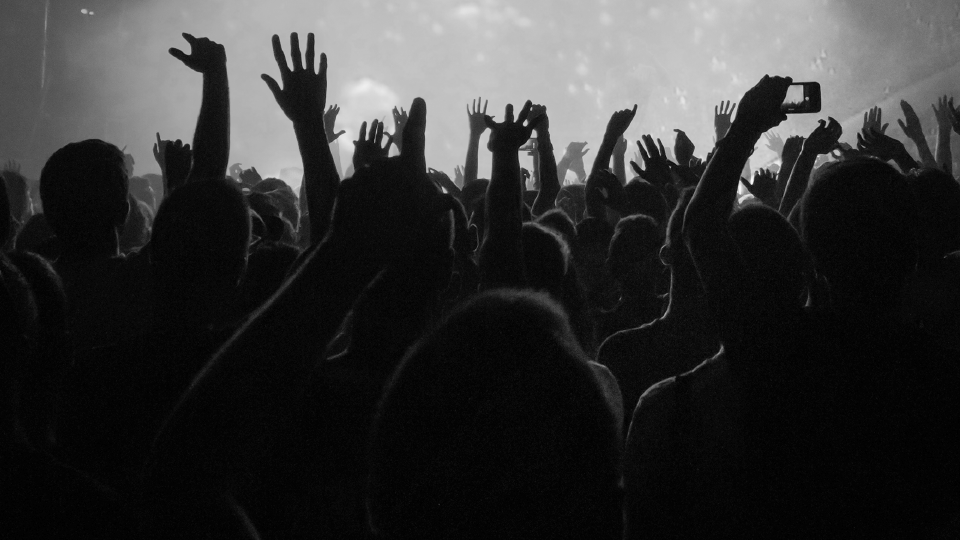 Farmer Sikandar Machhonda, 22, sits at the back of his tractor trailer parked on a highway in a sign of protest against new farm laws, at the Delhi-Haryana state border, India, Dec. 2, 2020. The convoy stretches for at least three kilometers (1.8 miles).
Image: Altaf Qadri/AP
"The farmers are being misled on these historic agriculture reform laws by the same people who for decades have misled them," Indian Prime Minister Narendra Modi said in response to criticisms. "Our intentions are as holy as the water of river Ganga."
CNBC reports that the second law allows farmers to enter into predetermined price arrangements with buyers and the third law reduces the government's role in regulating the quantity of goods that buyers can buy, which the government says will help to spur investment in the sector. Other stipulations include a ban on the crop burning that causes air pollution in cities. 
Many farmers see the new bundle of laws as the latest effort to industrialize the agricultural sector by allowing agribusiness giants to gain more control of it. Smallholder farms are still very common in India. In fact, about 58% of the country makes their living from agriculture, whether by working on farms or tending to their own crops, and smallholder farmers hold around 47% of the country's crop area.
Analysts across the political spectrum agree that India's agricultural sector is in need of reform, but some say that the government is merely deregulating the sector without compensating for these changes with investments in supply chains and agriculture networks that would support smallholder farmers, according to TRT World. 
In recent years, the cost of seeds, equipment, and fertilizers have risen faster than the price of crops. As a result, farmers have been earning less money and millions have become trapped in debt by moneylenders who charge high interest rates, a crisis that has been exacerbated by the COVID-19 pandemic, according to Reuters. Researchers believe that debt is a leading factor behind the roughly 16,000 farmers who die by suicide each year. 
Farmers have also been heavily impacted by climate change, which has disrupted precipitation patterns, led to more droughts, and contributed to more extreme storms, according to the Investigative Journal.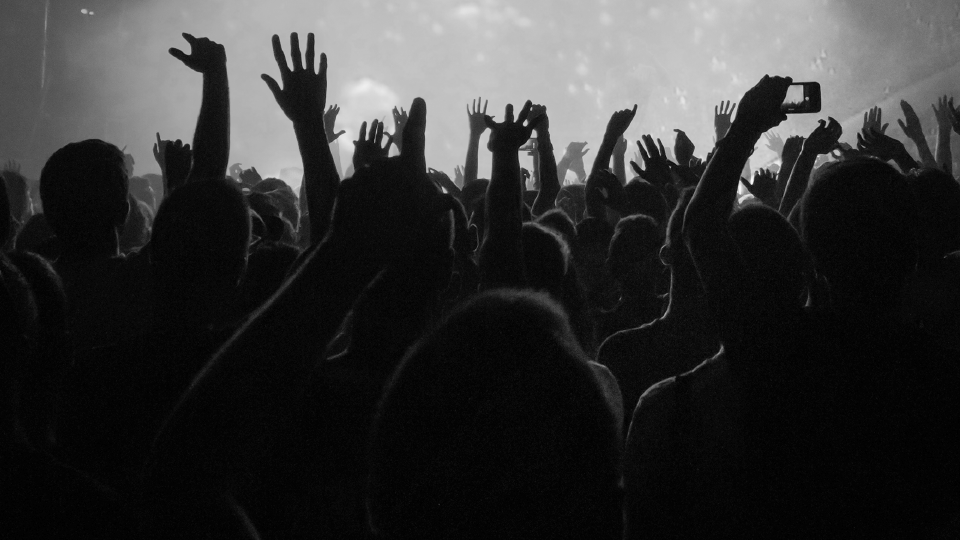 Indian farmers wait for the outcome of a meeting with the government at the protest site on a highway at the Delhi-Haryana state border, India, Dec.3, 2020.
Image: Manish Swarup/AP
"Most of the profit goes to paying interest to a private moneylender," one farmer told Reuters. "Everything now depends on monsoon rains. If the crops fail, then I will have to sell land to repay the loan."
The future of India's food security depends on how the agricultural sector weathers these challenges, a dynamic that intersects with many of the United Nations' Global Goals, including Global Goal 2: Zero Hunger, and Global Goal 1: No Poverty. 
Hunger is widespread in India. About 15% of the population is undernourished, according to the India Food Bank, while an estimated 34.7% of children are stunted. At the same time, roughly a third of food is wasted in the country due to inefficiencies in the agricultural system.  
The farmers protesting in New Delhi are ultimately calling for a fair shake. Years of economic insecurity and ever-worsening prospects have made farming an increasingly ruinous undertaking in the country. The leaders of the movement argue that improving market conditions for farmers — by, for example, providing debt relief, and investing in supply chains and agricultural systems — would both empower hundreds of millions of people economically, and also help India produce more food at a time when climate change threatens food production globally.