As if lack of education, stigma, and taboos weren't already enough barriers for people who menstruate to manage their periods, there's another obstacle in the way that's been affecting period poverty for more than two years. 
In June, an article in Time highlighted social media complaints from consumers across the US about a shortage of period products on store shelves since the onset of the COVID-19 pandemic in 2020. 
Period poverty organizations backed up the under-reported issue and cited drop-offs in tampon donations in recent months. Multiple period product brands disclosed they are experiencing a shortage, while some initially blamed limited supply on sales growth following successful ad campaigns, like one featuring Amy Schumer, sparking outrage. 
The uproar over the shortage is opening up an important dialogue about the implications of the tampon shortage globally, according to menstrual equity advocates. 
Anecdotal data from the Washington-based menstrual organization Days for Girls (DfG), which supports women and girls in 144 countries, suggests the tampon shortage stretches beyond the US and is directly contributing to period poverty in communities worldwide.
How are supply chain issues impacting the tampon shortage? 
The increased cost of shipping, staff shortages at facilities, and the high demand for raw materials like cotton, rayon, pulp, and plastic for personal protective equipment, plus the limited production of these materials due to the war in Ukraine, are all causing supply chain bottlenecks stalling period product production.
Through its Social Entrepreneurship program, DfG provides health education and support for local leaders to establish sustainable businesses that produce and sell dignity kits for menstruators that are stocked with items like reusable pads and soap. The program gives men and women the opportunity to help menstruators in their communities in need, while also earning an income. 
"We saw shortages of all different types of products and, specifically for girls, there were extreme supply chain challenges getting raw materials to our enterprises," Haley Millet, strategic partnerships director at DfG, told Global Citizen.
The cost of period products has also increased as a direct result of the shortage of outsourced raw materials, according to DfG Enterprise Program Associate Manager Melani Wilson, who is based in South Africa and currently working in Uganda.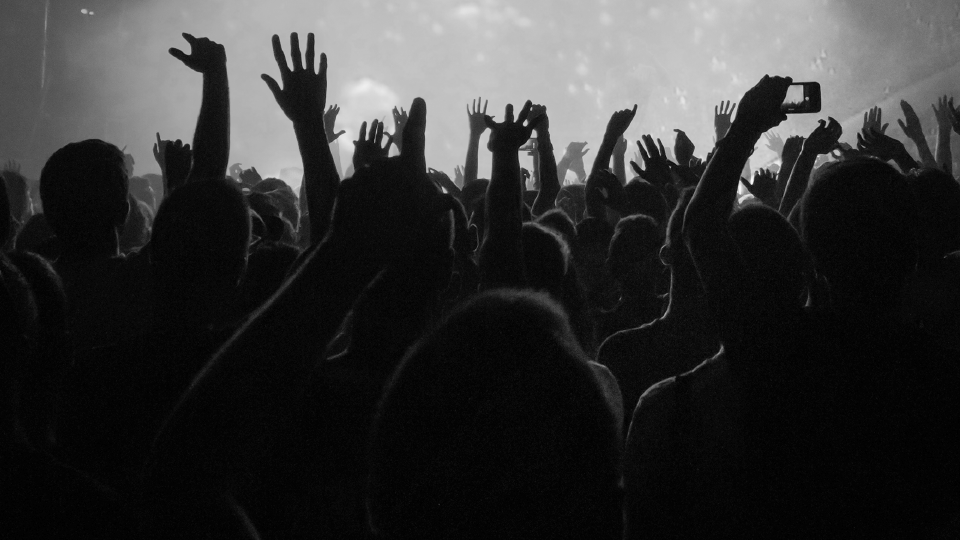 Christine, leader of Days for Girls Zariel Enterprise in urban Kenya stands outside her business.
Image: Courtesy of Days for Girls.
Many of the countries where DfG's enterprises operate are completely dependent on imports of manufactured goods such as tampons, disposable pads, and most of the materials used to create reusable pads.
"At one end of the spectrum, where women have never really been buying disposables routinely, these products became quite out of the question, but even other options, such as folded up cloths, increased in price, leaving women reverting to used or old fabrics even more than usual,"  Wilson said.
The disposables that people in low- and middle-income countries do have access to are often of poor quality and cause complications that come with additional costs, she added. Using unsafe materials to manage menstruation can lead to physical health risks and has been linked to reproductive and urinary tract infections, according to UNICEF.
Meanwhile, the shortage has forced some people who menstruate to adopt other methods to manage their periods.
"In more affluent communities, the supply of disposables almost entirely dried up, leading to an uptake in washable pads among the middle and upper class in countries [like] Zimbabwe, Malawi, and Eswatini," Wilson said. 
Reusable pads, which are typically made of cloth, cost more up front but offer a more economic and environmental option than disposables because they last three to five years and replace hundreds of pads and tampons.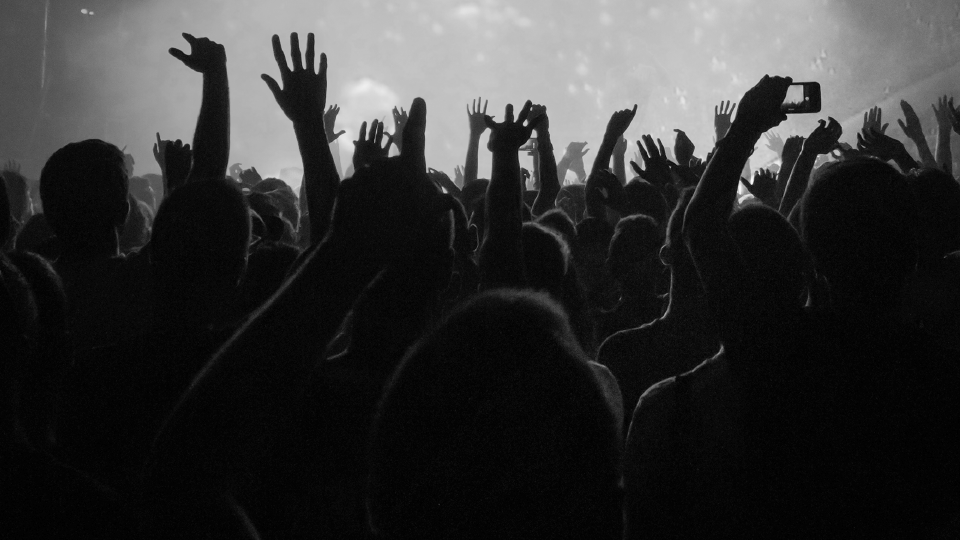 Maya, leader of Days for Girls Aryan Enterprise in Nepal in the sewing room.
Image: Mite
Menstrual cups, while the safest and most environmentally friendly period product option, are still not culturally acceptable in most of the communities where DfG operates, Wilson said. 
DfG's enterprises have gotten creative and found quality materials locally, but that comes with other challenges like increased costs and slower production timelines. 
"The good news is that most of the inputs for washable pads can be manufactured domestically, in many countries where raw natural fabric inputs are grown," Wilson said. 
"The market pressures we have all been experiencing, and the fact that there simply aren't quick alternative solutions, have been pushing manufacturers like ourselves to work with local textile manufacturers to make appropriate fabrics, minimizing our dependence on imports for our inputs."
What is the solution to the tampon shortage?
Reaching scale, as well as local textile manufacturers seeing the benefit of developing materials used to produce period products, can help address the tampon shortage, Wilson explained. 
The increased costs of shipping materials internationally are creating a silver lining: carving out space for and incentivizing the development of local solutions that can make the reusable period product industry more resilient to future sudden changes in the international supply chain.
"The great thing about working in the washables space is that our inputs are not industry-specific, so as we work with manufacturers to start making what we need, they're finding other clients in other industries who would also be interested," Wilson said.
Small enterprises, however, lack the time and large investment to see those changes implemented and pay off quickly. 
In the meantime, Wilson urges governments to alleviate the situation by working to eliminate the tampon tax and import taxes on raw materials that drive up costs.
It's taken over two years since the beginning of the pandemic for the tampon shortage conversation to hit the mainstream, and discussing it openly can make a difference, Millet said. 
"It's been going on really since 2020, but we've never talked about it," she said. "And I think part of that is because menstruation is still stigmatized in the United States and in a lot of high-income countries in ways that we may not recognize, or it's not acknowledged as a biological need. 
"Stigma is a global thing. It's not something that is reserved only for low- and middle-income countries that tend to get a bad rap for gender inequity."