---
Why Global Citizens Should Care
The United Nations set 17 Sustainable Development Goals in 2015 to end poverty and establish equality by 2030. Events like the Global Goals World Cup inspire amature athlets to campion the goals within their communities. You can join us in taking action on this issue
here
. 
---
Heavy rain didn't stop 48 organizations from playing soccer in the Global Goals World Cup Tuesday.
The game must go on, even in the middle of the United Nations General Assembly — and especially in the name of ending poverty and establishing equality.
Take Action: Urge Leaders to Step up For Women's Rights and Health 
"How do we grow when we play for the world?" Rikke Ronholt, the CEO of EIR Soccer and co-founder of Global Goals World Cup, asked the bleachers full of spectators over a broadcasting headset.
Positive energy fueled the competition in the room. Giddy female team players of all ages, representing organizations like Women Deliver and the United Nations Development Programme, filled a corporate office-turned-soccer field overlooking New York City in the middle of the day. Each team pledged to represent one of the UN's Sustainable Development Goals (SDGs), ranging from climate action to gender equality. They sported festive, colorful costumes and wore decorative leis over statement jerseys with pride. Some participants were former professional athletes, while others had zero experience but stepped up and joined teams short on players.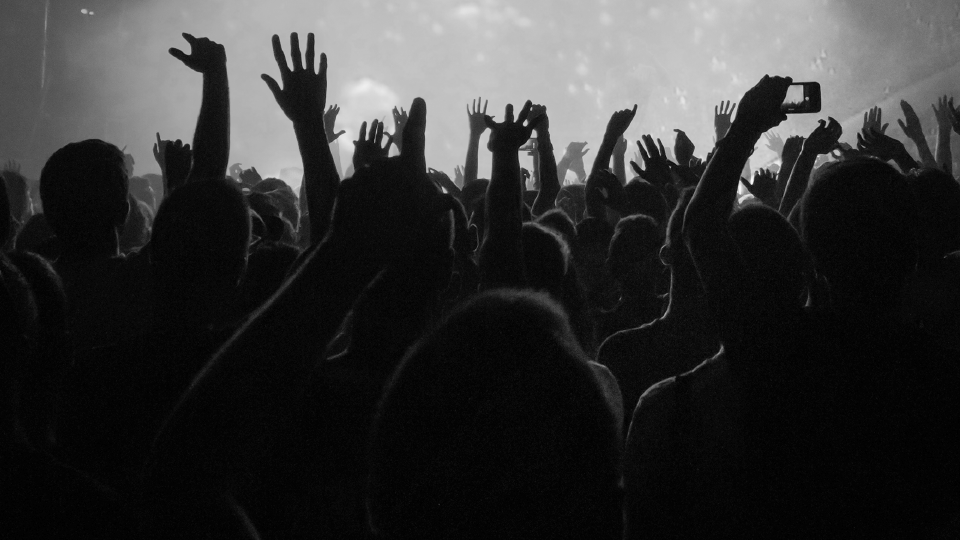 Image: Emil Lyders
Judges used four tiers of points to measure each team's performance — most goals scored, most supportive crowd, original team style, and best action for Global Goals. Each team decided how to support their goal leading up to the event and were encouraged to think big, either by trying to start their own movement, or petitioning community leaders. The team to accumulate the most points would walk away with a globe trophy custom-made by artist Olafur Eliasson. The real prize would be knowing they put in the the most effort to achieve the SDGs.
Ronholt first teamed up with Majken Gilmartin in 2015 to organize a women's soccer tournament in the spirit of putting gender equality and the Global Goals on the radar in Denmark. The event, which first kicked off in Copenhagen, has continued in cities around the world, including Nirobi, Bangkok, and more. The Global Goals World Cup will make its next stop in Johannesburg on Oct. 13.
Danish actor and Game of Thrones star Nikolaj Coster-Waldau, a supporter of the event since it first launched, threw on his sweats to play cool dad and volunteer as referee. The actor, known to fight publically against climate change, spent the day kicking around a soccer ball printed with all 17 Global Goals with his daughters.
Artist Lilibeth Cuenca Rasmussen opened the event with a performance art piece centered around how everyday clothing materials affect the environment, from denim to silk. 
"What are we wearing on our body? You have to think about all the choices you make," Rasmussen shouted into the microphone.
The sound of cheering fans could be heard throughout the day while musicians and speakers took the stage in a room next door. Female Quotient,  a female-owned business committed to advancing equality in the workplace, set up a candy bar in their girls lounge with a tongue-and-cheek sign marking snacks $1 for men and 80 cents for women—a play on the gender pay gap in the US. 
"It's very inspiring to be around women who are advocating in a very strong and powerful way," Adel Jackson-Gibson, a member of the Equality League team, said to Global Citizen. 
In between matches, guests made signs for their favorite Global Goal to win tickets to the 2018 Global Citizen Festival in New York and sat in on educational panels addressing gender equality. 
Former Olympic rhythmic gymnast Jessica Howard, who spoke out against being abused by doctor Larry Nassar, joined four other women, including Afghan Cycles film producer Shannon Galpin, in conversation during the "Women in Sports Who are Changing the Game" panel.
Howard wants to build confidence in young women and let them know they're supported. Based on her own experience coming forward about sexual abuse in US professional sports, Howard told Global Citizen she wants to assure young women, "Whether they're people at school, your family. You will be surprised — there are people who will help fight for you to do what you love," she said about pursuing passions despite encountering gender discrimination. 
Read More: The World Is Behind Target to Achieve the Global Goals by 2030
Activist and #NoBan4Women founder Maryam Shojaei opened up about being treated like a prisoner while stadium officials held her hostage for two hours for trying to bring a protest banner into an Iranian stadium where women had historically been banned. The women on the panel also discussed the importance of women in business and need for equal gender representation in media. 
"Four percent of [sports] media is dedicated to women," Kely Nascimento-DeLuca, a filmmaker producing and directing a film on female soccer players in Brazil, revealed to the crowd. 
There were endless informative panels to choose from. The "Passion, Purpose, and the New Definition of Leadership" workshop focused on the qualities men and women need to cultivate to become successful leaders. "Putting YOU in the Equation" unpacked why women need to prioritize self-care. While discussing why women should run for office at "Women Policy Makers and Rule Breakers," Alaa Murabit, the only woman of color SDG advocate, and the youngest by 30 years, explained how to achieve gender equality by looking at data that proves supporting women builds stronger economies. 
Read More: 23 Stunning Photos of Kids Playing Soccer Around the World
Celebrities and politicians trickled in when the pressure was on during the day's final games. Singer Akon and Prime Minister of Norway Erna Solberg got on the field while Haakon, Crown Prince of Norway, commentated from the sidelines. Still sweaty from the scrimmage, the special guests shared why the Global Goals were important to them, and the roles of women across the globe.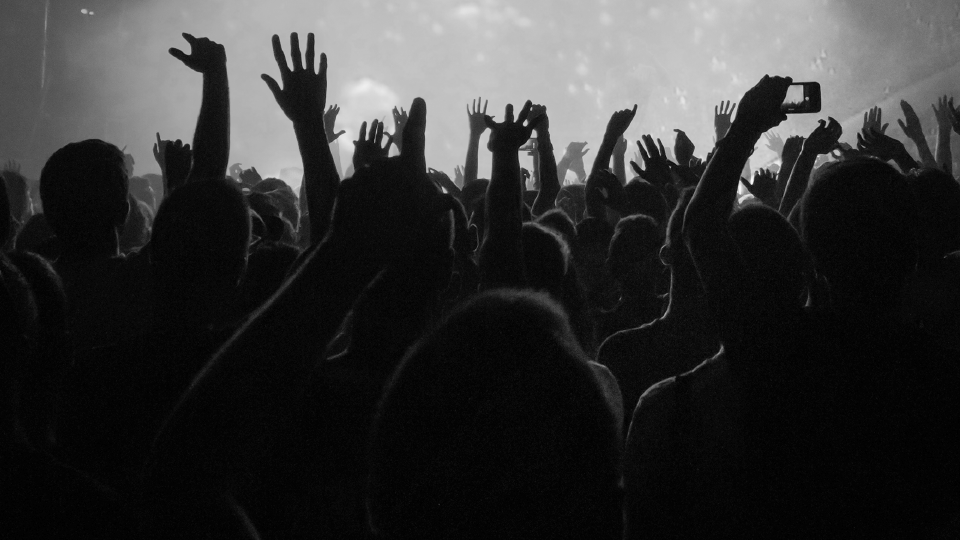 Prime Minister of Norway Erna Solberg (L)
Image: Emil Lyders
"They're kind of ruling the world, aren't they?" Coster-Waldau joked, comparing women on Game of Thrones and women in the real world.
"When we talk about gender equality, it's really about human rights. We need everyone to have equal opportunity, no matter what gender, sex, sexual orientation, whatever it is you have, to have complete freedom to be whoever you want to be," Coster-Waldau said. "I have two daughters. The fact that there are 50 countries with laws against women is absolutely absurd."
The statistics are sadly higher than Coster-Waldau's guess. Around the world 167 countries have at least one law that restricts women's economic opportunity, according to the Women, Business and the Law report. Child marriage, violence against women and educational lack of access to education hold women back on a daily basis around the world. 
The Goleadoras team from Queens had the privilege of being led by Venezuelan actress Eglantina Zingg. Clad in all pink and dressed as warriors with t-shirts that read #girlswithballs, they went home with the trophy. 
It was a win for Global Goal 5: Gender Equality — the goal they were representing — and they came prepared for the victory by celebrating with their very own marching band.