Global Citizen and partners announced on Thursday plans for an upcoming 2020 campaign — Global Citizen Presents: Global Goal Live: The Possible Dream — marking five years since the inception of the Sustainable Development Goals and only 10 years left to achieve them in time, by 2030. 
The campaign will be our largest and most ambitious to date, which recognizes that the world's progress to meet the Sustainable Development Goals is slowing and we're moving off-track to meet the United Nations' target of 2030. 
That means there's only a short window of opportunity for the world to get back on track. In order to do it, our impact in 2020 needs to be greater than ever. That's why our campaign with the United Nations is looking to mobilize an additional $350 billion per year — the annual funding gap for the SDGs in the world's 59 poorest countries —  to get the world back on a sustainable path to meet the goals in time. 
As part of our campaigning, Global Citizen works with a number of partner organizations — some of the most impactful international development bodies and NGOs in the world — to ensure that they receive the ongoing support they need to do their critical work. 
The Global Goal Live campaign will work to deliver more support to these organizations than ever — so let's learn more about some of them and how their important work across the world will help us achieve the Sustainable Development Goals by 2030. 
The International Fund for Agricultural Development (IFAD)
IFAD is a UN body devoted to fighting hunger and poverty among rural people in the developing world through food, nutrition, and agriculture-based solutions.  
As climate change threatens the food supply of already food-insecure populations, IFAD makes essential investments in developing innovative approaches to agriculture, which can adapt to our changing climate and build resilience in food supplies to ensure that rural communities can thrive. 
As Global Citizen continues its work with IFAD through 2020, our campaigning will work to unlock ambitious new commitments to SDG 2: Zero Hunger, including IFAD's upcoming replenishment, by calling on world leaders to scale up their support of SDG 2 with new financial investments.  
IFAD aims to mobilize $10 billion in new investments to support 100 million of the world's poorest small-scale farmers and producers. This will raise their incomes by 20% and will help increase food security around the world in rural communities that need it most. 
The World Bank Group's Human Capital Project
The World Bank provides technical expertise and financial assistance to the developing world, and its flagship Human Capital Project emphasizes the need for holistic and far-reaching investment in health, education, and nutrition — cornerstones of healthy and productive populations — to unlock inclusive and sustainable human development and progress.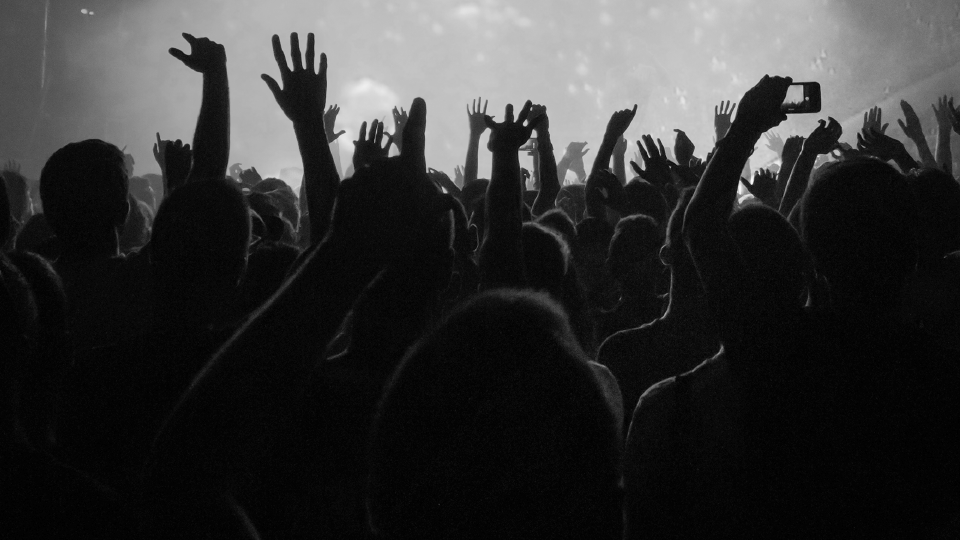 Image: Flickr: Global Partnership for Education
Global Citizen has worked closely with the World Bank since the launch of the project, and over the next 12 months, Human Capital will feature as one of three fundamental building blocks of our campaigning efforts.    
Education Cannot Wait
Education Cannot Wait (ECW) exists to ensure that no child goes without an education during conflict and emergency situations. Too often, in crisis situations, it is education programs that are the first to fail, which can leave life-long disadvantages for children caught in situations beyond their control. 
Over the next 12 months, Global Citizen will continue to recognize ECW's critical importance to thousands of children across the world by calling on world leaders to make new investments in the fund, to ensure that it can continue its vital work in providing access to an education for the world's most vulnerable children.  
The Water Supply & Sanitation Collaborative Council (WSSCC)
The Water Supply and Sanitation Collaborative Council (WSSCC), through its Global Sanitation Fund, provides essential behavior change programming for sanitation and hygiene to more than 24 million people across Africa and Asia.

Global Citizen's partnership with the WSSCC has so far unlocked millions to support these life-saving programs. Over the next 12 months, we will work with WSSCC to support their aim to new commitments for this vital Fund, so that WSSCC can continue working to achieve safe sanitation and hygiene for those who need it most.
Gavi, the Vaccine Alliance 
Gavi's mission is to provide easy access to vaccines to those who need them most, in the world's poorest countries. Through its innovative co-financing model, Gavi makes vaccinations cheaper and easier to access in the developing world, helping to safeguard the lives of millions of children around the world.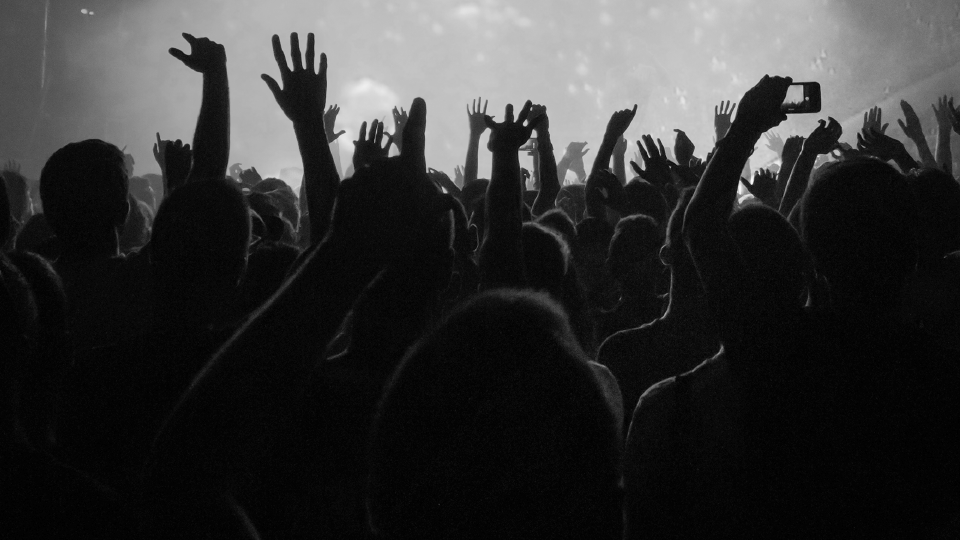 Image: Flickr: CDC Global
Over the next 12 months, Global Citizen will work closely with Gavi and other key global health campaign partners to rally support for Gavi's upcoming replenishment, seeking to raise $7.4 billion for the period of 2021 to 2025. This additional support would see an additional 300 million children gain access to vital vaccinations and would save up to 8 million lives. 
The Global Polio Eradication Initiative 
The GPEI's mission to eradicate polio is now 99.9% complete, after vaccinating 2.5 billion children. And, as one of Global Citizen's longest-running campaigns, polio eradication will be featured as part of our Global Goal Live campaign in order to deliver the final push toward the end game for polio — a full and complete eradication of the disease across the planet. 
UNFPA Supplies 
UNFPA Supplies provides access to modern, comprehensive, and high-quality family planning and women's health products and services. Global Citizen has supported UNFPA's work for years, and over the next 12 months, we will continue to call for increased pledges to support  one of the world's leading family planning organizations. 
Uniting to Combat NTDs & The END Fund 
It's 2019 — yet diseases that we know how to treat or prevent continue to exacerbate poverty and suffering. Neglected tropical diseases (NTDs) affect 1.5 billion people globally and more than 620 million people in Africa living in the poorest, most vulnerable, and remote communities. In 2020, Global Citizen will work with Uniting to Combat NTDs, the END Fund, the Bill & Melinda Gates Foundation and others, to raise at least US$1 billion in additional contributions from governments, foundations, and the private sector to go towards eliminating the most deadliest NTDs.