Two moments of serendipity changed Jody Levy's life forever.  
The first came in 2013. At the time, Levy was producing a Broadway play, or in her words, a "totally underground, sexy Vaudeville theater circus experience," when she met Harlan Berger, a friend of a friend. 
Berger, a real-estate entrepreneur, turned Levy on to a relatively undercovered problem plaguing the United States: food waste, or to be more specific — watermelon waste. Each year, Levy learned, the United States throws away upwards of 800 million pounds of watermelon. 
Take Action: Sign the Petition - Call on the EU to Halve Food Waste
Americans, and people around the world, she found out, often throw out perfectly healthy watermelons for purely aesthetic reasons: the melons are sunburnt, or misshapen, oblong, funny-looking.  
In all, according to the USDA, roughly one-third of all food produced in the US is thrown out for these very reasons, amounting to the staggering figure of 133 billion pounds of food per year.  
She wanted to do something about this problem, so she spoke with an ethanol expert to see if these wasted melons could be turned into fuel. 
"I tried to convince this ethanol expert that we could fly rocket ships out of watermelon," she told Global Citizen. 
Read More: This Global Citizen of America Moved to Nepal and Adopted 49 Children
Upon learning that watermelons were too sweet to produce ethanol, she and Berger began to think more broadly about what these wasted melons could become. Their brainstorms led them back to the most basic ingredient of life: water.  
"[We began] really looking at high water content fruits and vegetables like watermelon as a source for providing alternative beverages that are super nutritious and hydrating," she said. 
They began to cold-press watermelon to create an energy drink that they would brand WTRMLN WTR. It launched in December of 2013.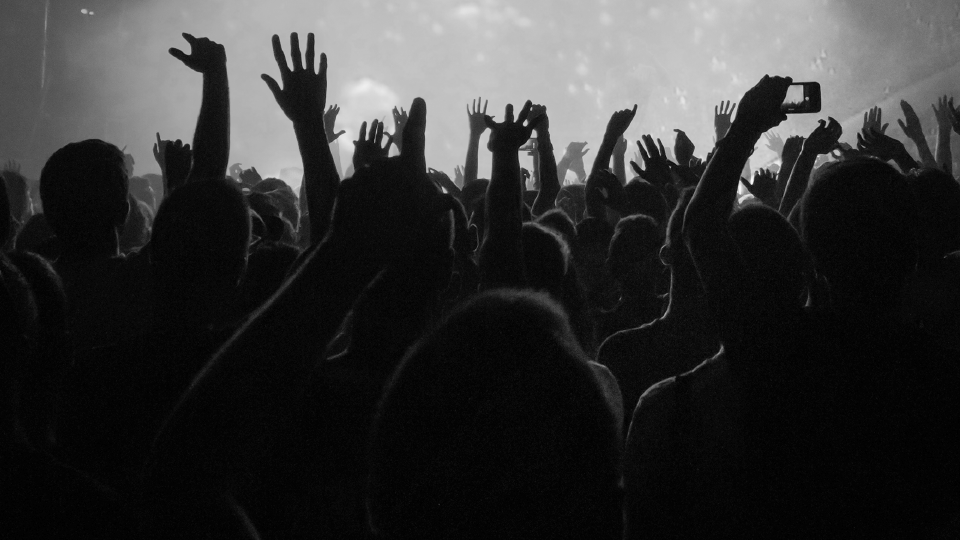 Image: WTRMLN WTR
Read More: Meet Kiran Gandhi, a Global Citizen of America Who Believes the Future Is Female
But it was the next moment of serendipity that would put WTRMLN WTR on the map, and it started with a simple lyric: "I've been drinkin' watermelon."  
Keep reading to find out how Jody Levy got singer Beyonce, co-founder of CHIME FOR CHANGE, to invest in a relatively unknown startup. 
Global Citizen caught up with Levy to hear her story: 
Where at first, and currently, did you source these ugly watermelons from? 
At the beginning, we were this tiny start up in New York and we were working with brokers because we didn't have a line to the actual growers. Then we started working with different farmers and they started actually prioritizing the [ugly melons]. 
Now, we work with growers all over America and we have reduced the amount of wasted melons significantly. There's weeks where we can't even get wasted melons. 
There are a couple of months in the year when we can't get melons [from the continental US], so we have partnered with the Department of Agriculture in Puerto Rico. We have hundreds of thousands of seeds in the ground that are grown with farmers in Puerto Rico on Puerto Rican soiI. 
Can you talk a little about the social outreach aspect of WTRMLN WTR? 
I have a philosophy that the more you give the more you get. I believe not only in what we do, but how we do what we do. 
The only marketing dollars that we really spend these days are on [social] givebacks. We did a limited edition bottle for Christmas with Project RED. I designed a bottle with holiday lights going up the side of the graphic. During the holidays, on every shelf around the country there were these limited edition bottles and a certain amount of the proceeds went to Project RED.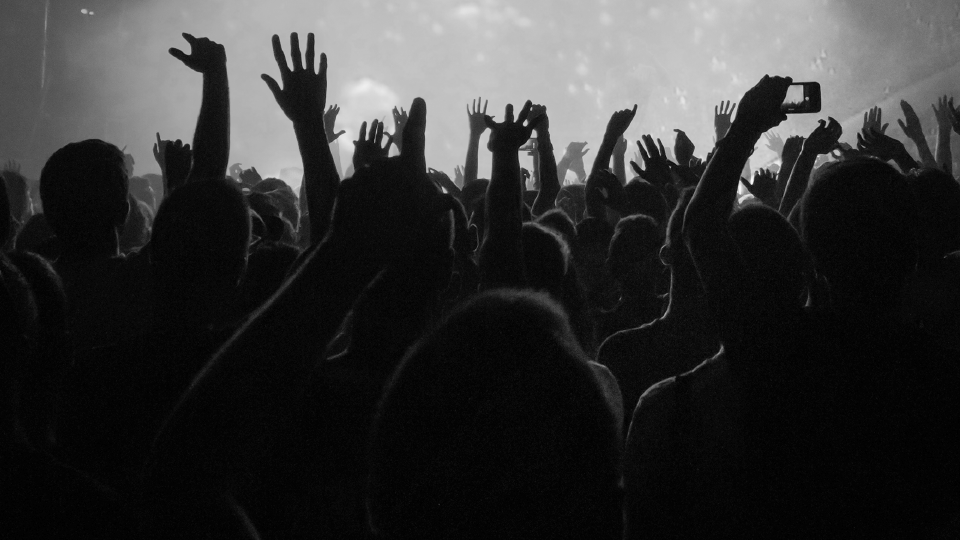 Image: WTRMLN WTR
We launched our company three-and-a-half years ago and I only had one [product]. In February of this year we launched three new blends and the blends all have added functions. 
What we did for the first six months was we exclusively partnered with Whole Foods and the Whole Planet Foundation and instead of discounting the [new] product, which many companies do when they launch a new product, we kept it for the regular price, but we gave a percentage of the sale of every bottle to the Whole Planet Foundation. The Whole Planet Foundation gives microloans to people all around the world, primarily women, that are either growing or making ingredients. 
How did Beyonce get involved in all of this?
The easy answer is divine intervention. There's a crazy story that got us to each other that I'll give you the abbreviated version of. 
I founded the company in March of 2013. I built the brand very, very quickly and we were ready to launch in June of that year. I connected with Whole Foods Northeast region and they were very excited about our promise and laughing at me because I had grandiose visions of wall-to-wall [aisles] of our single, hot-pink bottle. 
What they said was, "If you really want rows and rows and rows of this product, if you really want us to support it, why don't you wait for the opening of our Brooklyn store?" So my cofounder Harlan and I decided to wait, which in the early stage of entrepreneurial businesses is tough — you're burning for cash, you're building a brand, you're starting to think about hiring teams. So we're like, "Okay, we'll miss the summer, which is prime American watermelon season, and we'll launch in September with Whole Foods." September turns into October, November, December. 
The ribbon-cutting for the Gowanus Whole Foods happened December 12, 2013. About two hours later, Beyonce's track "Drunk in Love," drops to the world and ended in the lyrics, "I've been drinkin' watermelon," which was amazing and synchronistic and wild, and also cool and crazy because the concept of drinking watermelon never even existed.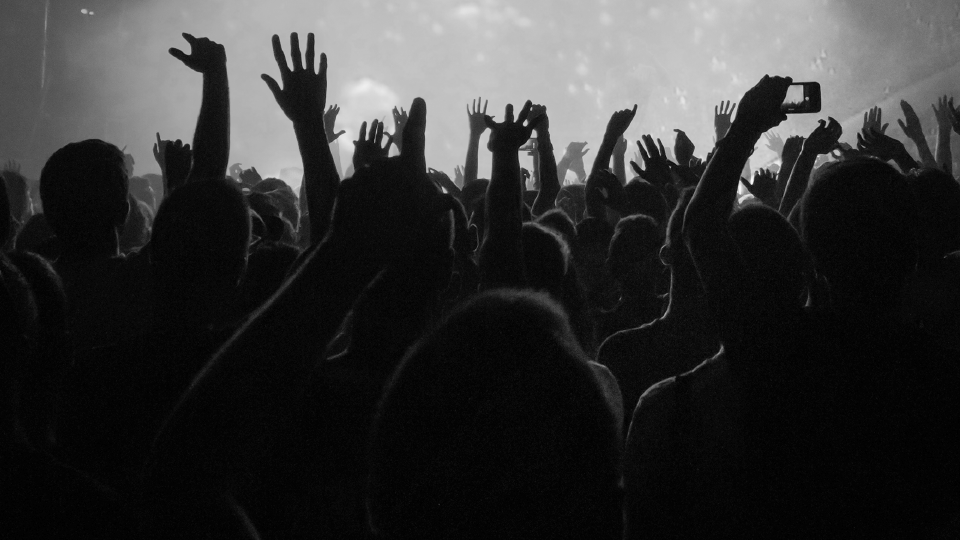 So, this happened. I pick up the phone, I connect with a friend of mine, Lysa Cooper, who is a celebrity stylist. I'm like, 'How do I get to Beyonce?' She says, 'Call her manager, here's her cellphone.' I call their manager and I talk to Melissa, and I'm like, 'Oh my God, craziest thing,' and I tell her the story. 
I just ask if I can send her some water somewhere, I'd just love her to have it. I sent it up to her and that's kind of how it started. A year later our CMO Jeff Rubenstein got a call from her management and they wanted to talk about a potential partnership.
Obviously she's into female entrepreneurship, so she dug that, but more importantly [she appreciated] the commitment and mission to use a product to educate people about clean, healthy living. 
What's coming up next for you? 
What comes next with WTRMLN WTR is really taking advantage of this foundation that we've built and going out and sharing it with many, many more people. We've been working hard to reduce costs and get into more and more doors. We're climbing into 15,000 doors around America and our priceline has been significantly lowered and lowered so that it's more accessible. 
As we grow a little bit more and we're not such a small startup we can start spending marketing dollars to really inspire and educate people and help people understand how important it is to pay attention to ingredients and what we put in our bodies and really express the mission of the company. 
What does it mean to be a Global Citizen? 
The world has become such a small place and I believe that we're all connected. I love to see the potential in humans and to understand what people's strengths and superpowers are. And I think that I have a drive and a passion to try to make change by inspiring people to understand how to take care of themselves, how to heal themselves. That means different things depending on the deck people have been dealt. 
I think that in the American food system, it means trying to help the epidemic of sugar and corn syrup and toxic ingredients by educating people to understand how to avoid it and how dangerous it is. I think that how we extend out into the rest of the world is something that i'm really excited to do when the time is right to do that with this company. 
This interview has been slightly edited for clarity.