We're kicking off the new year with a list of epic rewards for January that we know you'll want to get your hands on! All you have to do is take action with us from wherever you are in the world and join us as we continue our mission to defeat poverty, defend the planet, and demand equity. 
Over the last decade Global Citizens like you have taken more than 29 million actions to help change more than 1 billion lives, an incredible milestone that certainly deserves celebration. However, the COVID-19 pandemic, the climate crisis, and increased global inequality have deepened the need for immediate change, and if we all work together to take action, that change can be achieved. 
New to Global Citizen and don't know how to take action? All you have to do is sign up with us, and get started. These actions make real-world differences and include things like calling on businesses and corporations to prioritize equity in the workplace, making sure world leaders put the planet first, and adding your voice to a united call for the end of extreme poverty. You can find out all about how your actions as a Global Citizen help drive real, lasting change here.
Now that you've signed up and you've started taking action, you're one step closer to getting your hands on a Global Citizen reward. Each action earns you points, and once you've accumulated enough points, you can use them to enter drawings for a chance to win all sorts of awesome rewards. 
Our loyalty program works in tiers: creating a profile and taking action earns you Silver status. When you take action beyond that you earn Gold status and gain access to even more great rewards. Taking at least one action each month will maintain that Gold status, so you can continue having access to all of our amazing rewards. You can learn more about our loyalty program here. 
Here are 13 rewards you can win this month by taking action with Global Citizen.
Global Rewards
1. Future Learn: Online Course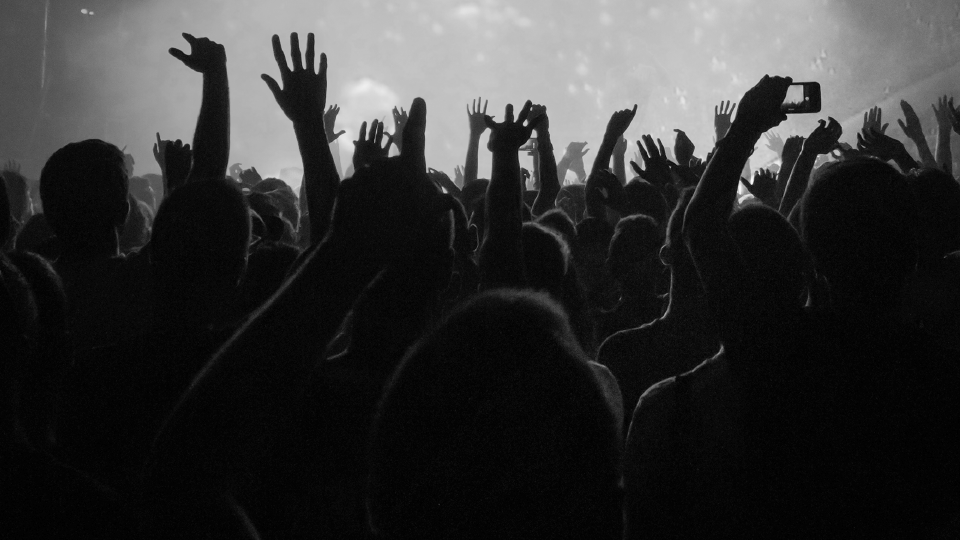 Founded in 2012, FutureLearn is an online education platform where you can access everything from short courses to postgraduate degrees. A new year is a great excuse to discover new passions and master skills you've been longing to grasp. Broaden your knowledge and take your career to the next level with FutureLearn's cutting-edge online courses created by world-class educators. 
We've teamed up with FutureLearn to help you get the tools you'll need to start saving the planet. This month, stand the chance to win a FutureLearn course upgrade (worth up to £72) on a climate or sustainability course, where you can get exclusive access to the course for as long as it exists on the platform. 
Bonus? You'll also receive a printed and digital Certificate of Achievement to impress prospective employers and supercharge your career. Discover how you can make a difference today — whether you want to get engaged with wildlife conservation, sustainable development, or renewable energy production. 
Enter for this reward here. 
2. Will Smith: WILL E-Book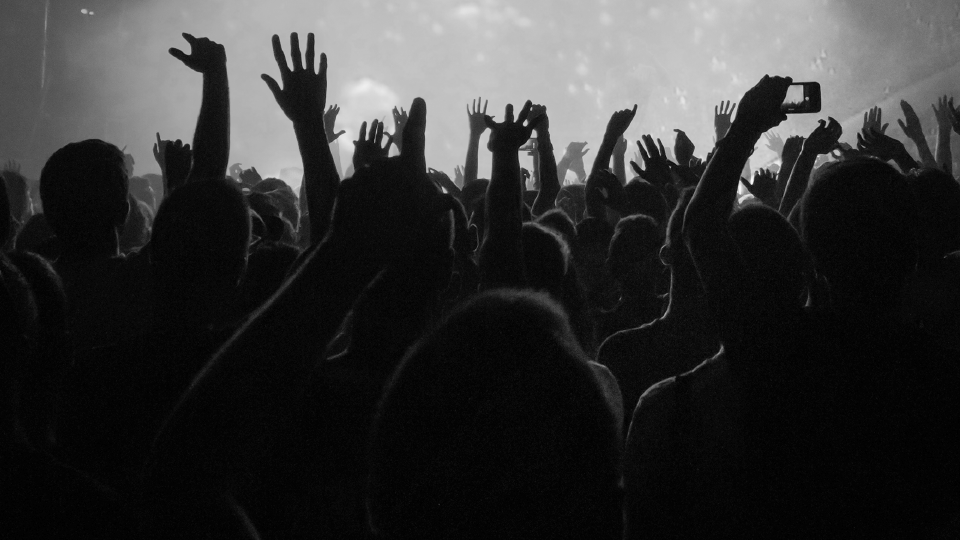 One of the most dynamic and globally recognized entertainment forces of our time opens up fully about his life, in a brave and inspiring book that traces his learning curve to a place where outer success, inner happiness, and human connection are aligned. Along the way, Will Smith tells the story in full of one of the most amazing rides through the worlds of music and film.
This reward is being offered in partnership with the WILL Book Club. Enter for this reward here. 
3. Ida Henrich: Scottish Thistle Tea Towel and Print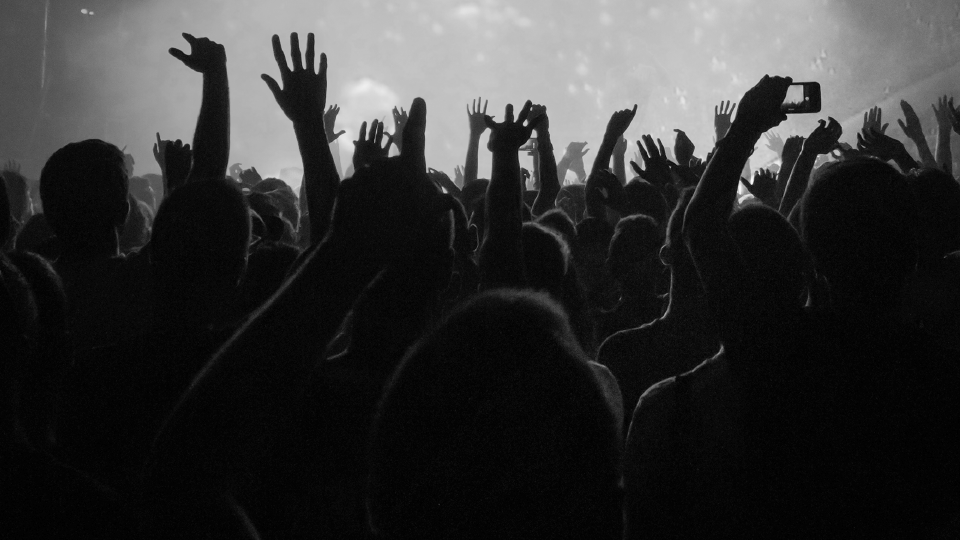 Last year, Glasgow-based illustrator and designer, Ida Henrich created Global Citizen's "It's Now Or Never" protest posters for the COP26 Climate Conference, and this month you can own one of her original designs. Give your home a little decor boost with a beautiful matching tea towel and print. 
The fun and vibrant yellow print features ladybirds and thistles, Scotland's national flower. Not only is the set lively and charming, they're also designed to be sustainable. The tea towel is made of 100% cotton and the print is on Hahnemuhle hemp, which is a resource-saving plant whose robust and long-lasting fibres have been a part of paper production for centuries.
Enter for this reward here. 
Germany Rewards
4. Book: Give & Be Rich!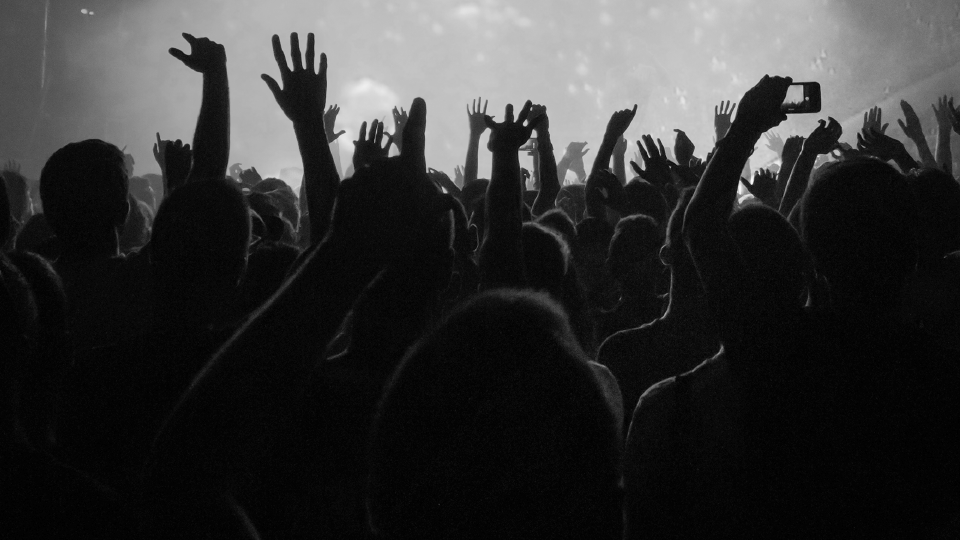 Tadija Kraljevic's book, Give & Be Rich! is a reminder that we have it in our hands to create a sustainable world, and build a quality life for ourselves. 
It looks into why wealthy countries experience poor physical and mental health, despite the access and prosperity at their fingertips. The book identifies what we must truly value, and acknowledges giving up abundance to discover what true wealth looks like, beyond financial means. Kraljevic's book speaks to the zeitgeist of our generation and shows the space for change within, not beyond, our means.
The reward is only open to residents of Germany. Enter for this reward here.
Nigeria Rewards
5. Fuzu: CV Creator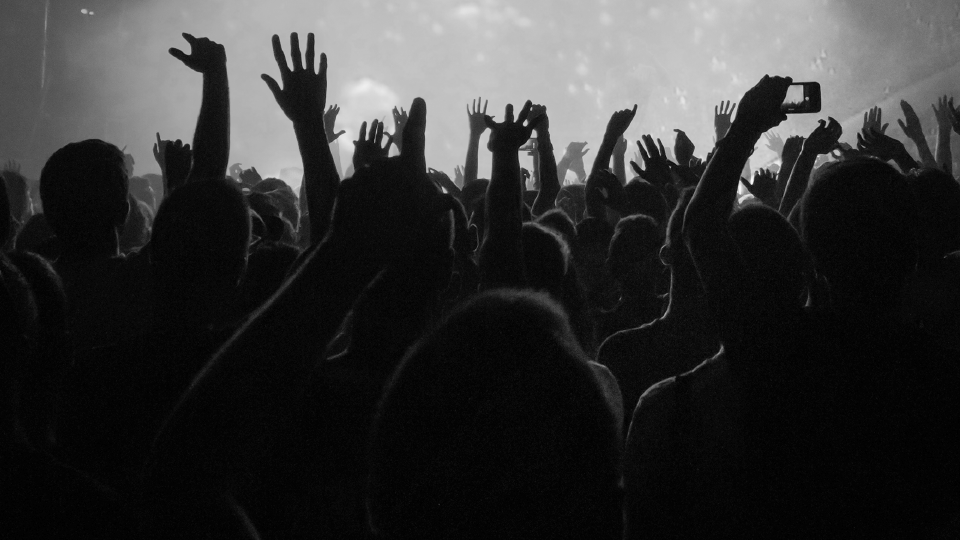 Fuzu is Africa's fastest growing career acceleration platform that supports its users with finding employment and helping them grow in their career spaces. 
We've teamed up with Fuzu to help improve your opportunities for employment. This month we're giving away free access to Fuzu's CV creator, providing the chance to build a stellar CV to impress future employers. 
Enter for this reward here. 
6. Fuzu: Instant Feedback Product
Not only does Fuzu help you build a stand-out CV, but you can also learn what it takes to create an impressive online profile, and a remarkable job application through their platform. 
Take action with us and stand the chance to win access to Fuzu's review and feedback products. 
Enter for this reward here. 
South Africa Rewards
7. Sonwaro: R250 Coffee Hamper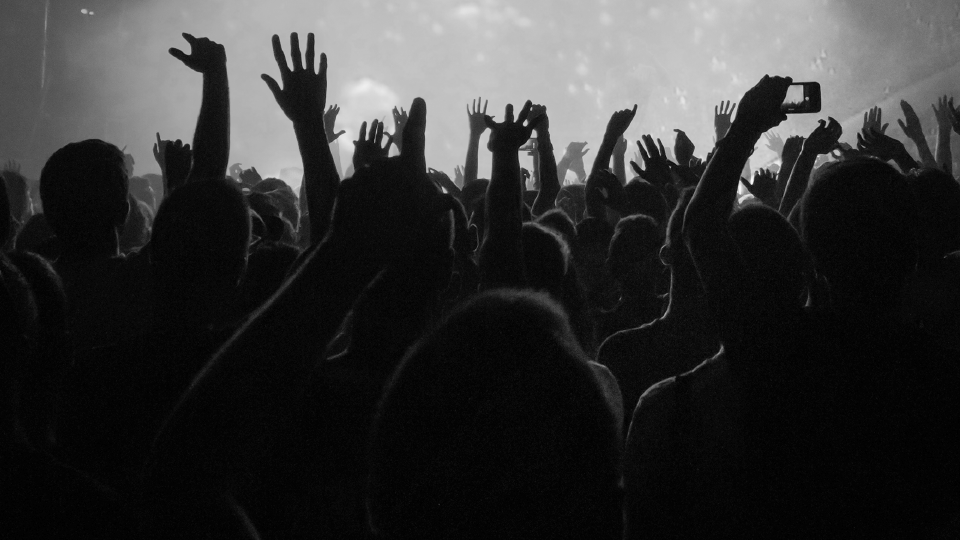 Sonwaro is an established South African coffee brand that is dedicated to crafting beautiful blends for coffee lovers.
Take action and enter for a chance to win a Sonwaro Coffee Hamper worth R250.
Enter for this reward here. 
8. Sonwaro: Barista Training Courses
Passionate about empowering South Africa's women and youth, Sonwaro uplifts disadvantaged women in South Africa through free barista training courses to propel them into a career in the coffee industry. 
Take action and enter for a chance of being a part of their three-day barista training.
Enter for this reward here. 
United Kingdom Rewards
9. Rain and Zoe Save the World:Theater Tickets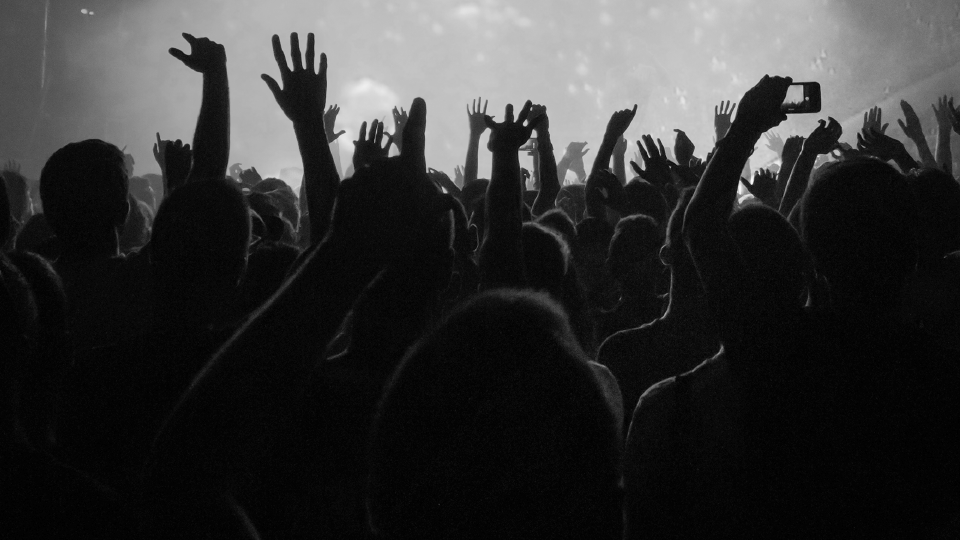 Two teenage climate activists from Washington State embark on an impulsive motorcycle journey to join a group of oil protesters on the East Coast. But on the way, Rain and Zoe discover that the true danger in this world … might just be growing up.
A funny, sincere, and profoundly moving theatrical adventure about the ethics of standing up for what you believe whatever the cost. Writer Crystal Skillman (NYTimes Critics' Picks Open) collaborates with multi-award winning composer Bobby Cronin. NYC-based theatre and filmmaker Hersh Ellis directs this co-production with Drew & Dane Productions. 
Win tickets to see the action unfold live on stage!
Enter for this reward here.
10. UpCircle: Vegan Skincare Bundle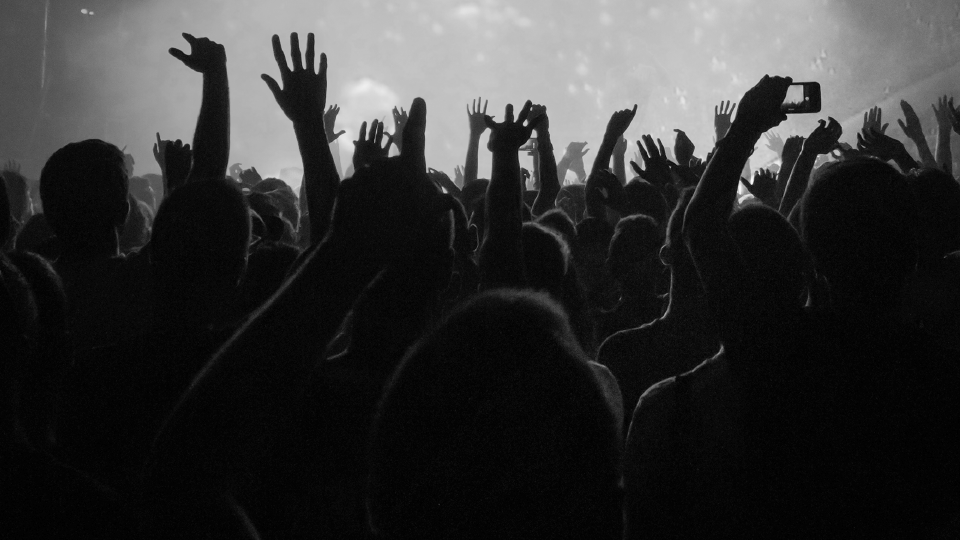 UpCircle is vegan, cruelty-free, and sustainable skincare brand that helps you cater your skincare to your skin type. 
Each product in UpCircle's range sources and rescues by-products from other industries — the food and drink industry in particular. All their products are natural, organic, palm oil-free, handmade, and housed in 100% recyclable packaging. 
Take action to protect the planet and stand a chance to win UpCircles "Award-Winners," that features three award-winning full-sized products:
Organic Face Serum with Coffee Oil 30ml
Cleansing Face Balm with Apricot Powder 50ml
Body Cream with Date Seed Extract 125ml
Enter for this reward here. 
11. Global Citizen Live: Limited Edition T-Shirt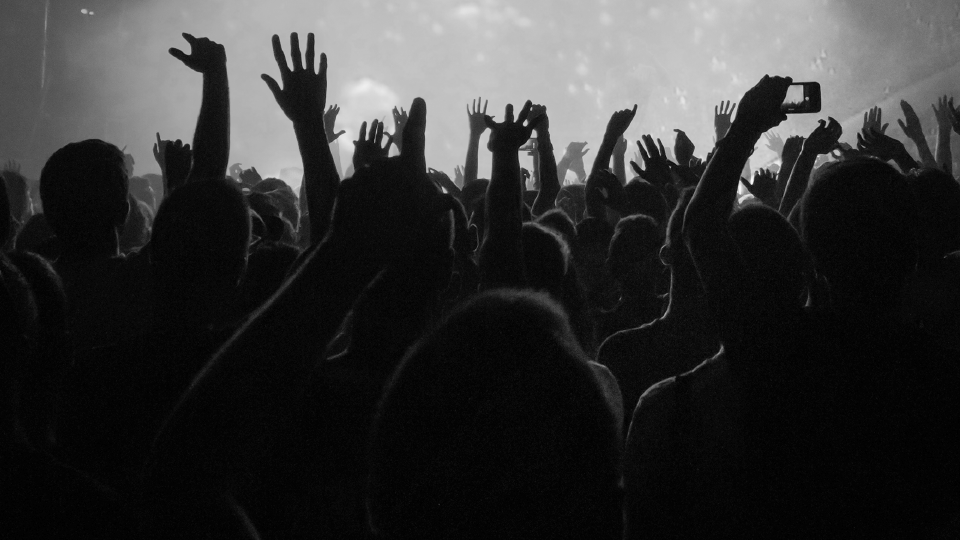 Global Citizen Live was a 24-hour global event that took place in September 2021 in a campaign to unite the world, to defend the planet, and to defeat poverty. The event was hosted across all seven continents, and featured artists, celebrities, and world leaders coming together to create change and impact climate and poverty.
Winners of this reward will randomly receive one of two Global Citizen Live t-shirt designs.
Enter for this reward here. 
United States Rewards
12. Peacock: 1-Year Subscription to Peacock Premium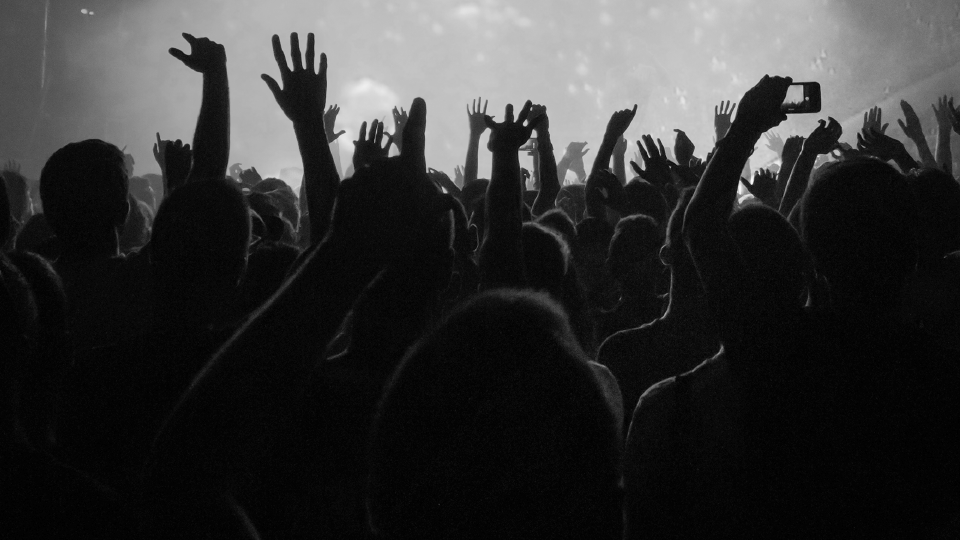 Global Citizen and Peacock are teaming up to offer Global Citizens a 1-year subscription to Peacock Premium! With Peacock Premium, you can stream tons of hit shows like Yellowstone, Parks & Rec, The Office, and the new Peacock Original MacGruber — plus the biggest movies, live sports, and more!
Peacock © Peacock TV LLC. All other programs and/or marks are the property of their respective owners. All rights reserved. Limited time offer. Must be 18 years or older, reside in the US, and at the time of redemption, not be a current Peacock Premium or Premium Plus subscriber. $4.99/mo. (plus tax) after offer ends. Cancel anytime. This offer cannot be combined with other Peacock offers and cannot be transferred to anyone. Limit 1 redemption per person.
Enter for this reward here. 
13. Feya Candles: Scented Soap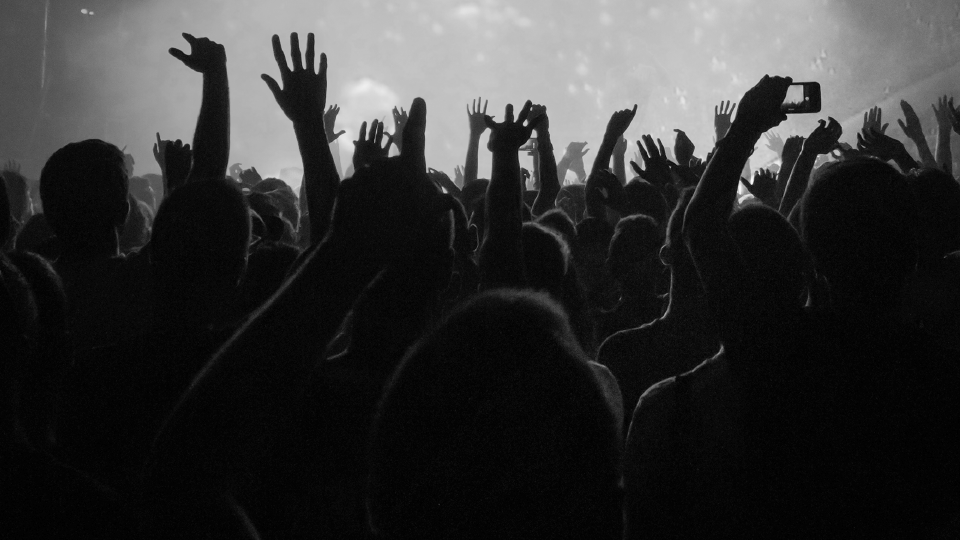 Feya Candles was started by Sarah Spitsen who initially ran her company from her home, selling to friends and at farmers' markets, and she eventually moved into an established store in 2010. 
Each purchase from the store makes a difference, for example, for each soap bar purchased, the company provides a bar to a shelter or mission in need.
You can win one of Feya's scented soaps made with natural ingredients and certified skin-safe fragrance oil that is good for you, good for your home, and good for the world.
The reward is only open to residents of the US. Enter for this reward here.