Happy Earth Month! It's time to celebrate the wonderful planet we call home by taking action toward environmental preservation and justice. And this April, we're rounding up the latest and greatest environmentally friendly rewards you can win when you take action with us to defend the planet.
Climate action has never been more urgent than it is right now. The Intergovernmental Panel on Climate Change (IPCC) published its latest report on April 4 underscoring the critical message scientists and experts have agreed upon for years: the world needs change and it has to happen now.
The report states that while we can still prevent the world from warming past the internationally agreed upon limit of 1.5 degrees Celsius, it will take a major transition to reduce greenhouse gas emissions by 43% by 2030. 
The responsibility for stopping climate change lies with all of us, and we can all do our part to help — but we must see more action particularly from world leaders and corporations, especially those from the highest-emitting sectors. One of the most powerful things we can all do is call on our leaders and those in power and demand greater action to combat climate change. 
We've rounded up the impactful actions you can take with us this April to be an Earth Month Hero (which you can check out here) — and to say thank you for taking action to protect the planet, we've also got a selection of amazing eco-conscious rewards up for grabs this month. 
When you join us in taking climate action this month, not only will you earn points you can use to enter to win these great rewards, you can also earn an Earth Month Hero badge to proudly display on your Global Citizen profile, when you take five actions toward defending the planet. 
And don't forget, tickets to Coldplay's eco-friendly world tour are still available to win too when you take action. Enter to see them live in your country here.
Let's get started! Send those emails, sign those petitions, and remember that the fight for the climate is ongoing and we can all take action this month and every month to protect our environment. 
Here are the environmentally-friendly rewards you can win this April by taking action with Global Citizen. 
Global Rewards
1. TRIWA: Ocean Plastic Watch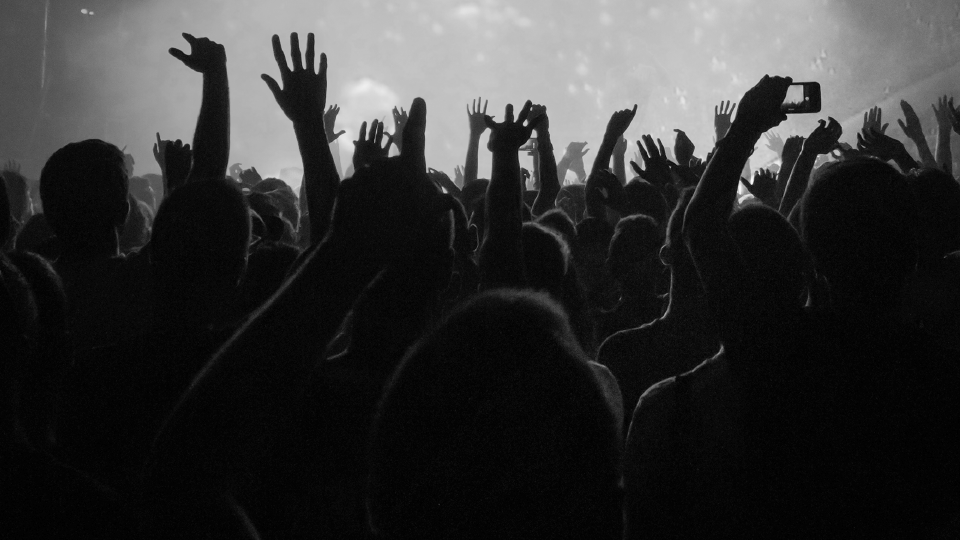 An estimated 14 million tons of plastic enters the ocean each year, according to the International Union for Conservation of Nature (IUCN). Because most plastics are non biodegradable, scientists estimate that it can take from 20 to 600 years for the material to decompose. But it doesn't just go away forever. Plastic pollution tends to break down into microplastics which threaten the lives and safety of sea creatures and ocean dwelling inhabitants. 
TRIWA is an innovative company designing modern watches that look good and feel good too. Their line of Time for Oceans watches repurpose ocean plastic and make sure that those pesky pollutants live a new life. Wear this statement timepiece, whilst surfing, swimming, or at work as a reminder and conversation piece of our ocean's health.
This reward features a watch made from 100% recycled ocean plastic from TRIWA! 
Enter for this reward here.
Germany Rewards
2. soulbottles: Drinking Bottle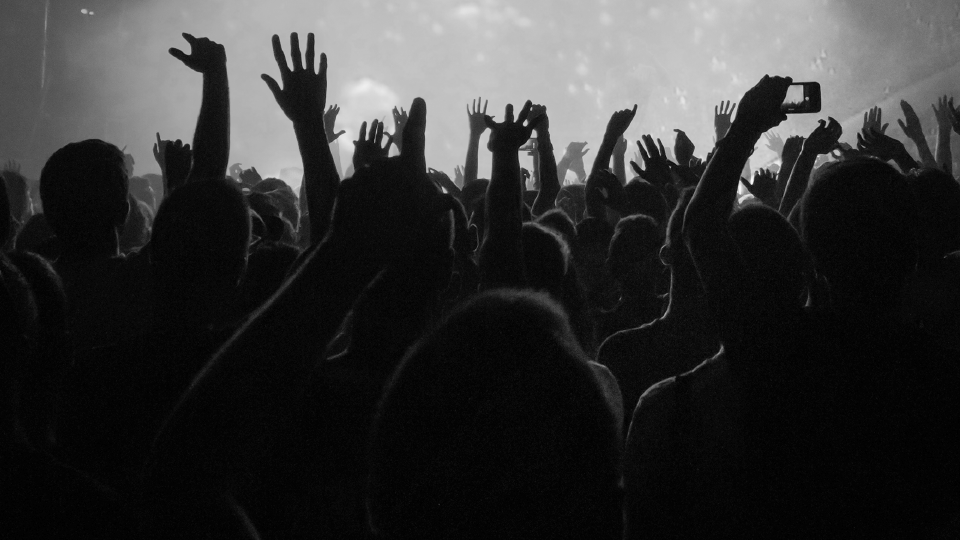 Global Citizen and soulbottles are teaming up for a fairer, waste-free world. This April we're giving away reusable drinking bottles with a very special design and the motto: "Water is female and so is the future". The design, from artist Mulenga J Mulenga, was a winning design in a contest from soulbottles. 
Mulenga lives in Zambia and communicates the past and future through her art along with the story of her own origins and the role of Black women. She believes that in order to build strong communities, girls need education and clean drinking water. Because as a saying in Mulenga's native language, Bemba, goes: "The future of a forest is the young trees." Her lifehack for artists? Material is everything, everywhere.
This reward is only open to residents of Germany.
Enter for this reward here. 
UK Rewards
3. Kabloom: Beebom Pollinator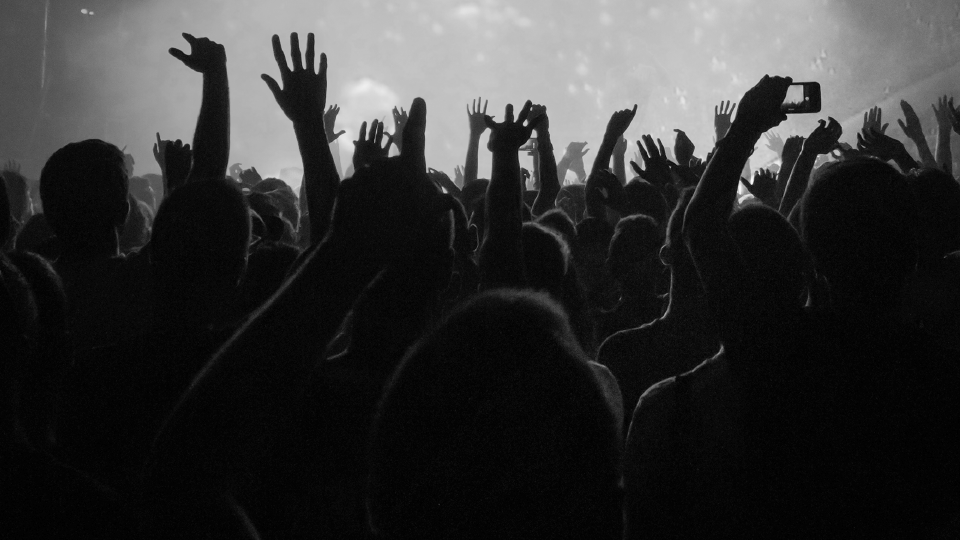 Save the bees, save the trees! Did you know that bees and other pollinators contribute to the production of food crops and affect 35% of the world's agricultural land? Unfortunately, human factors such as pesticides and climate change are driving large losses in bee colonies, and beekeepers in the US and Europe have reported an annual decrease from 30% to 50% in population over the past decade. Bees and their pollinating powers help sustain our ecosystems, so why don't we return the favor?
Kabloom's Pollinator Beebom contains a positively buzzing mix of wildflower seeds that will grow into bright and beautiful nectar rich flowers loved by bumblebees and honey bees. These climate-friendly grenades are filled with an explosive mix of organic peat-free compost and wildflower seeds to brighten up any space, just pull the pin and throw the Seedbom! Help save the bees by taking action to earn your Seedbom.
This reward is only open to residents of the UK.
Enter for this reward here.
US Rewards
4. Katharine Hayhoe: 'Saving Us' Book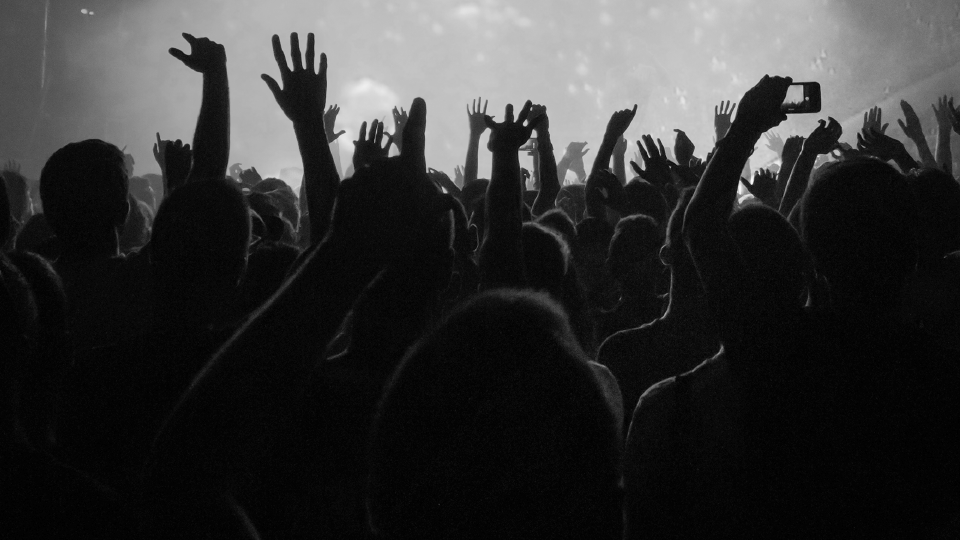 Katharine Hayhoe is an atmospheric scientist studying climate change whose work has been used in over 125 peer-reviewed papers and publications. She is currently the chief scientist for The Nature Conservancy and the principal investigator for the Department of the Interior's South-Central Climate Adaptation Science Center.   
In this must-read book, Hayhoe draws upon interdisciplinary research and personal stories to demonstrate that whether you're a parent or a person of faith, a beach goer or a sports fan, a foodie or a travel junkie, climate change affects someone or something you care about —  which means you already have power to act for change. While other books about climate change often offer doomsday scenarios, Hayhoe's approach is optimistic and inclusive. She argues that climate action isn't about being a certain type of person or voting a certain way. It's about connecting with our communities based on the values we already have, to inspire collective action.
This reward is only open to residents of the US.
Enter for this reward here.
5. Social Goods: 'Climate Change Is Real' T-Shirt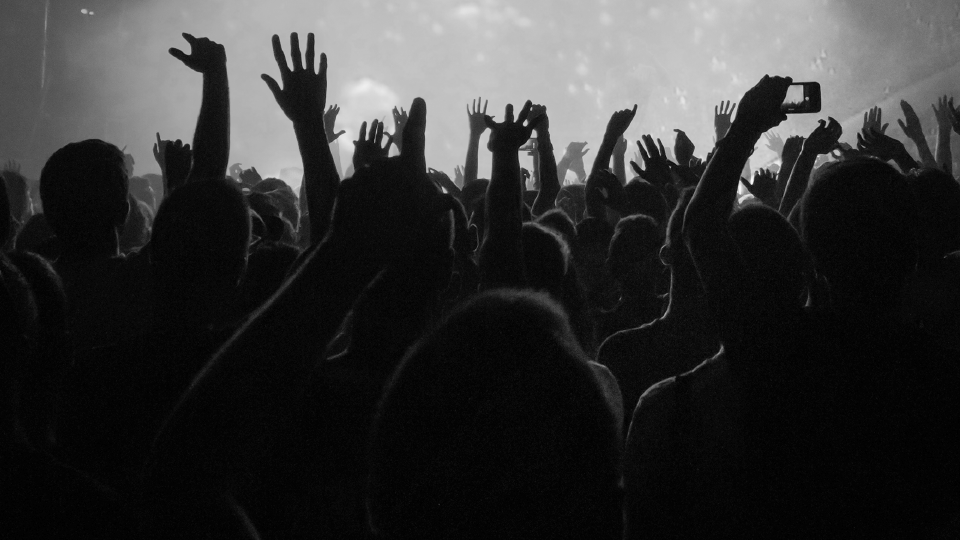 Every day is Earth Day with Social Goods!  
Take action and enter to win a "Climate Change Is Real" t-shirt from Social Goods. Perfect for making a statement and supporting causes you care about.
For every one of these t-shirts sold on Social Goods, a donation is made to the Natural Resources Defense Council (NRDC) or the California Fire Foundation — nonprofits working to protect our planet and in communities impacted by natural disasters.
Open to residents of the US only.
Enter for this reward here.
6. Conscious Step: Socks That Protect the Planet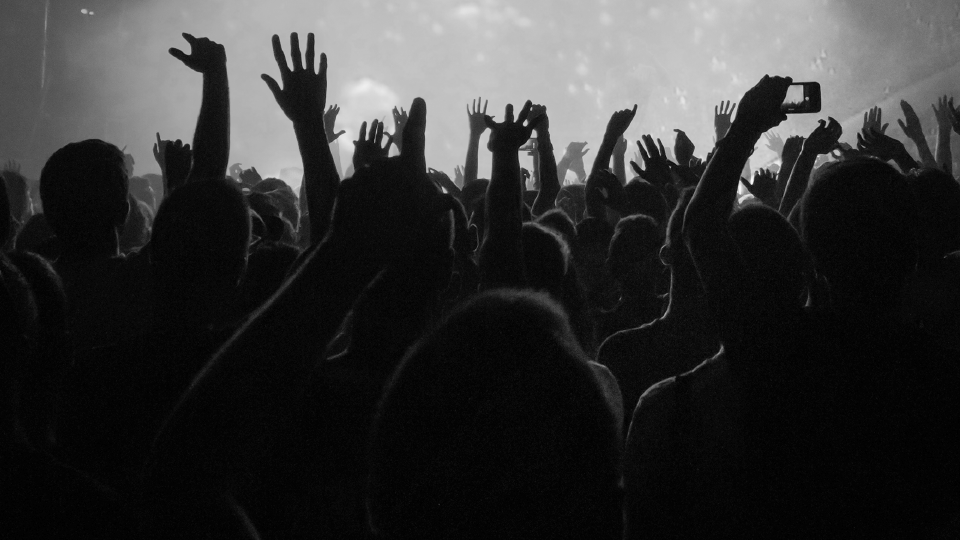 Rock the socks helping to protect the planet!
These Conscious Step socks featuring ocean waves, pine trees, and tropical palm designs support organizations working towards a cleaner, healthier planet for all. Each purchase gives back to organizations such as Oceana, Trees for the Future, and Conservation International. These socks are sustainably sourced, as well as Fairtrade, GOTS, and Vegan certified.
This reward is only open to residents of the US.
Enter for this reward here. 
7. Tony's Chocolonely: Forest Act + Rainbow Bars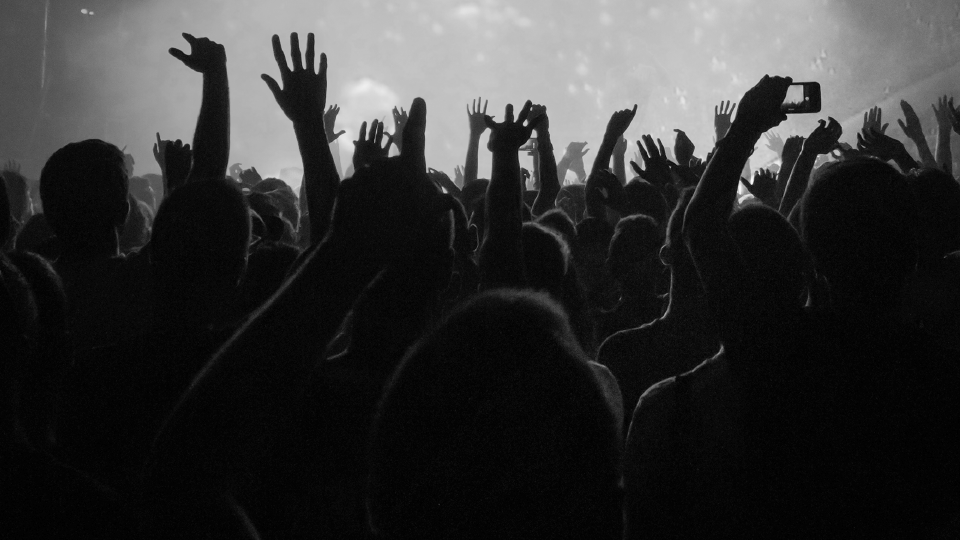 This month, celebrate the Earth and all the impact you make on it, the sweetest way possible... with sustainably made chocolate! This month Tony's has teamed up with Global Citizen to give 100 impact-making Global Citizens the chance to win 5 chocolate bars of your choice plus a very special limited edition bar: the Tony's x The Body Shop FOREST Act bar.
The FOREST Act works to save forests by making it illegal for products to enter the US if they originate from land that was illegally deforested. Tony's and The Body Shop are two members of a much larger collective of business, consumers, and NGOs coming together to support The FOREST Act and save our planet. We can only do it together. Are you in?
The reward is only available to residents of the US.
Enter for this reward here.