---
Why Global Citizens Should Care 
Global Citizen Prize exists to honor the extraordinary people around the world who are driving change and leading the way in the global fight to end extreme poverty by 2030. Every one of the Prize winners has campaigned tirelessly in their different sectors to achieve a world of justice and equality, showing how every sector has a vital part to play. Join the movement by taking action here to help end extreme poverty by 2030. 
---
There's just days to go until the inaugural Global Citizen Prize award ceremony takes over London's iconic Royal Albert Hall for a night of celebration of some of the world's leading activists.
It's all in honor of the individuals who have committed themselves wholeheartedly to the fight to achieve the UN's Global Goals and end extreme poverty by 2030. 
The night of celebration on Dec. 13 will see performances from Jennifer Hudson, John Legend, Raphael Saadiq, Sting, Stormzy, and special guests Chris Martin, H.E.R., and Jorja Smith.
Meanwhile, John Legend will also be hosting the show — with our star presenters including Connie Britton, Nikolaj Coster-Waldau, Lena Headey, Leona Lewis, Himesh Patel, Kal Penn, and Catherine Tate.
But of course, the true stars of the night will be the activists honored for their tireless campaigning efforts to achieve the Sustainable Development Goals and end extreme poverty by 2030. 
We couldn't be more excited to now announce the winners of the Global Citizen Prize in four of the five categories. The fifth, the Cisco Youth Leadership Award, will be announced for the first time onstage at the Global Citizen Prize award ceremony on Dec. 13. 
Global Citizen of the Year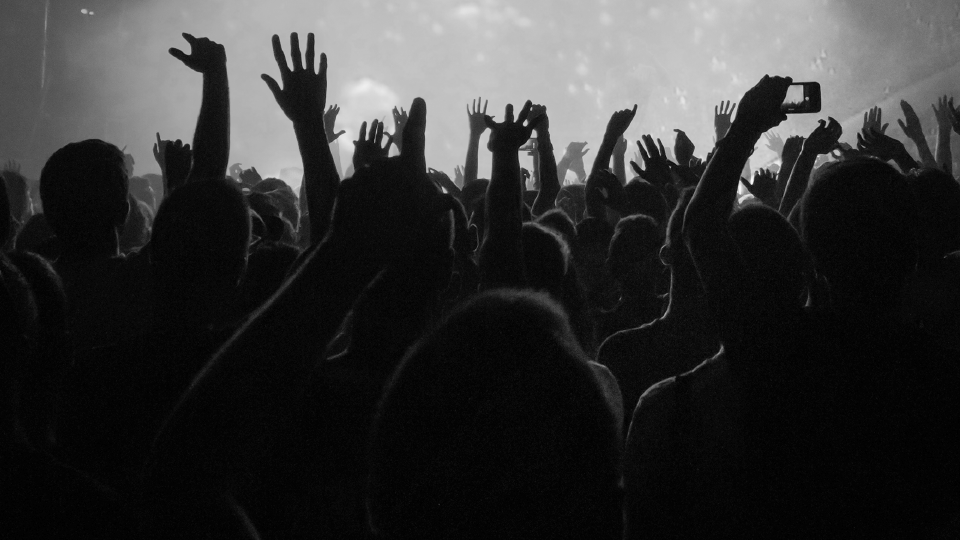 Richard Curtis has been named as the recipient of the Global Citizen of the Year Prize, which honors an individual who has demonstrated exceptional and sustained impact towards the goal of ending extreme poverty. 
As one of the world's most beloved filmmakers, Curtis has tirelessly championed for a fair and equitable world through his organizations Comic Relief, Sports Relief, Red Nose Day, and now Project Everyone, which is working to accelerate progress towards a just world by 2030. 
For more than three decades, Curtis has engaged millions across the globe in the fight against child poverty, raising over $1 billion that has helped projects in the US, UK, and across the world. 
Artist of the Year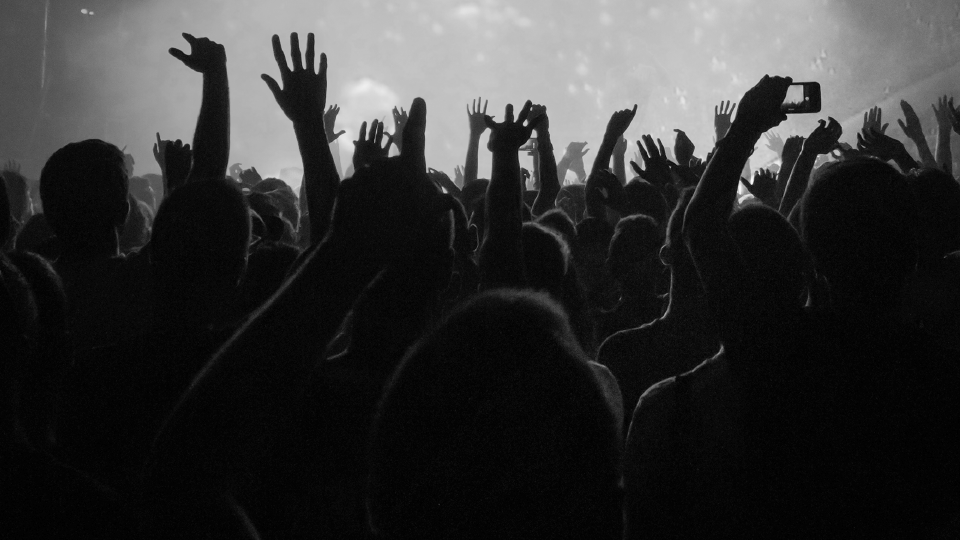 Sting will receive the Global Citizen Artist of the Year Prize, which honors a creative individual or group using their platform and their work to create change not only through conversation but meaningful impact. 
As an artist whose career has spanned five decades, Sting has continuously used his profile as a 17-time Grammy-award winner to champion an issue vital to our planet's future — saving the rainforests. 
Climate change and deforestation has pushed parts of the world's rainforests dangerously close to a point of no return, but the work of organizations like the Rainforest Foundation, co-founded by Sting in 1989, is fighting back — and to date has protected over 33 million acres of rainforest. 
The award includes a $150,000 prize that will be donated to the Rainforest Foundation. 
World Leader Prize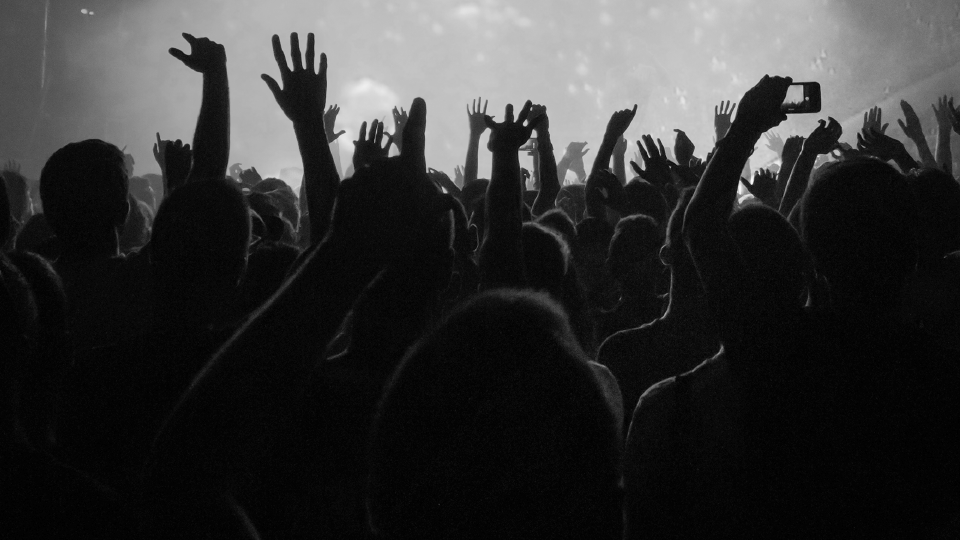 Deputy Secretary-General of the United Nations Amina J. Mohammed will receive the Global Citizen World Leader Prize, which honors an individual in the political or advocacy space who has advocated for and implemented policy changes that have actionably improved the lives of those suffering the effects of poverty. 
Having previously served three Nigerian presidents — during which she presided over a 5% national reduction in HIV infections and a 32% reduction in maternal mortality — Mohammed is a devoted champion of the Sustainable Development Goals to eradicate extreme poverty by 2030.
Business Leader Prize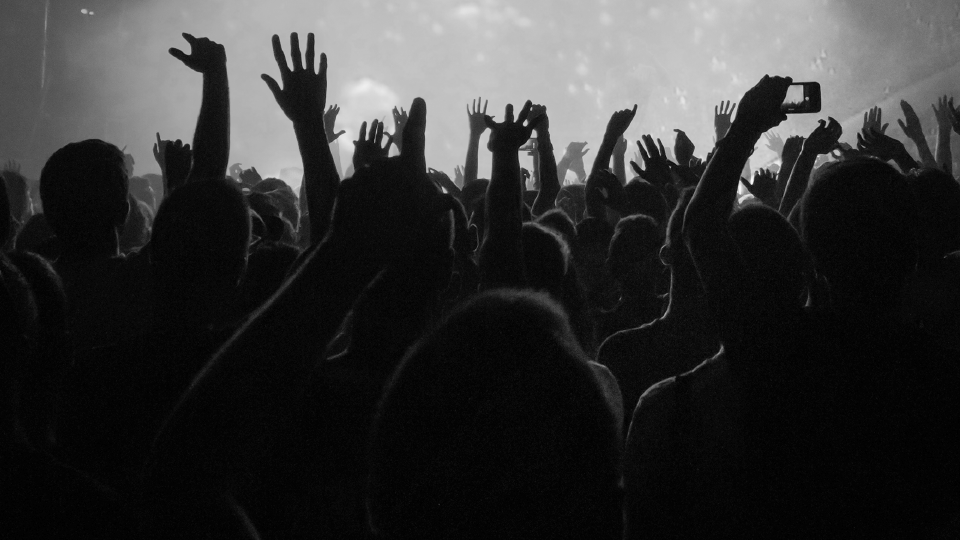 Chobani CEO Hamdi Ulukaya will receive the Global Citizen Business Leader Prize, honoring an individual in the business community who has combined business goals with positive human impact. 
In his leadership role, Ulukaya became passionate about working conditions for his employees, and the communities supporting his business — introducing fully paid parental leave; donating to local food banks; and supporting food programs in local schools. 
As a dedicated supporter of efforts to alleviate the global refugee crisis, his Tent Partnership for Refugees mobilizes the private sector to improve the lives and futures of the more than 25 million men, women, and children forcibly displaced from their home countries. And at Chobani, approximately 30% of the workforce is comprised of legally resettled refugees. 
---
We can't wait to join together with musicians, artists, presenters, hosts, and Global Citizens to celebrate these individuals at Global Citizen Prize — which will also be broadcast around the world throughout December. You can find out more information about how you can tune in wherever you are here. 
The Global Citizen Prize: Cisco Youth Leadership Award — which will recognize a young person who is leading efforts to achieve the UN's Global Goals in their communities — includes a $250,000 prize paid to the organization through which the winner has been achieving impact. 
The finalists for the Cisco Youth Leadership Award are: Luisa Bonin of São Paulo, Brazil; Nashin Mahtani of Jakarta, Indonesia; Alain Nteff of Yaoundé, Cameroon; Priya Prakash of Gurugram, India; and Haroon Yasin of Islamabad, Pakistan. You can find out more about each of these finalists and their work here — and find out who wins by tuning in to watch the show! 
---
Proud partners of the Global Citizen Prize include Comcast NBCUniversal, MSNBC, Cisco, Johnson & Johnson, Citi, Live Nation, Reckitt Benckiser (RB), the Bill & Melinda Gates Foundation, and the Motsepe Foundation.