Global Citizen is heading to Vancouver with Global Citizen Live, a small-scale, free, ticketed event on April 12 at the Commodore Ballroom.
Here's why you won't want to miss your chance to earn a free ticket to Global Citizen Live Vancouver.
For starters, there's some great music lined up.
Sam Roberts Band
The members of Sam Roberts Band have been Canadian Global Citizens for many years. Sam Roberts and Dave Nugent played at the Global Citizen Festival in Montreal in 2016, and they also played GC Unplugged in Ottawa in 2017, in support of girls' education.
Sam Roberts Band released their last album, TerraForm, in 2016 and they will be headlining Global Citizen Live Vancouver.
Read More: How to Earn Your Way Into Global Citizen Live Vancouver
The Elwins
Fresh off a tour with Dashboard Confessional, The Elwins will be joining the Global Citizen movement in Vancouver, too. The Elwins' first album single "Hey! Ya, You" has just cleared the Top 10 list on Canadian Alternative/Modern Rock radio.
Global Citizens can expect big things from The Elwins' new and recently released album "Beauty Community."
Take Action:  Ensure a Thriving, Peaceful Planet and a Global Economy That Works for Everyone
Crown Lands
Two-man band Crown Lands is known for their energetic stage presence and bringing classic psych-rock into the modern musical world. Global Citizens won't want to miss this special guest performance.
Next, there's even more music — but with a couple twists.
Take Action:  Help Women and Girls Adapt to Climate Change
Horsepowar
Jasleen Powar is a Vancouver-based rapper who goes by the name of Horsepowar. Her music is a reflection of her upbringing, consisting of Bollywood samples and hard-hitting rhymes. These days, her music focuses on issues of race, identity, and female empowerment.
Powar will be speaking at the Vancouver event as well as rapping.
Ta'Kaiya Blaney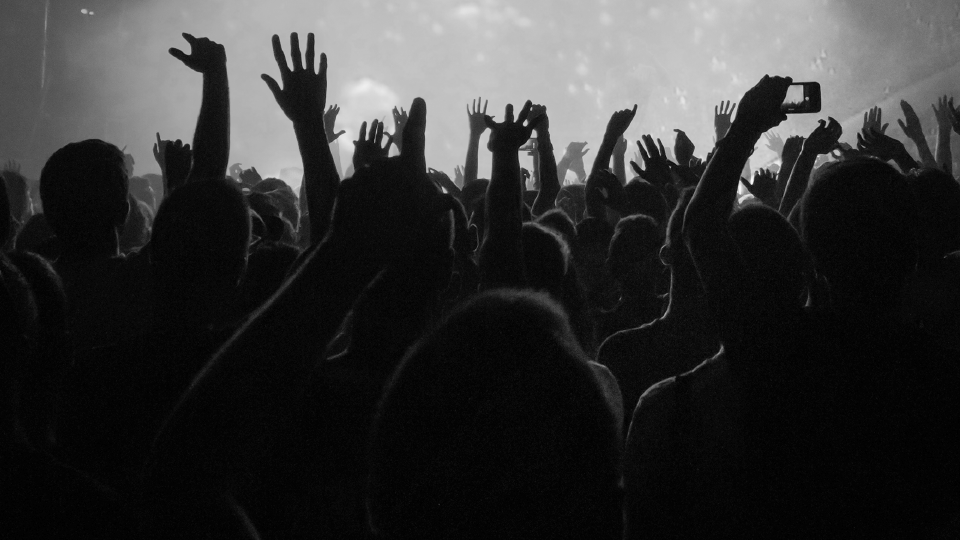 At just 17 years old, Ta'Kaiya Blaney has spoken at the United Nations in New York, sang at the Paris climate conference, participated in Occupy Wall Street, and taken part in Idle No More in Vancouver. Ta'Kaiya is a UN Ambassador for Youth and addressed the UN at the age of 13.
In short, Blaney is a young but mighty force — and a perfect speaker for Global Citizen Live Vancouver.
Stay tuned for announcements about the lineup and speakers to come and don't forget — you can take action here.