Ever wondered what you can do to defeat poverty and defend the planet in a way that's equitable for all? Global Citizen is making it easy with #MoveTheWorld Mondays.
Every Monday, we'll highlight one key action across our social channels to encourage you to take part in the fight against extreme poverty and the systemic inequalities that fuel it. Whether it's highlighting a notable woman to help get women better represented on Wikipedia or pledging to ditch single-use plastics, you'll take your advocacy to whole new levels through tangible actions.
Each action will also earn you points for the chance to win cool rewards — from tickets to live events and experiences, to sustainable goodies from leading brands, and more. And don't forget to keep an eye on our social channels — when you join in with #MoveTheWorld Mondays, we may also feature you in our weekly round-up of incredible Global Citizens!
It's all part of Global Citizen Live, a once-in-a-generation campaign to defeat poverty and defend the planet. After 10 weeks of doing your part to Move the World, we'll celebrate together with an epic 24-hour global broadcast complete with amazing performances and events filmed across seven continents. You can find out all about the Global Citizen Live campaign and event right here, including the historic lineup that includes Billie Eilish, BTS, Lizzo, and more.
As part of our overarching Recovery Plan for the World campaign, Global Citizen Live is calling on world leaders, major corporations, and philanthropists to make financial commitments to support an equitable and inclusive COVID-19 recovery.
Billionaires are racing to space while 41 million people are on the brink of famine. Gender equality is a major talking point for government leaders this year because of the Generation Equality Forum, but youth activists are concerned that commitments to women's empowerment will not turn into policies. And when it comes to fighting climate change, world leaders have spent more time talking about green policies than taking tangible steps to defend the planet.
For this reason, Global Citizen is calling on world leaders, the private sector, and philanthropists to put their money where their mouth is and do much more to defeat poverty and defend the planet in a way that's equitable for all — but we need your help.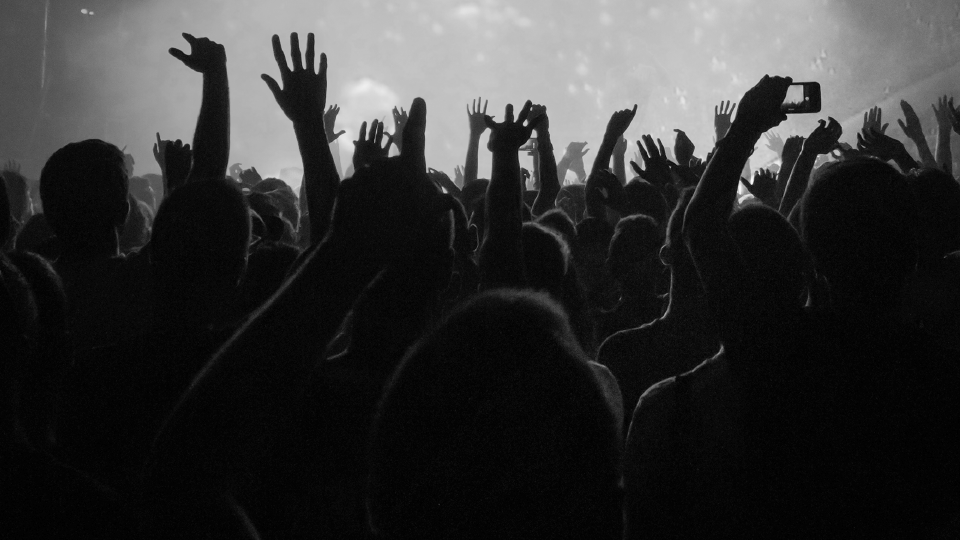 This week, we're kicking off the 10-week challenge by asking Global Citizens to take the pledge to reduce single-use plastics and share with us how you avoid plastic in your daily life. Is your reusable water bottle your best friend? Do you carry a tote bag with you for impromptu grocery runs? Do you avoid plastic straws like the plague? We want to see it!
Ready to #MoveTheWorld? Head to our social channels every Monday, and to help you get started, read up on how Global Citizen's action-taking model creates massive impact, then test your knowledge with this quiz. 
To take part in Global Citizen's #MoveTheWorld Mondays, download our app or visit www.globalcitizen.org to sign up to be a Global Citizen so you can take action with us.
Then make sure you're following @GlblCtzn on Instagram, Twitter, Facebook, TikTok, and YouTube to keep up with each week's challenge. Share your experience on social media, and we may feature you on our social channels!
---
You can join the Global Citizen Live campaign to defeat poverty and defend the planet by taking action here, and become part of a movement powered by citizens around the world who are taking action together with governments, corporations and philanthropists to make change.