At every Global Citizen festival, amazing music artists grace the stage and treat fans who've taken actions to earn their tickets to a once-in-a-lifetime experience.
But other stuff — really important stuff — also happens on that stage. World leaders come to make massive commitments on the issues Global Citizen has been campaigning on. And they're with our hosts, who take the audience on a journey through the Global Goals, explaining what the issues are that are most critical to ending extreme poverty.
At the 2017 Global Citizen Festival in Central Park, a series of major music artists will take the stage to help audience members and viewers alike on that journey.
Scroll down to see who will be on the stage for this year's festival.
Take Action and Earn Tickets to Global Citizen Festival on Sept. 23 in NYC
---
Deborra-lee Furness & Hugh Jackman
"We're looking forward to returning to Central Park and joining thousands of Global Citizens for freedom and justice for all. Working together, we can make our voices heard so that world leaders make real commitments to end extreme poverty. From the first festival in Central Park in 2012 to today — it has been so inspiring to watch this movement dedicated to changing the world grow year after year. "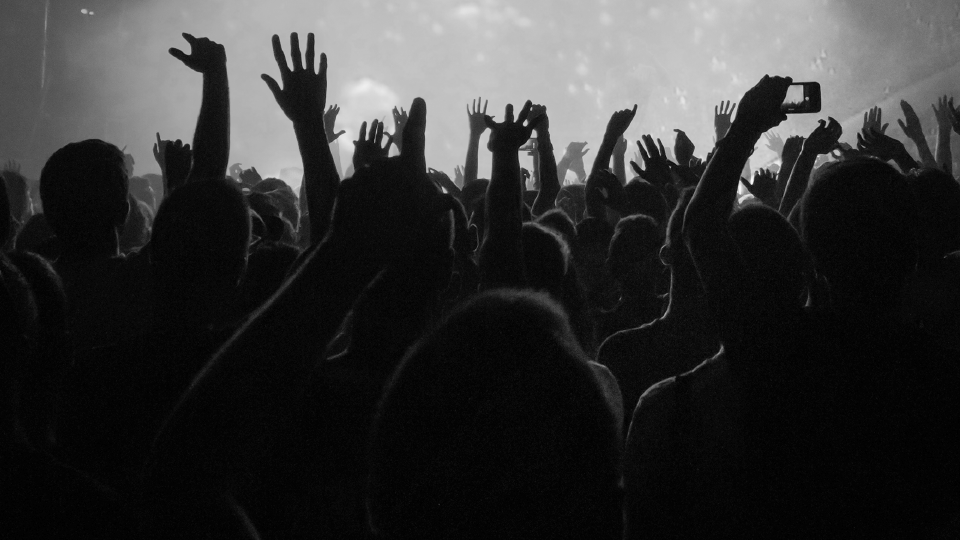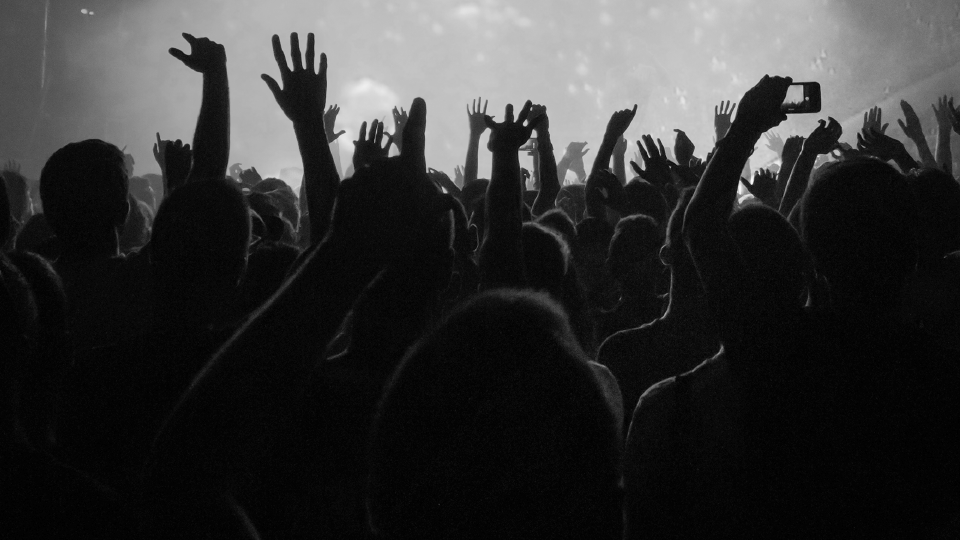 Image: Melissa Bring
---
Priyanka Chopra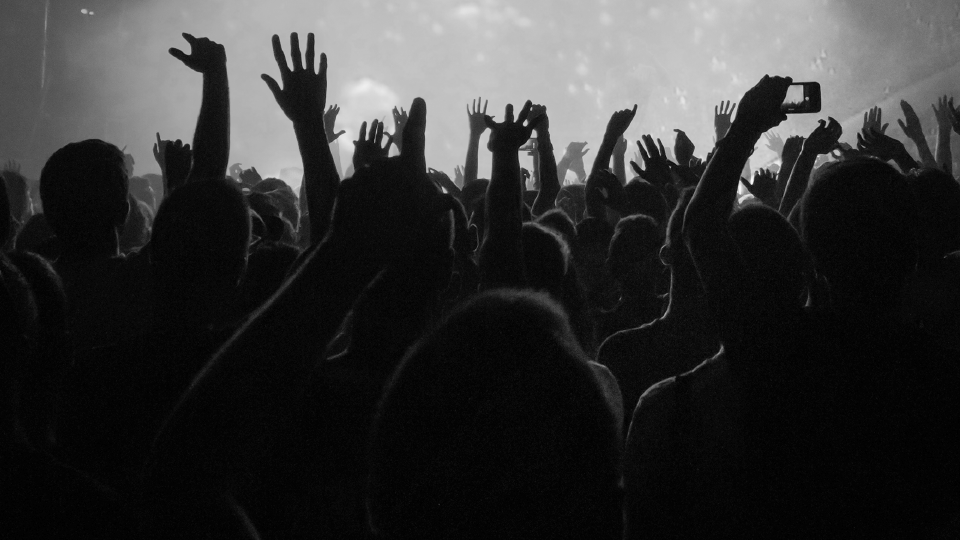 Image: Kevin Mazur/Getty Images for Global Citizen
---
Lupita Nyong'o
---
Kal Penn
"Joining Global Citizen in Central Park this year is an immense honor. Now more than ever, it is vital that we come together as a global community to support each other, and urge world leaders to join our efforts in combating extreme poverty, embracing equality and creating a more sustainable world for everyone."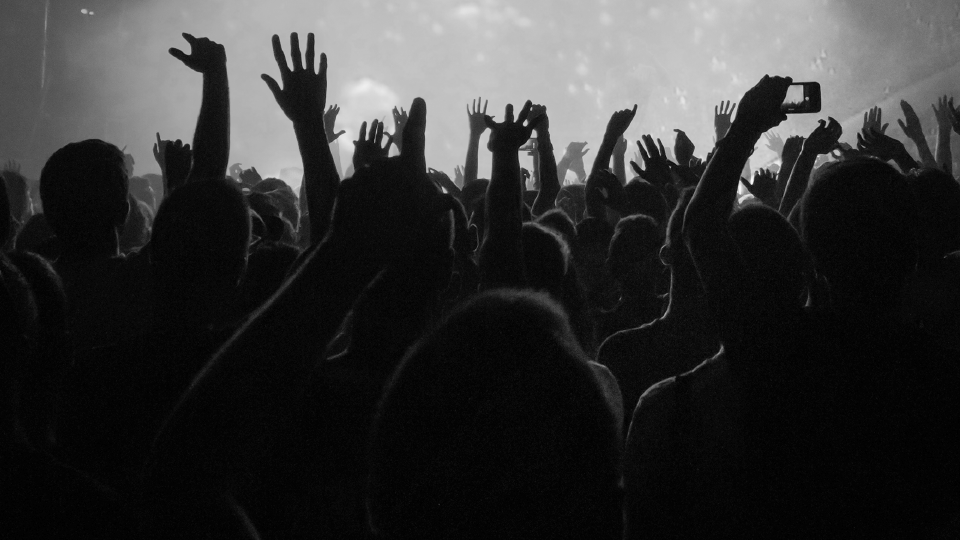 ---
Wendy Williams
"I'm proud to be a part of the Global Citizen Host Committee this year. Tens of thousands of Global Citizens have already taken over a million actions to build this movement and eliminate extreme poverty from this world. I can't wait to stand with them in Central Park and celebrate this progress."​​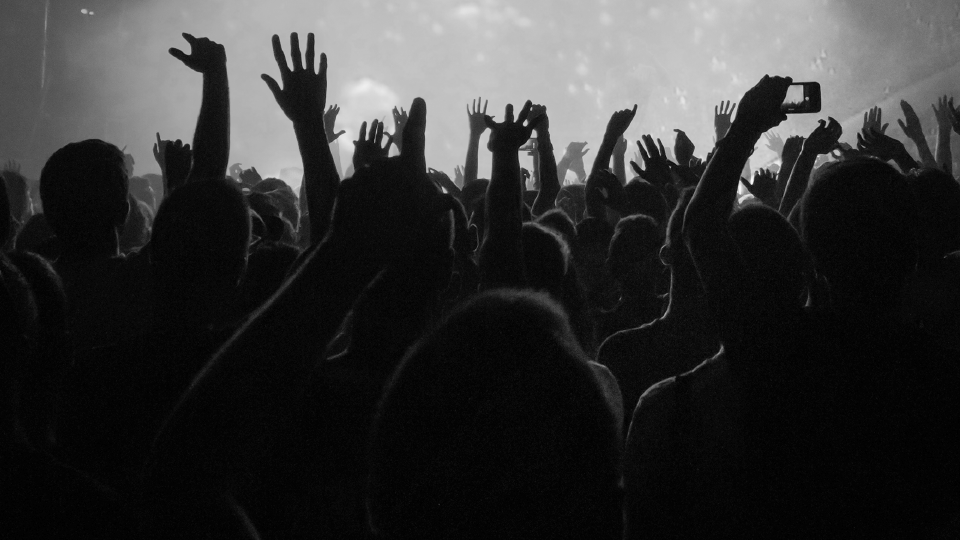 ---
Aaron Paul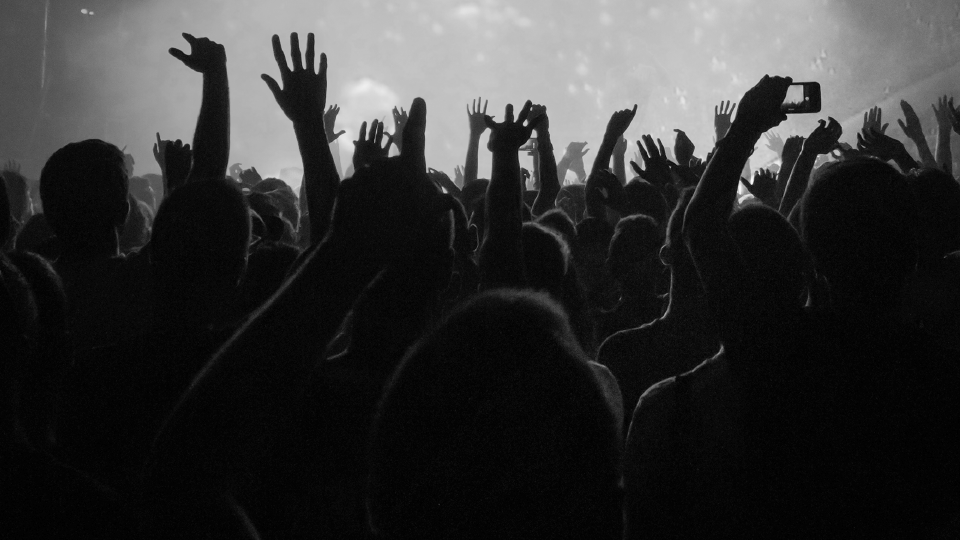 Image: Taylor Jewell/Invision/AP
---
Demi Lovato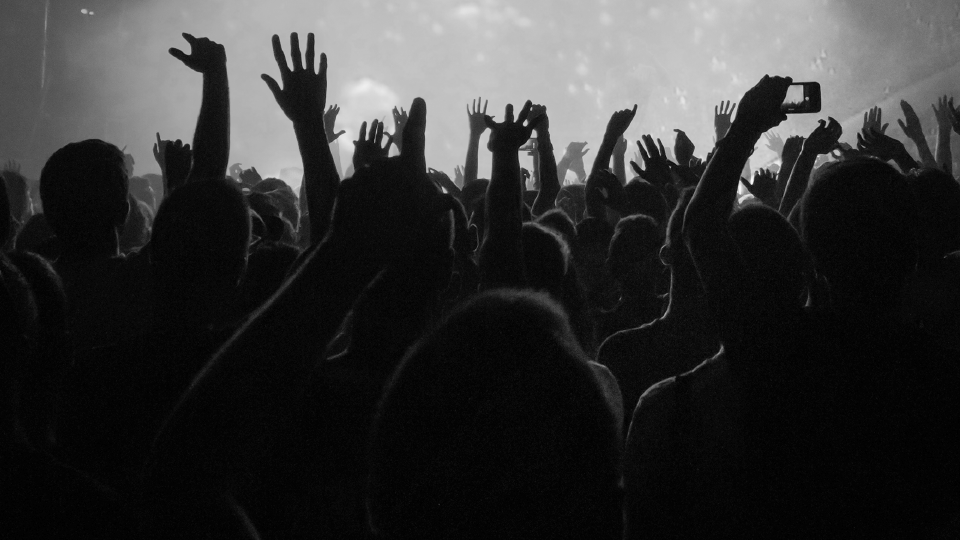 Image: Photo by Grey Hutton for Global Citizen
---
Malin Akerman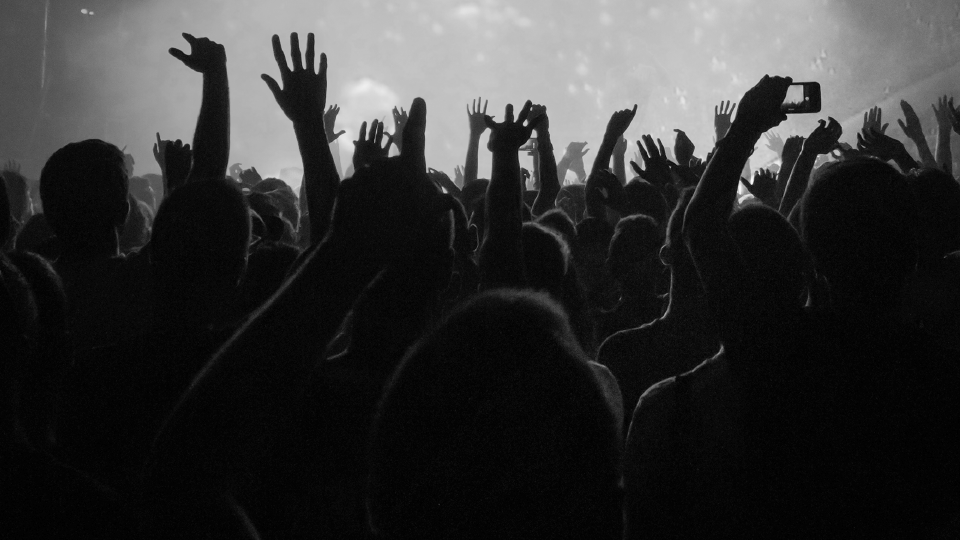 Image: Noam Galai/Getty Images for Global Citizen
---
Connie Britton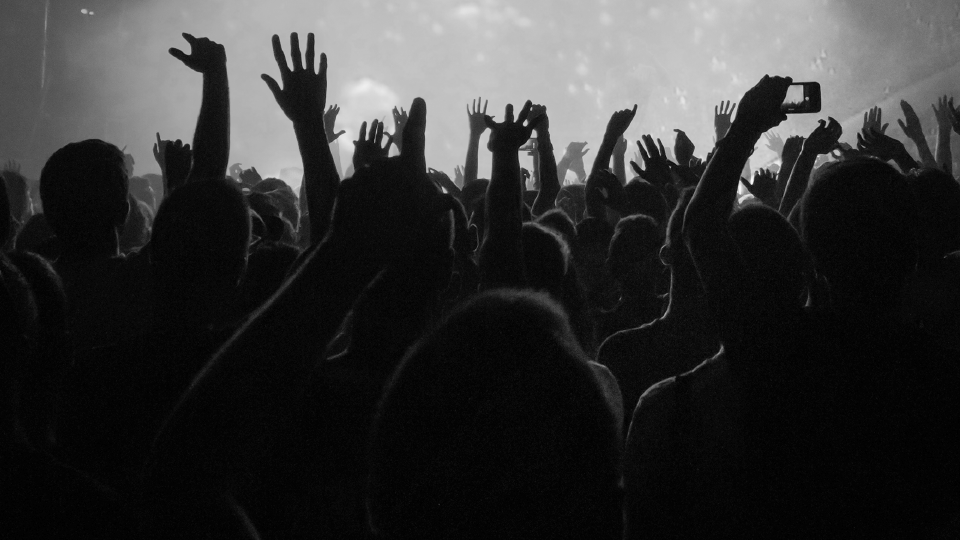 Image: Noam Galai/Getty Images for Global Citizen
---
Camren Bicondova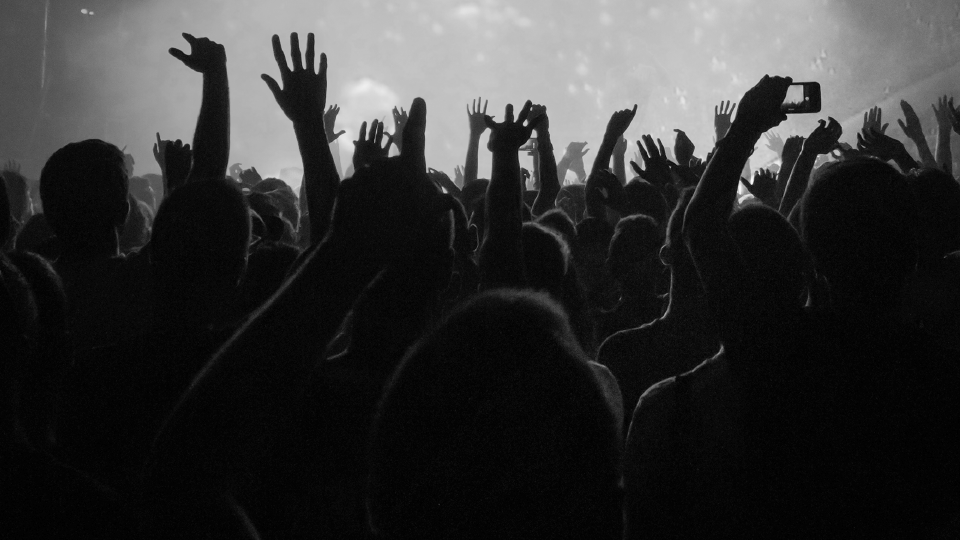 Image: Noam Galai/Getty Images for Global Citizen
---
Dianna Agron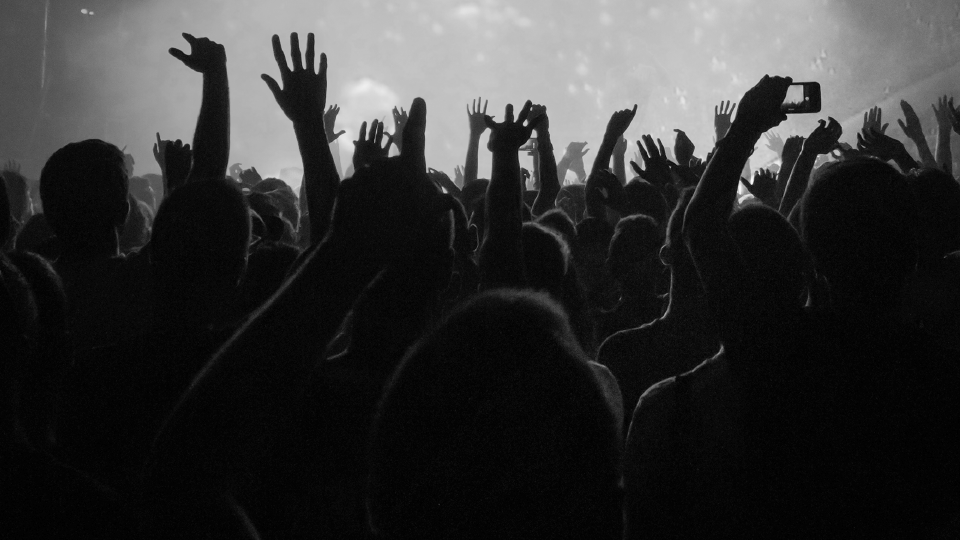 Image: Taylor Jewell/Invision/AP
---
Daymond John
---
Michelle Monaghan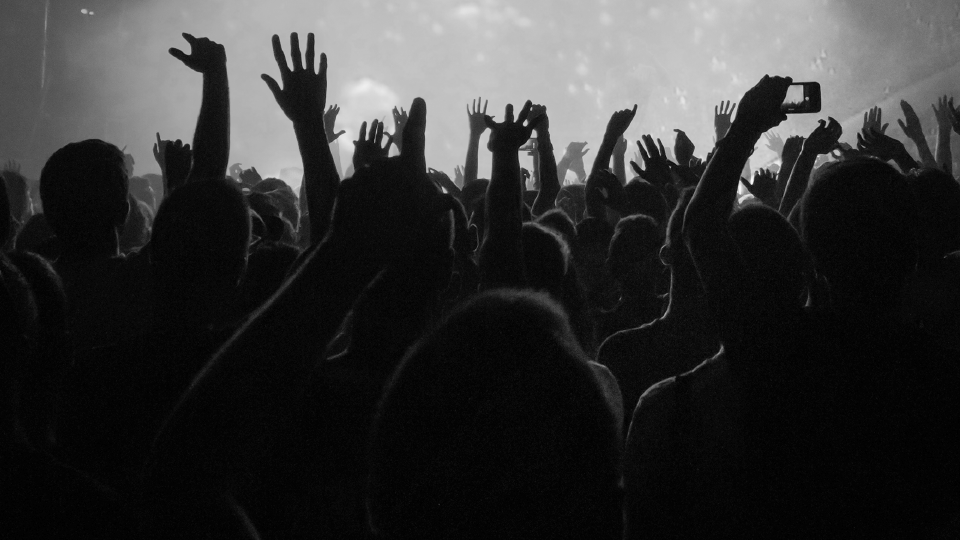 ---
Rachel Bresnahan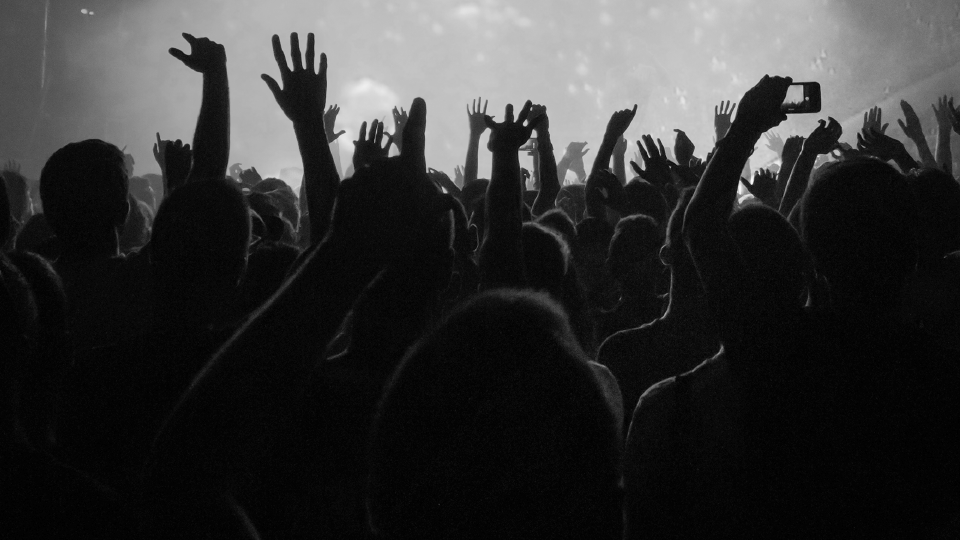 Image: Noam Galai/Getty Images for Global Citizen
---
Bridget Moynahan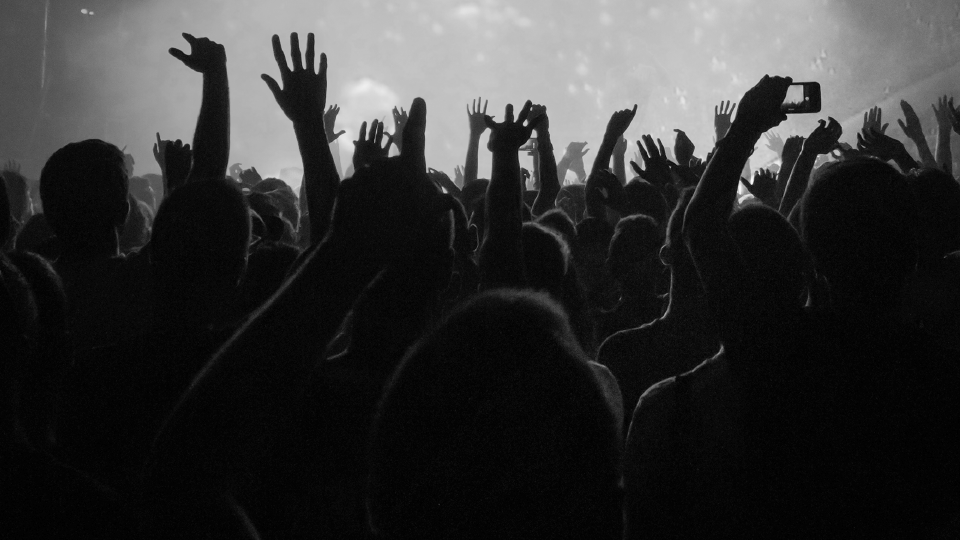 Image: Noam Galai/Getty Images for Global Citizen
---
Erin Richards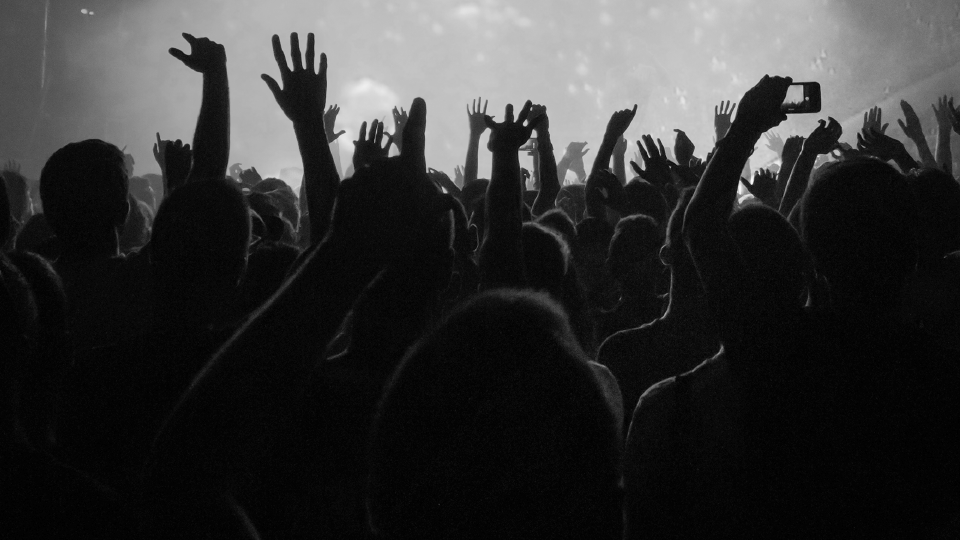 Image: Noam Galai/Getty Images for Global Citizen
---
Joan Smalls
---
Mark Cuban
---
Serge Ibaka
---