A Global Citizen event is unlike any other. 
Not only do activists, world leaders, artists, and advocates come together to deliver a phenomenal show, they also unite in their vision for a brighter future. Where else would world-renowned American science communicator and Global Citizen Ambassador Bill Nye, climate activist Barbie Izquierdo, and musical phenomenon Jung Kook share the same stage, united in their call on world leaders to deliver urgent action to End Extreme Poverty NOW: For the Planet, For Equity, For Food, and For Jobs?  
The cherry on the cake? The whole movement is powered by people like you; Global Citizens around the world taking action and raising our voices together to enact change.
This year, as part of our worldwide campaign to End Extreme Poverty NOW — through taking action to address the climate emergency in the Global South, the inequities affecting women and girls around the world, and the global hunger crisis — we were joined by Red Hot Chili Peppers, Ms. Lauryn Hill, Jung Kook, Anitta, Conan Gray, D-Nice, and Sofia Carson. Special guests 3RACHA, which features three members of Stray Kids, Changbin, Bang Chan, and HAN, also took to the stage for a night to remember at this year's Global Citizen Festival held on Sept. 23 in New York City's Central Park.
Here are some of the very best musical moments from this year's Global Citizen Festival — and don't forget to check out some of the most powerful calls to action from activists who also joined us on stage.
1. Sofia Carson
Multi-talented actress, advocate, and singer, Sofia Carson returned to the stage at Global Citizen Festival in New York City for the second consecutive year to do what she does best: performing and calling the crowd to action for gender equity.
Carson wowed the crowd with her uplifting performance of her single "Come Back Home", from the soundtrack to the film Purple Hearts. Carson also sang a beautiful rendition of John Lennon's iconic song "Imagine" for a crowd of action-taking Global Citizens.
2. Conan Gray
The 24-year-old indie-pop star, Conan Gray, brought it all for his stunning performance. Taking to the Global Citizen Festival stage for the first time, wearing a sparkling jumpsuit, Gray performed some of his biggest hits — including "Never Ending Song."
3. Jung Kook
Jung Kook from the iconic K-pop boy band BTS made his solo festival debut on this year's Global Citizen Festival stage. With a perfect flow, the BTS singer left fans awe-struck when he brought on stage surprise guest, American rapper Latto, to deliver their chart-topping single "Seven" to the crowd of Global Citizens.
Jung Kook — who previously performed as part of Global Citizen Live in 2021 along with his BTS bandmates — also paid homage to BTS by performing not one but two of the boyband's hit songs, from a beautiful rendition of "Euphoria" to an upbeat performance of "Butter," assembled with back-up dancers and excited fans singing along in the crowd. 
4. Anitta
Brazilian superstar Anitta reminded us why she is crowned "the queen of Brazilian pop," when she graced the Global Citizen Festival stage for the first time at this year's event.
Anitta's vibrant performance was filled with a medley of her best hits including "Envolver," the fan favorite "Used to Be," and "Funk Rave".
Anitta also gave an incredible performance of "Girl From Rio," her spin on the Brazilian bossa nova classic "Garota de Ipanema (The Girl From Ipanema)".
Anitta also wowed the crowd with her stunning outfit and was joined on stage by her epic dancers. Anitta transformed Central Park into a full-on dance party that made our hips sway and our feet move to her Brazilian rhythms.
5. Red Hot Chili Peppers 
Red Hot Chili Peppers are no strangers to Global Citizen, having advocated for justice and the end of extreme poverty with us before, including joining our 2022 Stand Up for Ukraine global rally in support of refugees in Ukraine and around the world. Red Hot Chili Peppers brought the heat on stage at this year's Global Citizen Festival too, performing fan favorites including "Can't Stop."
6. 3RACHA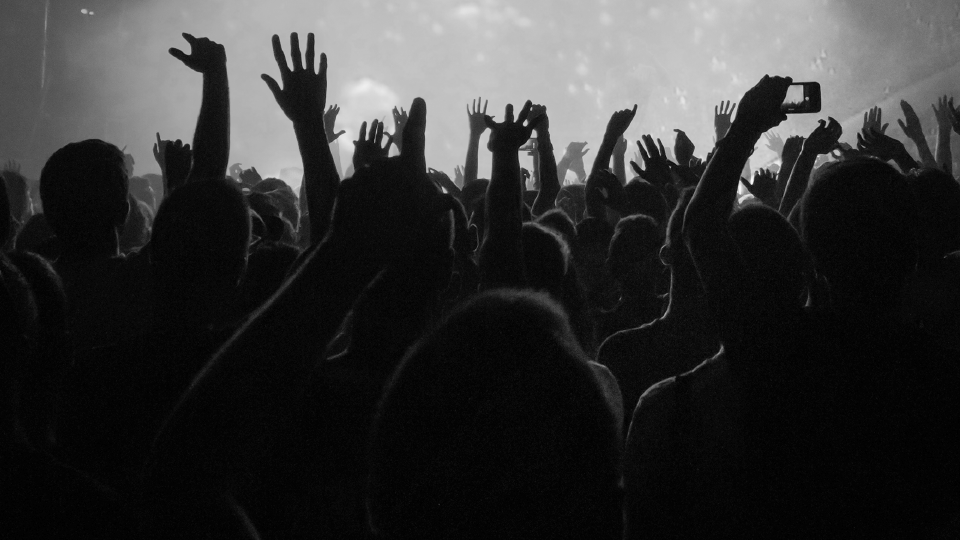 (L-R) Han, Bang Chan and Changbin, of 3RACHA, perform onstage for the first time at Global Citizen Festival 2023 at Central Park on September 23, 2023 in New York City.
Image: Photo by Noam Galai/Getty Images for Global Citizen
3RACHA, the South Korean hip-hop trio featuring Stray Kids members Bang Chan, Changbin, and HAN, gave us an epic performance with incredible choreography and harmonizing vocals. 3RACHA performed hit songs including "HEYDAY" and "TOPLINE."
It was the group's first time at the Global Citizen Festival, yet they were cheered on by their global fans in the crowd who sang and danced along to their hit songs. 
7. Ms. Lauryn Hill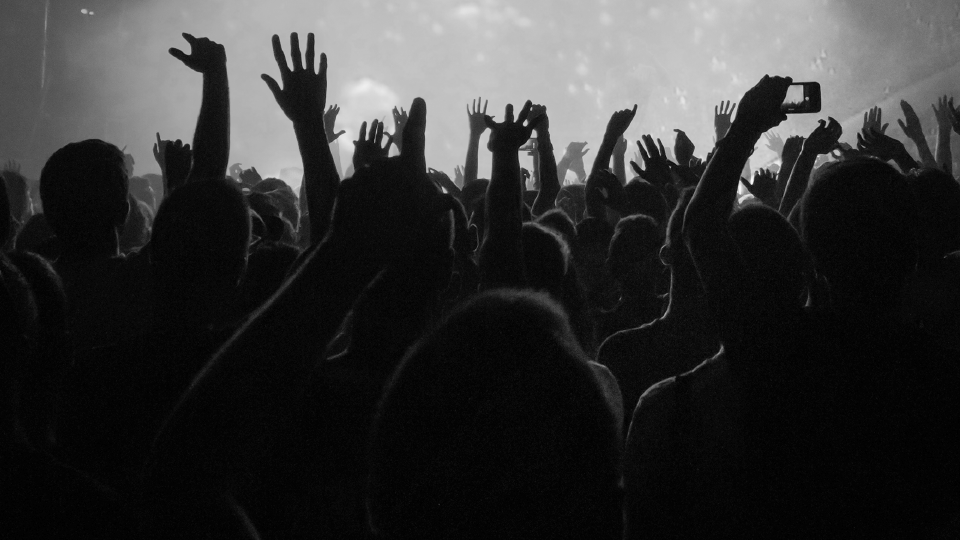 Lauryn Hill, Wyclef Jean and Pras Michél, of the Fugees, perform onstage during Global Citizen Festival 2023 at Central Park on September 23, 2023 in New York City.
Image: Photo by Kevin Mazur/Getty Images for Global Citizen
Legendary hip-hop rapper and singer Ms. Lauryn Hill returned to the Global Citizen stage to perform a selection of songs from her iconic solo albumThe Miseducation of Lauryn Hill that celebrated its 25th anniversary this year — from "Lost Ones," to "Doo-Wop (That Thing)," to "Ex-Factor."
Fans were also in for a surprise when Ms. Lauryn Hill brought on stage special guests and former bandmates Wyclef Jean and Pras Michel from the 90s hip-hop group Fugees, gracing the Global Citizen stage for the second time. The former bandmates had previously reunited as part of Global Citizen Live in 2021. The trio brought all the energy on stage performing fan favorites from "Ready or Not" to "Killing Me Softly." 
The multi Grammy-winning star also celebrated the anniversary of her beloved debut album with the Global Citizen audience and gave it her all on stage, delivering a message of love and hope to the crowd.
8. D-Nice
Legendary DJ D-Nice returned to his hometown of New York City to join this year's Global Citizen Festival. D-Nice span the decks, mixing his best hits while giving a nod to the legacy of hip-hop, playing old and new school tunes that gave us all nostalgic feels and reminded us of the power of music to ignite change and bring people together. 

In celebration of the 50th anniversary of hip-hop this year, D-Nice was joined on stage by legends including Global Citizen Ambassador Common, Rapsody, Big Daddy Kane, and Busta Rhymes, who all showed their lyrical prowess, with Busta Rhymes performing his hit song "Put Your Hands Where My Eyes Could See."